While Christmas parties are taking over not only every pub but every office as well, Secret Santa pains have been taking over our minds. Getting something for your colleagues can be mind-bending, especially if you're constrained by a set budget, let alone a theme. Naturally, there's plenty of choice in shops this time of year, but what do you get for a person who, it seems, has everything? If you're that lucky person who got your company's CEO in the Secret Santa draw, we have thought of a few ideas that'll surprise them (in a good way).
1. When their business plan is ambitious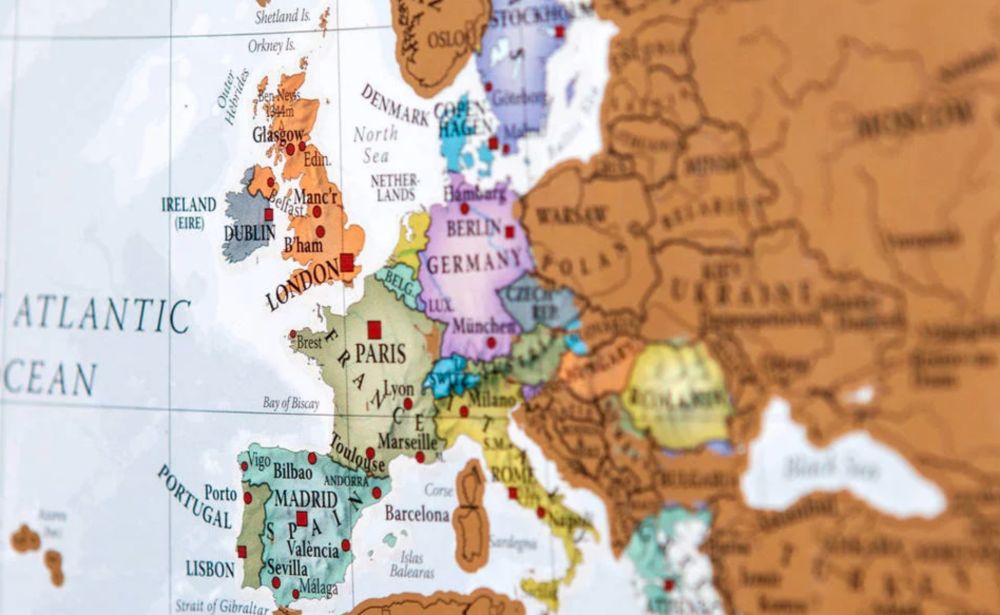 Perfect for the head honcho of an ambitious startup, a World Scratch Map is going to be handy when your company starts to fulfil its expansion plans. Whether it's just the one country for now, or they've already taken over some territories overseas, this gift will make up a wonderful tradition of scratching off a country when your company's growing success. A little bit of the world at a time. And, it'll show them that you believe in their success, too.
2. When they are too busy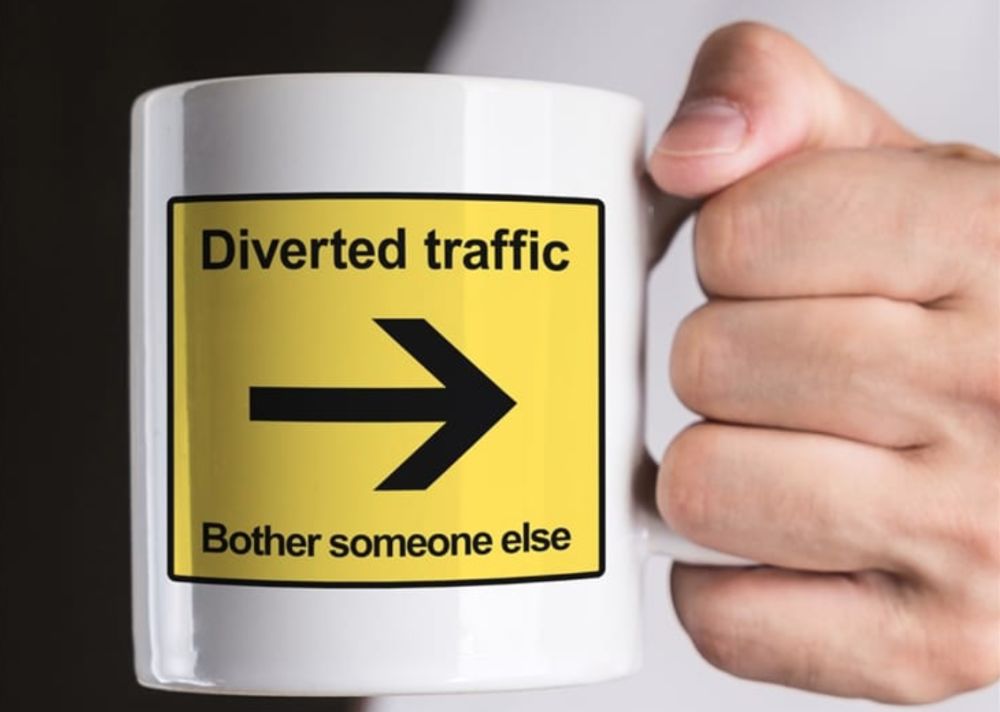 Running a fast-growth business can be unbelievably time-consuming, so a busy boss will not always have time to attend to your every query. Show them you understand that, and if your teammates don't, your gift will help them. Even CEOs need a break, and when they've got a coffee in this Diverted Traffic Mug, your teammates will sure know to steer clear. It will also work well for them when they're too busy to take on any more work. Let's be honest - they have enough on their plate as it is.
3. When it gets too stressful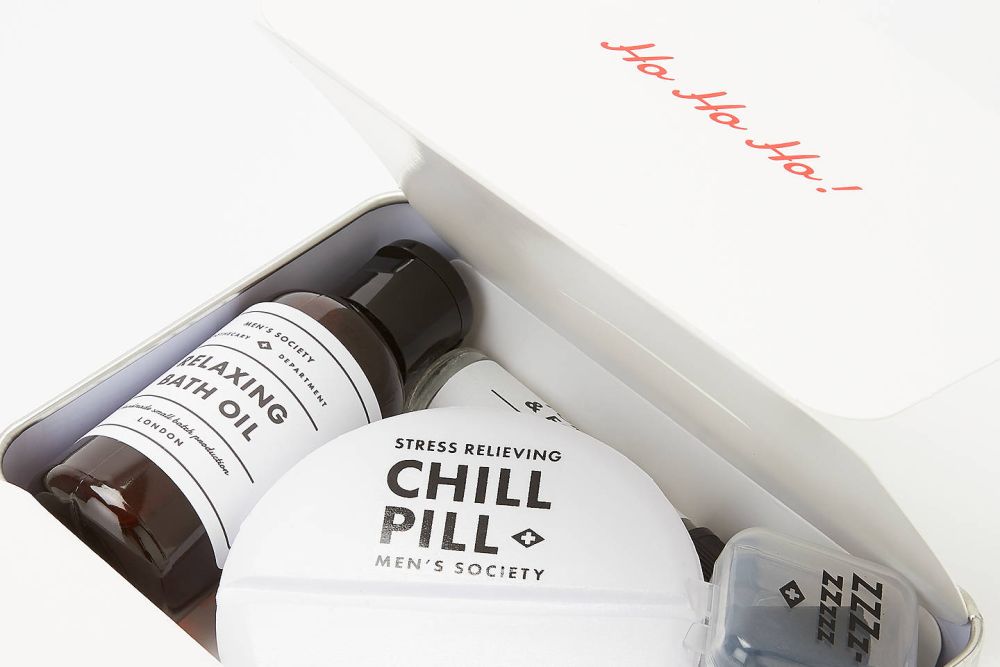 Not only it gets busy when you're heading a startup, but it gets REALLY stressful sometimes. When you have a small team, it may feel like a second family (with all its ups and downs). So, if the team starts getting on their nerves, A Survival Kit will help them get by. All they need is a chill pill and some other relaxing accessories - and they can get back to their busy day with a smile on their face. That is, of course, unless you have an all-star team that is perfect in every way and no one ever does anything wrong.
4. When the team needs a boost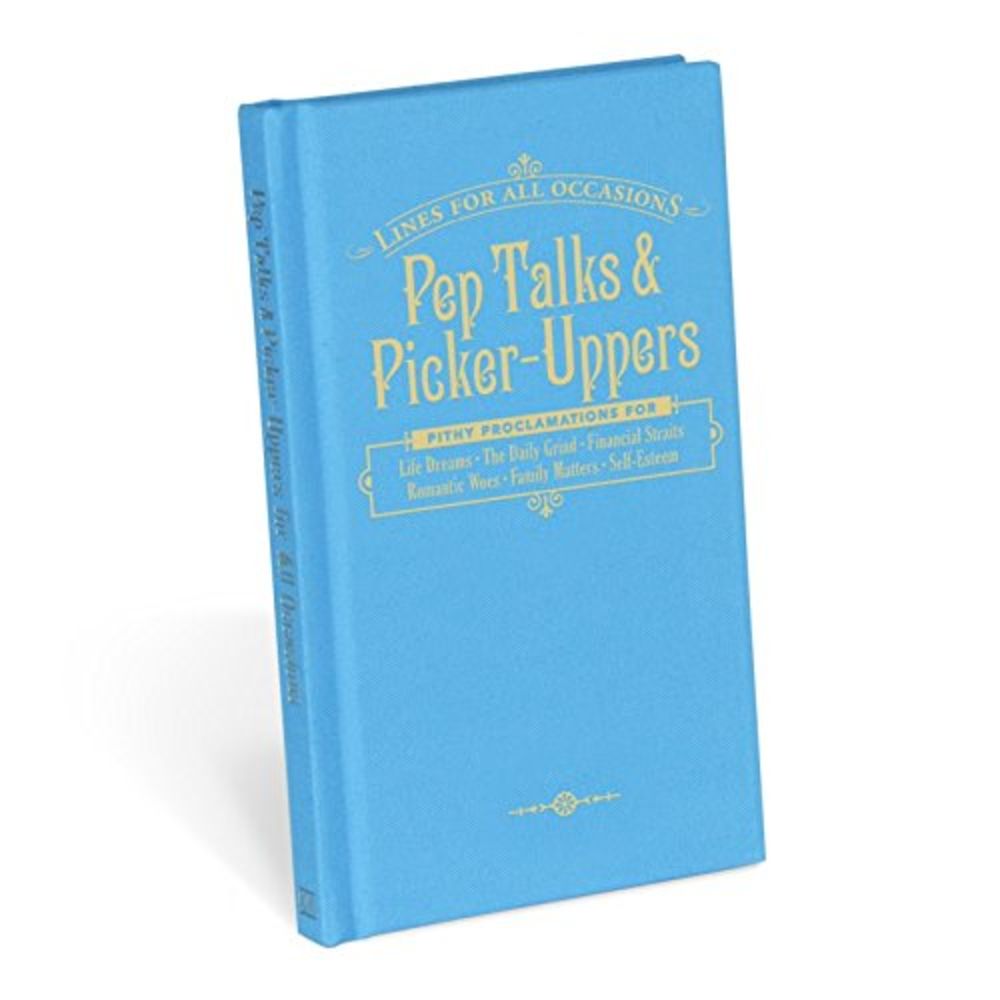 In case they're already relaxed, but the team spirit goes down a tad, your boss might need some help inspiring your teammates. Being a good boss is not just about management, but being a leader as well (you can read about the difference between the two here). These Pep Talks and Picker-Uppers for all occasions will give them inspiration for some real mood boost. From times, when business isn't pleasure, to times, when big aspirations need big cheer, your gift will help them to give the right answer to every question.
5. When they are too kind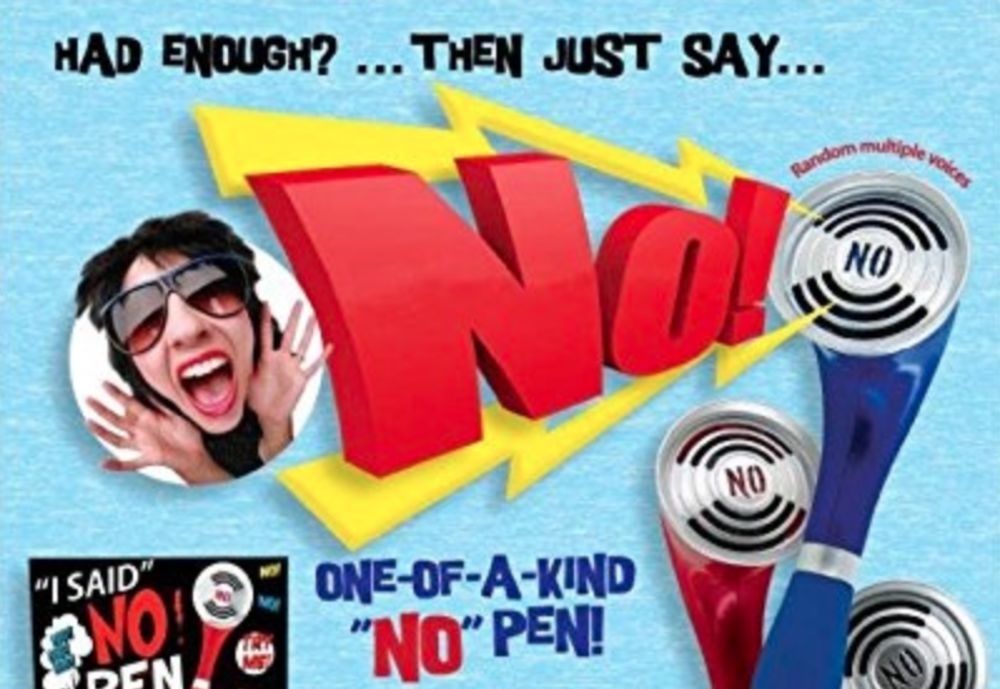 Being a good leader comes with strings attached, and sometimes, they just have to say no. No matter how hard it may be, they have to make decisions that may not make everyone happy. When it gets hard to break the truth, this No Pen will solve the problem for them, and make sure your teammates hear them loud and clear. Besides, it comes in handy for when they're too busy to deal with multiple requests.
6. When they made the office the second home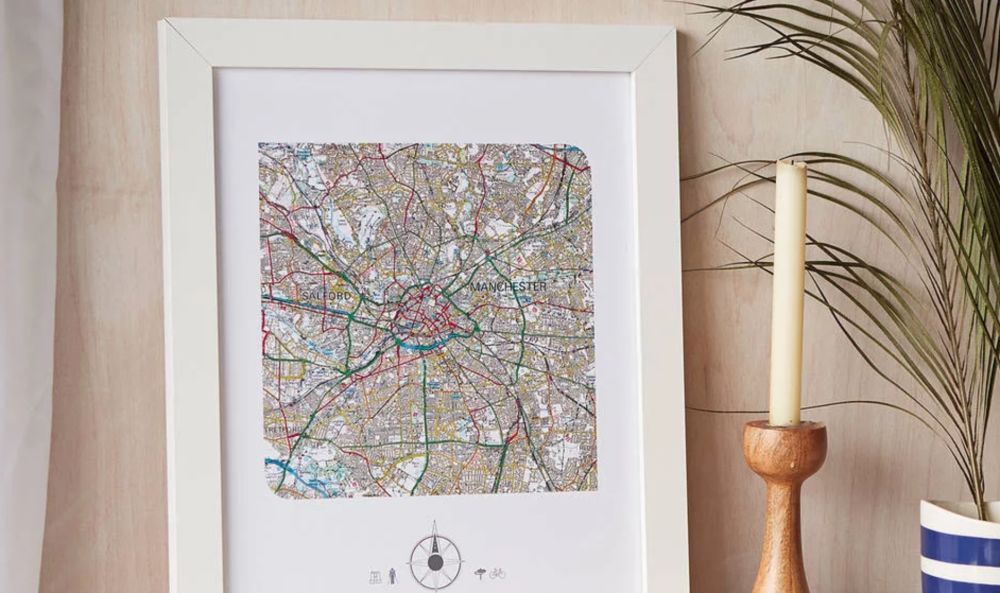 If your team has settled in the perfect location with amazing views, great office perks and always-tidy kitchen space, you're probably there to stay. That's when the office becomes a second home for your boss and your team. When it feels like a great place to be, there's no better way to show your appreciation than commemorating your second home with a personalised piece of art. A Personalised Map Print will be a perfect way to honour a location that is more, than just a workplace.
7. When they need just to relax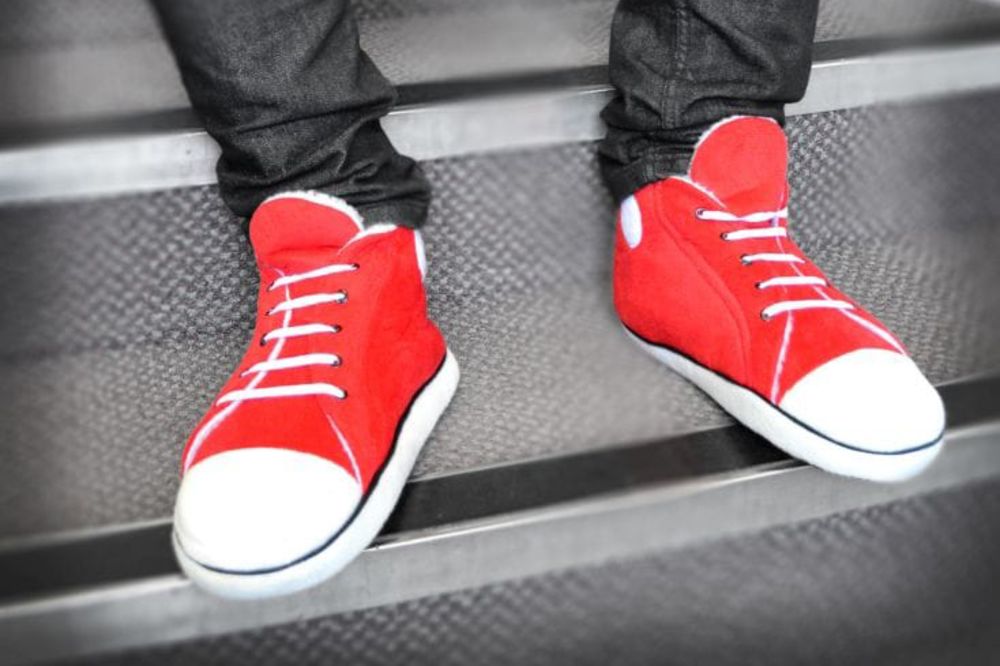 In case your boss is already relaxed, unbothered and feels like home during work hours, he or she will need some accessories to make them feel even more comfortable. These awesome Hi Top Slippers will not only make them comfy, but also preserve their sense of style (you do work in a startup, don't you?). Besides, it's that season when you need to stay warm, and, in the UK, that's pretty much any season-appropriate.
8. When they need a sneaky treat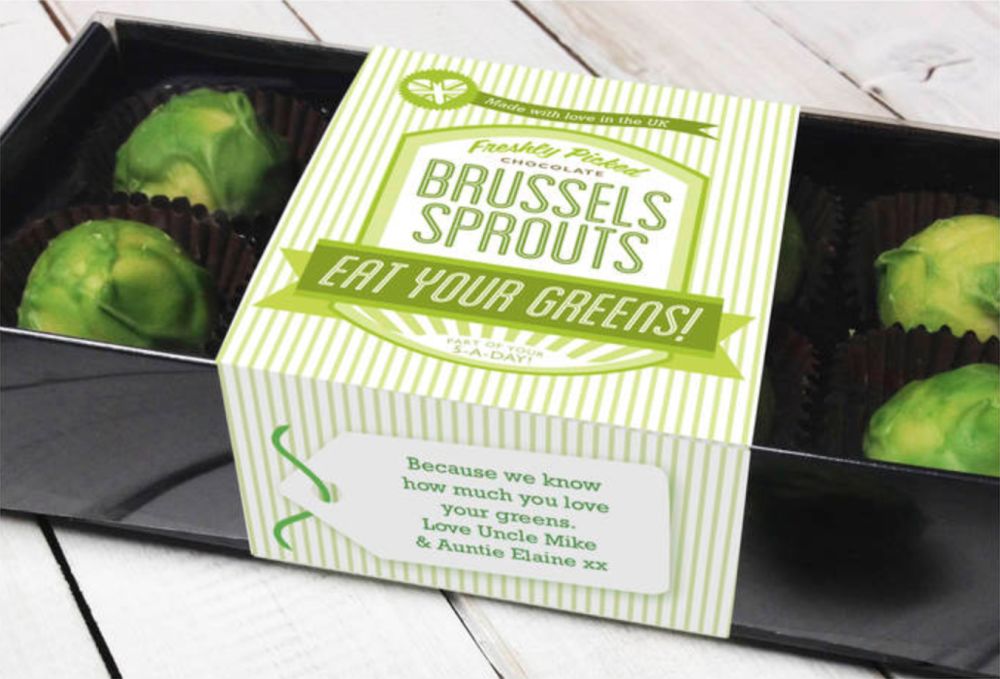 In any business, in any job, there's work you love and the work you just have to do. Much like with food at Christmas dinner - there's turkey, stuffing and pudding, and then there's Brussels sprouts (that you also have to eat). To make it more bearable for your CEO, you can help them sneak some chocolate treats in disguise on their dinner plate. These sprouts look so realistic, they're going to trick anyone into believing it's the real thing (we won't tell if you don't). The only downside - it won't count towards their five-a-day.
9. When you need to keep the trouble away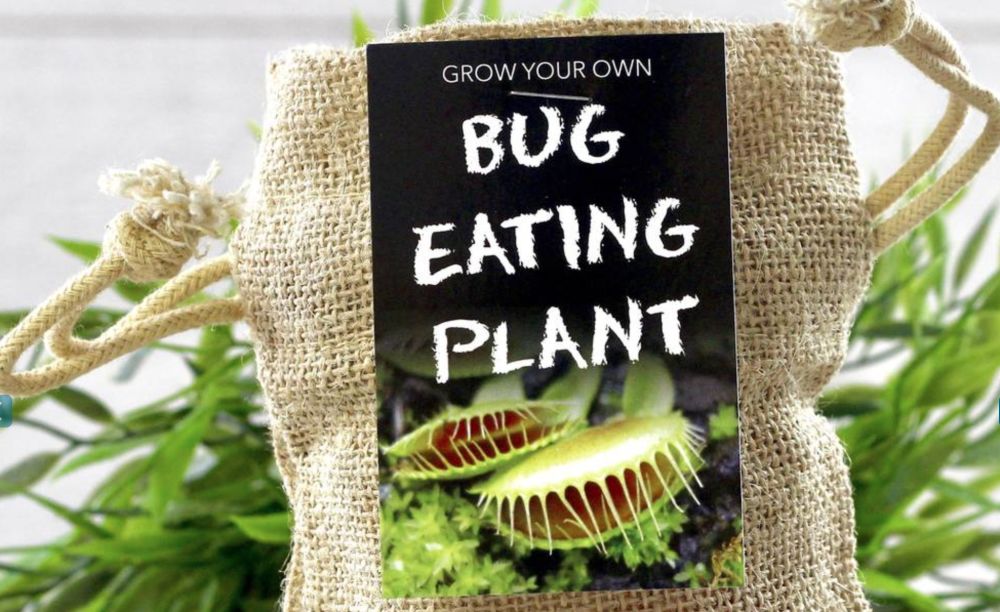 Being bombarded by a million emails, important or not, the top dog in your company may feel overwhelmed at times. In that respect, they will appreciate a desk accessory that'll exterminate the unnecessary noise. For digital noise, you can install them an AdBlocker. For everything else, a desk flytrap will do the job. Not only it will be a good distraction for the exec in need of a concentration break, it'll also be a heck of a conversation starter.
10. When you all just need to have fun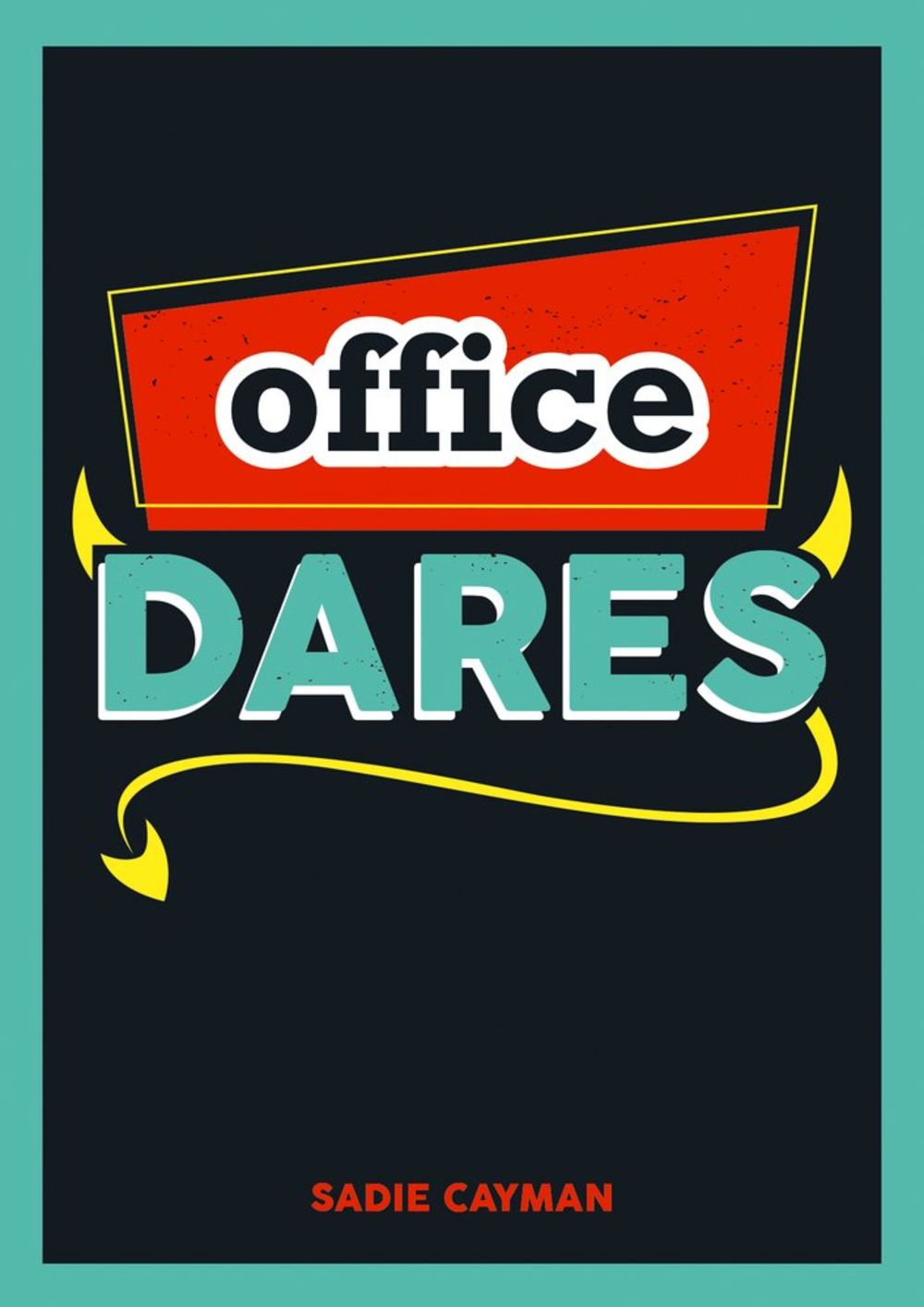 For the entrepreneur who always wants to keep it fun as well as productive, a book of Office Dares is a great inspiration source. Not only it will help with team building and creating an easygoing work culture, but it may also form a #TuesdayTricks tradition. Choosing this as a gift for your CEO will help them and the whole team have great times when work becomes a routine. That's a gift for everyone to enjoy.
Got some inspiration?
If you have any more good ideas, do share them with the rest of us. We hope Secret Santa at your office is a huge success, and so is your business. Wishing you and your teammates a very Happy Christmas.
---
Related links
We've made buying insurance simple. Get started.
Related posts
11 October 2021

11 minute read

A review of the most popular web builders, including their pricing, support and unique features.

06 October 2021

7 minute read

From rent to insurance and stock inventories to marketing, here are the main areas to consider when working out the cost of opening a new shop.

24 September 2021

11 minute read

A 7-step guide to successfully set up a limited company. Find out if this structure is for you as well as the pros and cons.