The success of any startup relies on building a talented, committed and happy team around you. You need to attract individuals with the right skills, personality fit and who share your vision and ambitions. Then you need them to stick with you through all the ups and downs, as you scrap away trying to establish a foothold in the market. Getting it right can be one of the most challenging aspects of starting a business.
Money obviously goes a long way in attracting and holding onto the best people, so competitive salaries are a good place to start. But for those without the budget to compete with the big brands, you'll be relieved to hear that money isn't everything. There are lots of other ways that you can make your business stand out from the crowd, ensuring your staff feel valued, motivated and engaged. Here are a few ideas you can try:
1. **Awesome digs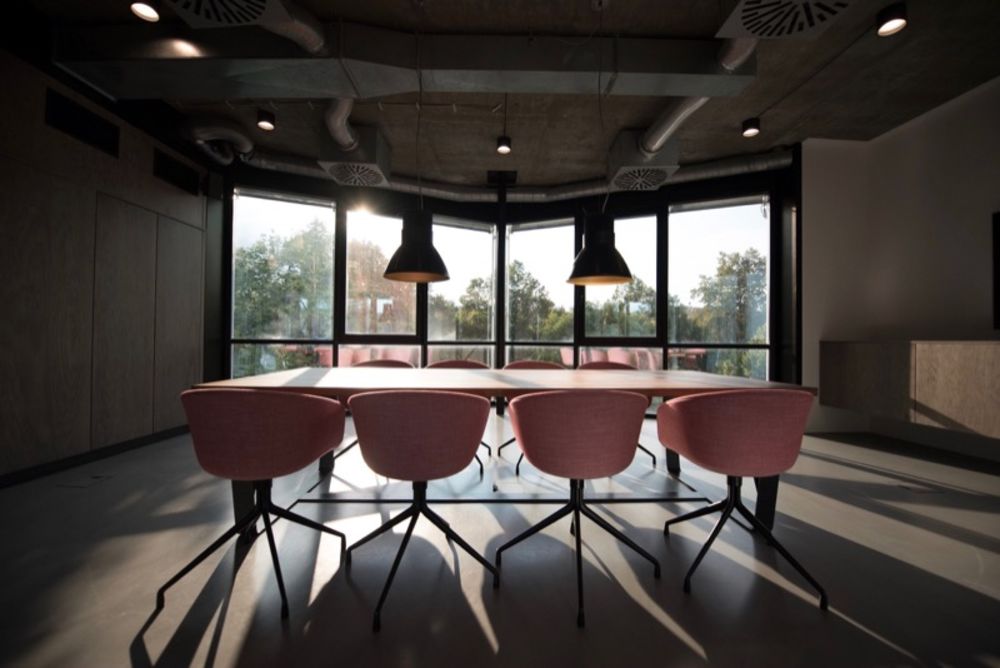 **
The location, design and feel of your workplace is a really good way to impress potential hires, creating your desired culture and helping staff feel happy. For example, it can help to choose a co-working space or office in a central location, close to transport links and in a vibrant area with lots of bars and cafes to choose from. Natural light can also do wonders for motivation, as can a funky, inspiring design with plenty of creative break-out and meeting areas.
Flexible working
2.
Nobody likes to feel chained to their desk from nine to five every day, so give employees a degree of freedom about how, when and where they work. A flexible working policy could mean starting any time before 10am and finishing any time after 4pm, plus the freedom to work from home for two or three days per week – as long as the work gets done of course! This approach allows staff to fit work around their natural productivity levels, preferred working styles, and the other things they have going on in their lives.
3. **Office freebies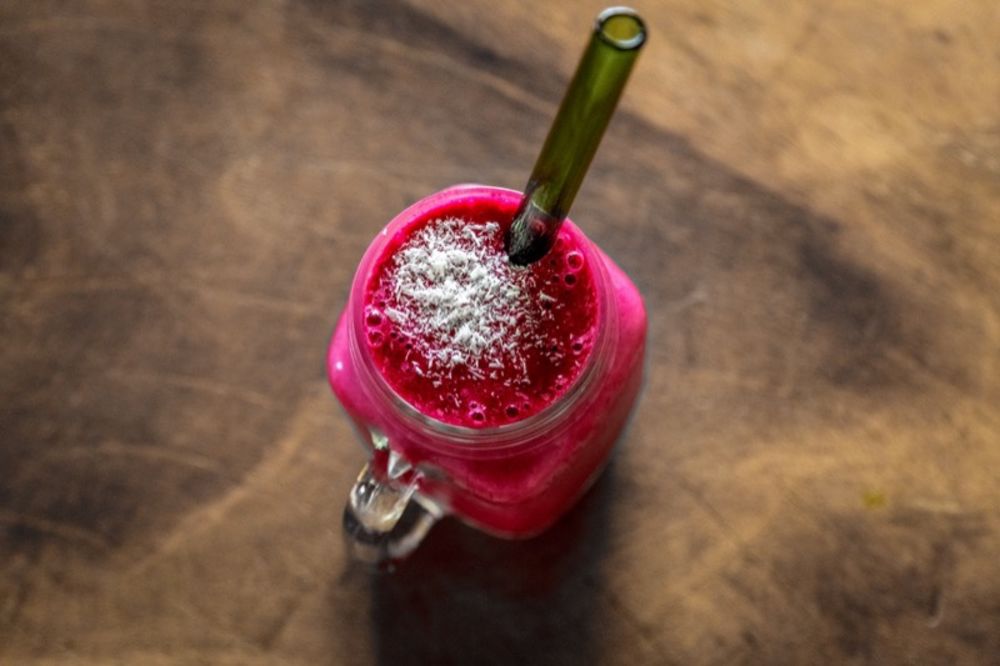 **
Little office perks can make a big difference, whether that's an office Nespresso machine, free juices, weekly fruit deliveries or company lunch once per week. The business will also benefit through a healthy and energised workforce.
Teams that play together, stay together
4.
Don't underestimate the importance of socialising and bonding time for building a happy and engaged team. Usually the better you know each other on a personal level, the better you'll work together. So, put in place a social calendar, making sure you mix it up with creative activities, rather than just drinks down the pub.
5. **Pet friendly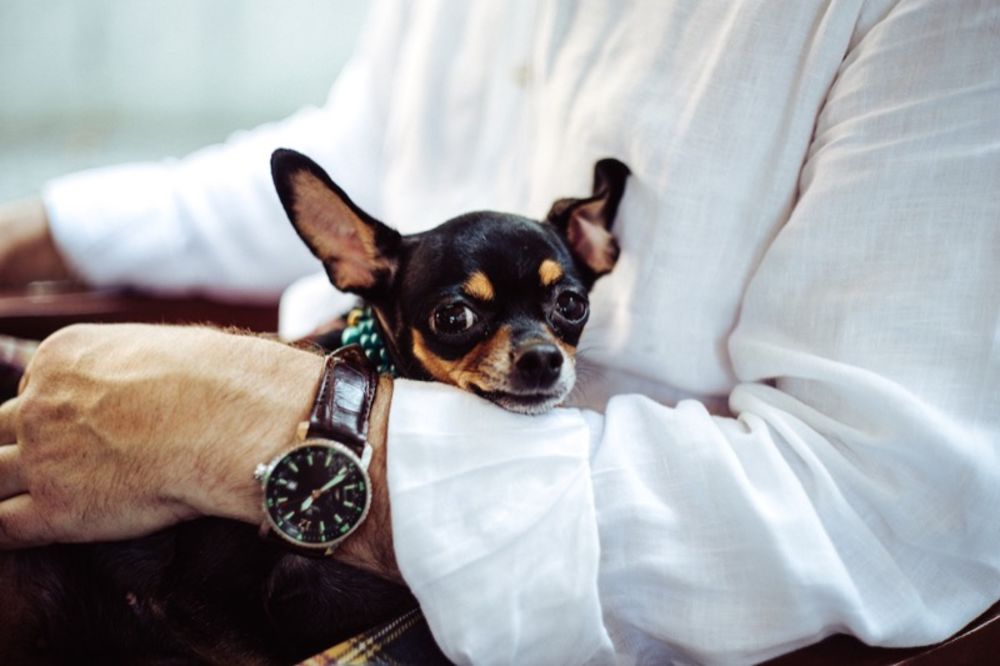 **
There are numerous upsides to allowing staff to bring their pets into work, with studies showing they can help lower blood pressure, reduce anxiety and help combat stress. Having pets in the office is also positive for company culture and client relations, helping to break the ice and create a welcoming atmosphere. They can even enhance your brand, making you more memorable when meeting new contacts.
Cultural extras
6.
Another nice differentiator is treating staff to cultural events happening nearby, whether that's a concert, play, art gallery or museum. It will show you appreciate the importance of other things than just work, while helping to broaden everyone's horizons and maybe even spark new ideas.
7. **Education and training budget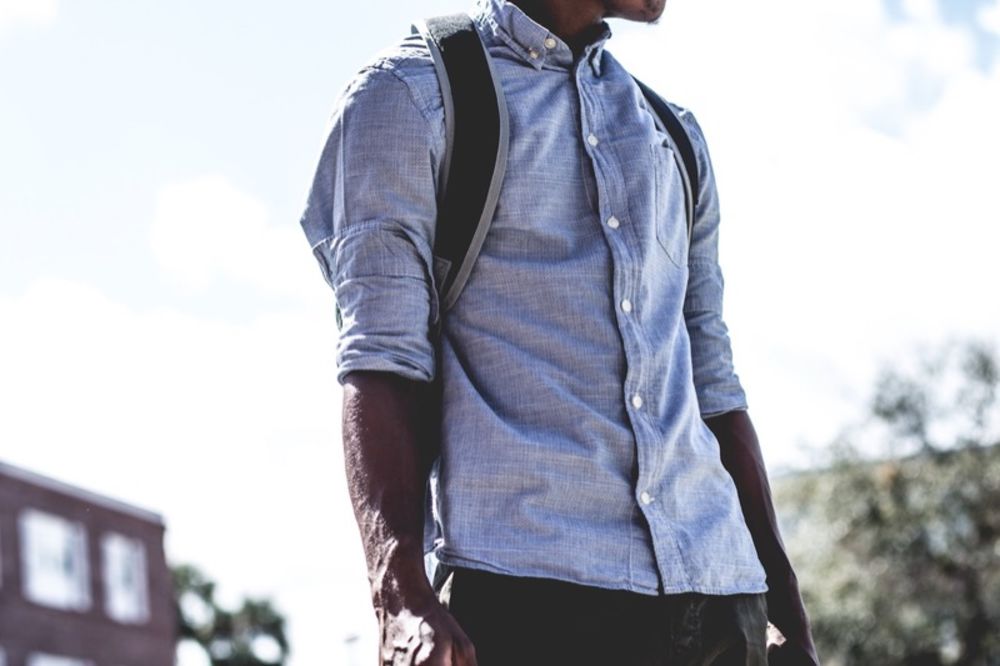 **
Training and development is a win-win as it ensures your team feels like they're progressing and learning, while helping them to do their job even better. If you don't have the cash for expensive training courses, consider giving employees an allowance for business books, or podcasts instead.
Creativity time
8.
Research by Steelcase found that 61% of workers believe their future success depends on their ability to be creative. So, to get those creative juices flowing why not offer every employee a certain number of days per month when they can pursue a creative activity of their choosing, whether that's learning a new skill, attending a lecture, or writing a blog. It will help keep staff stimulated and engaged, while also benefitting the business through new ideas.
Wellbeing perks
9.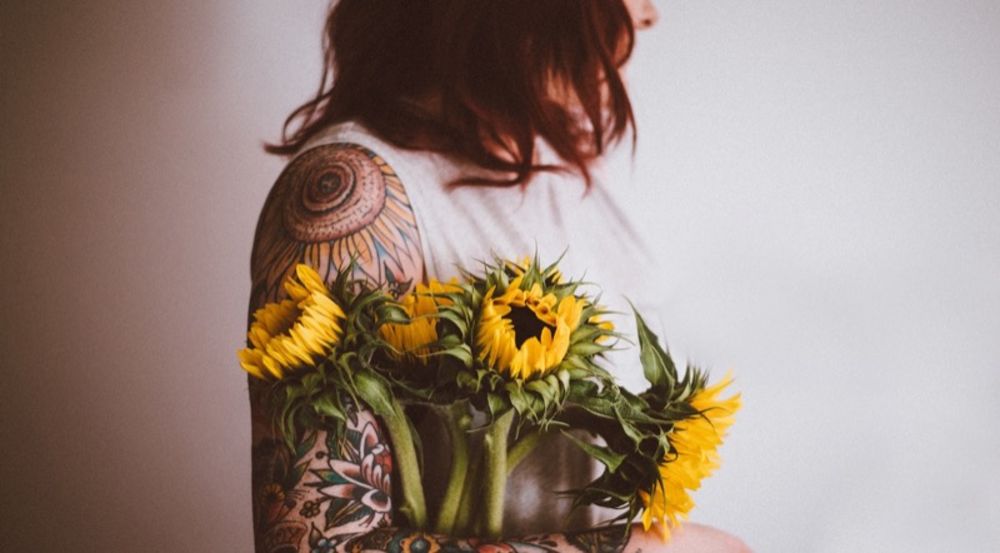 Healthy employees are likely to be more productive, engaged and take fewer days off, which is all good for business. So, try to support staff in leading healthy lifestyles, whether that's through subsidised gym membership, a cycle to work scheme, or buying everyone a Fitbit. There's no need to pressurise your team to get down the gym every day, but a bit of support and encouragement is sure to be appreciated.
Personalised perks
10.
Finally, one of the best ways to gain the loyalty and love of your team isn't with planned or generic benefits, but spontaneous and personalised acts of kindness. That could be anything from sending them flowers when they're sick, to helping with the cost to replace a stolen bike, or paying for dinner when they get engaged. The personal touch will let staff know you really care.
Implementing just a couple of these ideas has the potential to transform your company culture, making it infinitely easier to hire and hold on to the best people. And that could make the difference between a good business and a great one.
You might also like
We've made buying insurance simple. Get started.
Related posts
03 August 2022

5 minute read

Rental yield is one of the most important metrics for landlords. Find out how to calculate it, how to improve it, and the average rental yield in your region.

02 August 2022

5 minute read

If you own a business, or freelance on behalf of clients, you're likely to use images at some point in your work, but not all images you find online are free to use. Our guide and image usage tool are here to help.

01 August 2022

3 minute read

From SEO, social and influencer marketing, small businesses need digital/online marketing. Get started.