How well have you managed your business finances this year? Top marks?! Or could do better?! Well, either way, now is the time to get prepared for a profitable 2018!
Not many entrepreneurs are trained accountants, which means crunching the numbers can be a headache. But get the right foundations in place early and you'll be in a much stronger position to achieve your growth ambitions - and do more of what you love.
Here's some of the most important financial resolutions you should be making this New Year:
Financial goals
No doubt you've got some ambitious long-term financial goals for your business, whether that's looking one, two, or five years ahead. But to support this, it's also a good idea to also break these big goals down into smaller and more easily measurable ones - by the month, week or even by the day. It will not only make it easier to see how you'll achieve those big goals – where you might need to change your strategy or invest more for example – it will also give you a regular confidence boost, when you succeed in hitting those smaller milestones.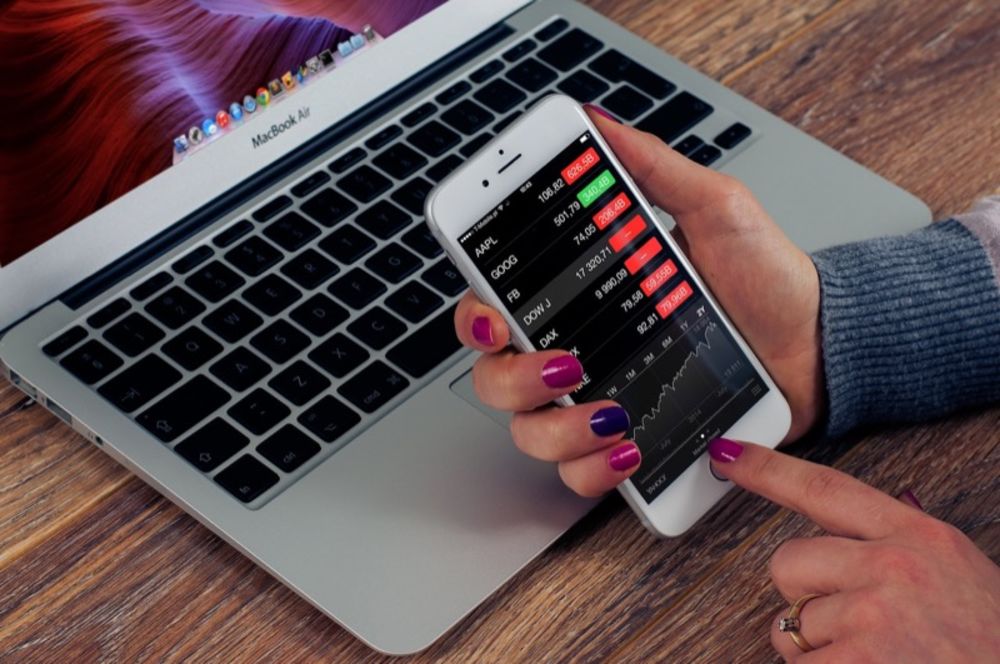 Build a cash flow forecast
Revenues and profits are one thing, but any savvy entrepreneur will tell you that cash is king when it comes to growing your business. Even if your sales are healthy and you've got loads of customers, if the cash isn't coming in on time, or is going out again too quickly, you could end up hitting a brick wall. A cash flow forecast helps you avoid that fate, mapping out the flow of money in and out of the business every month, based on your targets, investment and outgoings. You'll see immediately where the pinch points are, enabling you to plan for those in advance, by sourcing additional funds or tightening spending elsewhere. Check out our digital start-up roadmap to help you plan for the different stages of business growth.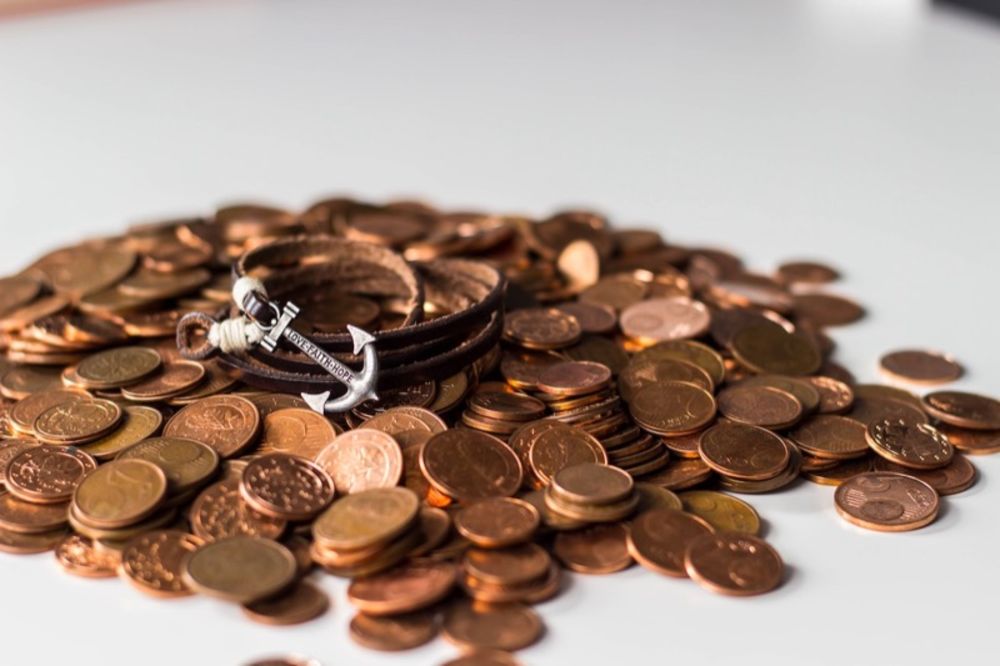 Monitor and track cash flow
Once you have your forecast in place, make sure you're on track with regular – at least monthly - check-ups on how you're doing. All it takes is a client to pay late, or an unexpected bill, and everything can change in an instant, so tracking your progress ensures you can respond and mitigate any problems before they arise. One particularly important measure to stay on top of is your burn-rate – that is how quickly you're spending any external funding secured before generating positive cash-flow. This is something your current and future investors will definitely want to see, as it helps them decide whether you're a good investment.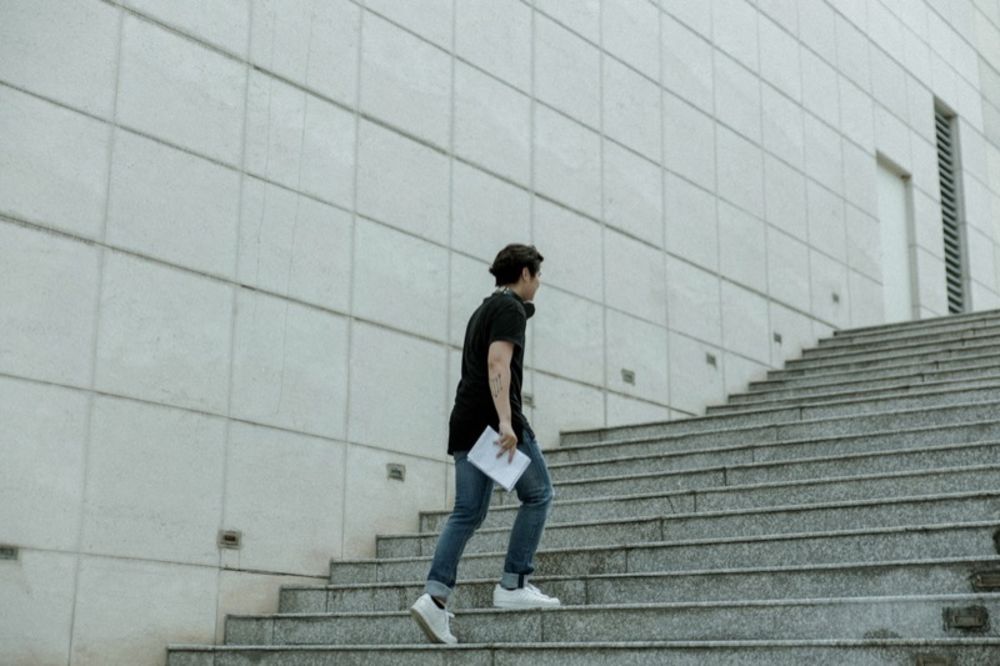 Be a pessimist
Most entrepreneurs are optimists, seeing the potential in the spark of an idea and having the ability to keep going through all the peaks and troughs of making it happen. But when it comes to your finances, you're much better off channelling your inner pessimist. That means planning for the worst-case scenario in your revenues and spending, as it will ensure you're totally prepared for whatever surprises come your way.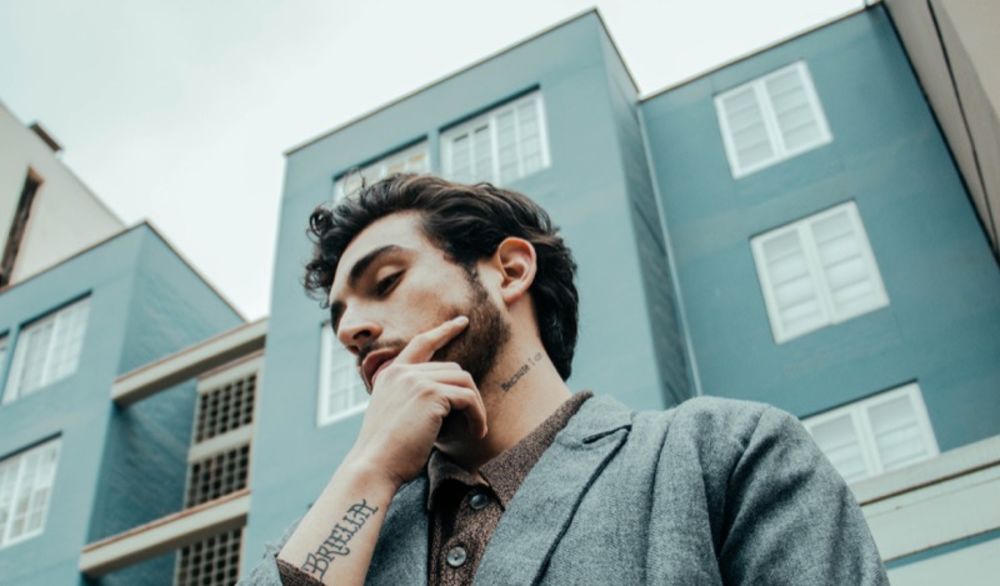 Strategic funding
Investment is the lifeblood that will drive growth in your business, so you need to be clear what external funding you'll need to hit your targets next year. There are a variety of options, from a simple bank loan, to VC investment, or maximising the goodwill of your customers through crowdfunding. Each has its pros and cons; for example, bank funding will help you out with quick cash, but on the downside, you'll have to start paying the money back straight away. VC funding on the other hand requires more work upfront, but you've got a few years grace before you have to pay it off. So, think carefully about which option – or combination of options – is best for you. Another important tip is to always ask for more than you think you need – the extra cash will give you a valuable buffer and save you going back cap in hand in a few months' time, if an exciting opportunity arises. Our blog on start-up funding – what happens, when? will help you get up to speed with the typical stages of funding start-ups go through. We can also help you with how to find investors for your business and how to splash the cash sensibly when it hits your bank account. Remember that if you take out external investment, you will be held accountable for how you spend the money – Directors & Officers insurance (D&O) will ensure you're covered if your funding arrangement goes pear-shaped.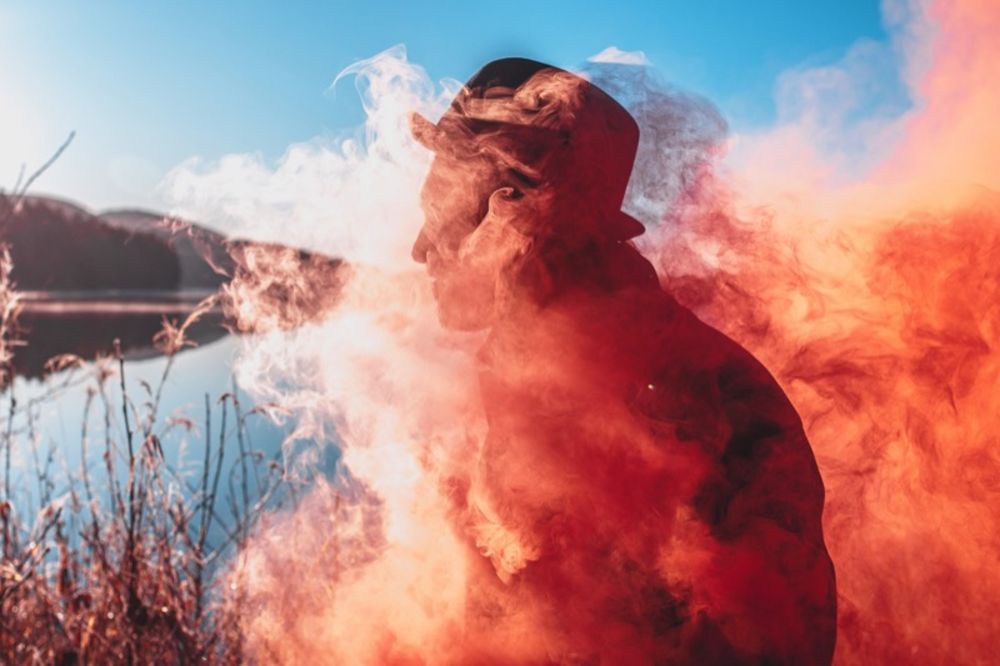 Build a reserve
It might sound ambitious for a start-up, but building a financial reserve, however modest, can do wonders for your security and peace of mind as a business owner. It will give you a bit of extra resilience if sales stall or you face a crisis – helping your business to weather the storm.
Get a financial mentor
As we mentioned earlier, most entrepreneurs aren't trained accountants, which is why getting some financial guidance on your side should be a no-brainer. That could be an external financial consultant, a non-executive director, or a financial mentor. They'll be able to guide you through some of the trickier aspects of planning and managing your finances, while bringing some valuable financial 'grey hairs' to the table. For more on how it could work, take a look at our article on why working with a business mentor is a no-brainer.
Financial management is all about good habits, both in terms of forecasting, and then tracking, what's going on as often as possible. Your biggest enemy is a 'head in the sand' approach, where you hope and pray that everything's alright, while at the same time dreading checking the bank account. So, don't be an ostrich and make 2018 the year when you get into the zone with your finances!
We've made buying insurance simple. Get started.
Related posts
23 August 2022

5 minute read

There are loads of business bank account options in the UK, but which is the best? Discover our top 5, including their fees and features.

03 August 2022

5 minute read

Rental yield is one of the most important metrics for landlords. Find out how to calculate it, how to improve it, and the average rental yield in your region.

02 August 2022

5 minute read

If you own a business, or freelance on behalf of clients, you're likely to use images at some point in your work, but not all images you find online are free to use. Our guide and image usage tool are here to help.