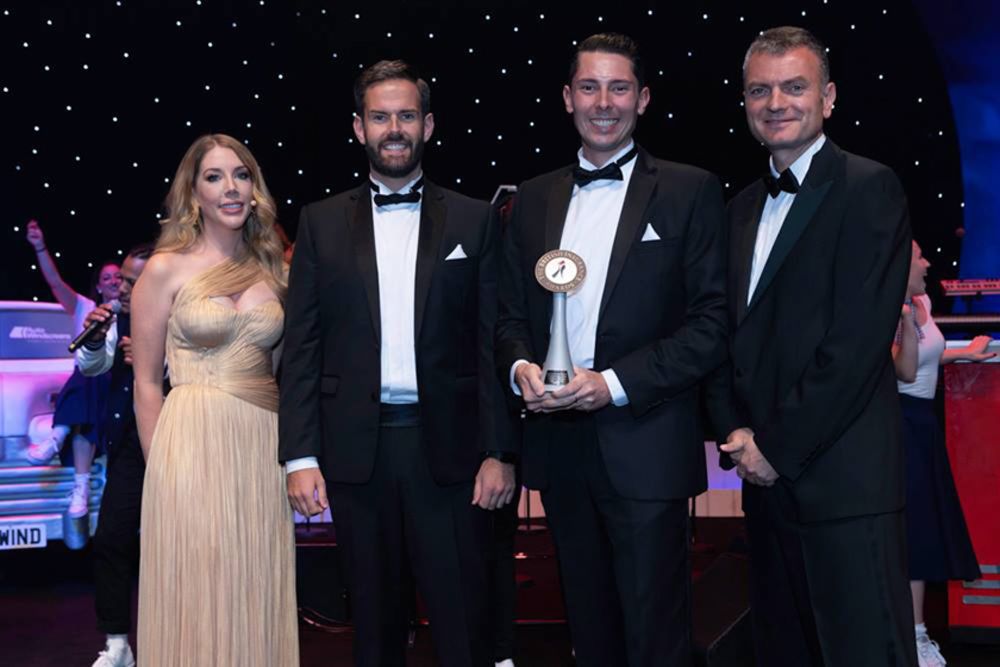 Digital Risks, the digital-first broker for fast-growth technology and media businesses, has won the Insurance Startup category at the British Insurance Awards. The insurtech startup was recognised for its innovative range of covers, online customer experience and flexible subscription model, which make buying and managing insurance easy and accessible for businesses in the digital industries.
Co-founded by Cameron Shearer and Ben Rose, Digital Risks provides business cover for today's complex and evolving technical risks, including cyber-attacks and data breaches. The team has also built its own proprietary technology to tackle legacy issues, delivering a truly online broker experience. And with its subscription style policies, businesses can change or cancel their protection at any time, ensuring they are more accurately covered and only pay for what they need.
Cameron Shearer, CEO and Co-founder of Digital Risks, commented:
"The commercial insurance industry has been slow to respond to the changing face of UK business, with the digital industries growing 32% faster than any other section of the economy. Many new technologies have stumped traditional insurers, who don't understand how they work or how to cover them, particularly with the rise in emerging risks such as cyber-attacks and data breaches.
"Our cover is designed to meet the needs of these digital businesses and the new threats they face, while making buying and managing their insurance simple and seamless. Winning the Insurance Start-up award is fantastic recognition of our hard work so far, and we can't wait to scale the business across the UK and Europe."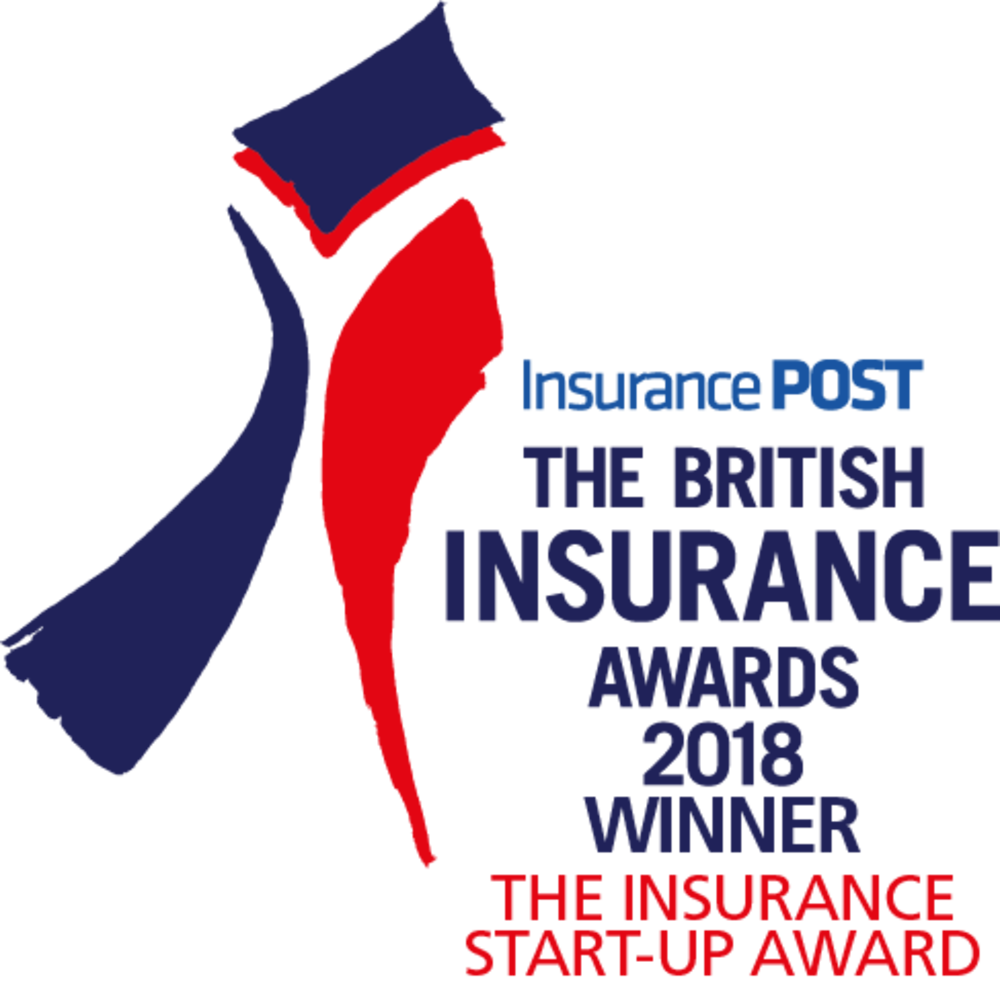 We've made buying insurance simple. Get started.
Related posts
05 July 2021

3 minute read

Digital currencies represent a significant opportunity, find out how brokers and insurers can embrace digital assets.

10 June 2021

5 minute read

There are thousands of digital assets out there. Discover which ones you should know about and what makes them special.

07 June 2021

2 minute read

We've teamed up with the SME cybersecurity specialists to provide free cybersecurity insurance for small businesses.