Insurance is famously behind the times when it comes to incorporating tech and all things digital into its products and services, hindered by legacy systems that make innovation almost impossible. The commercial sector has been seriously slow in addressing the needs and wants of today's new breed of businesses.
As part of our mission to shake up insurance, Ben Rose and Jean-Luc Crowther recently met up with Charlotte Jee from Techworld to discuss how Superscript are offering an innovative alternative the old, established players within the market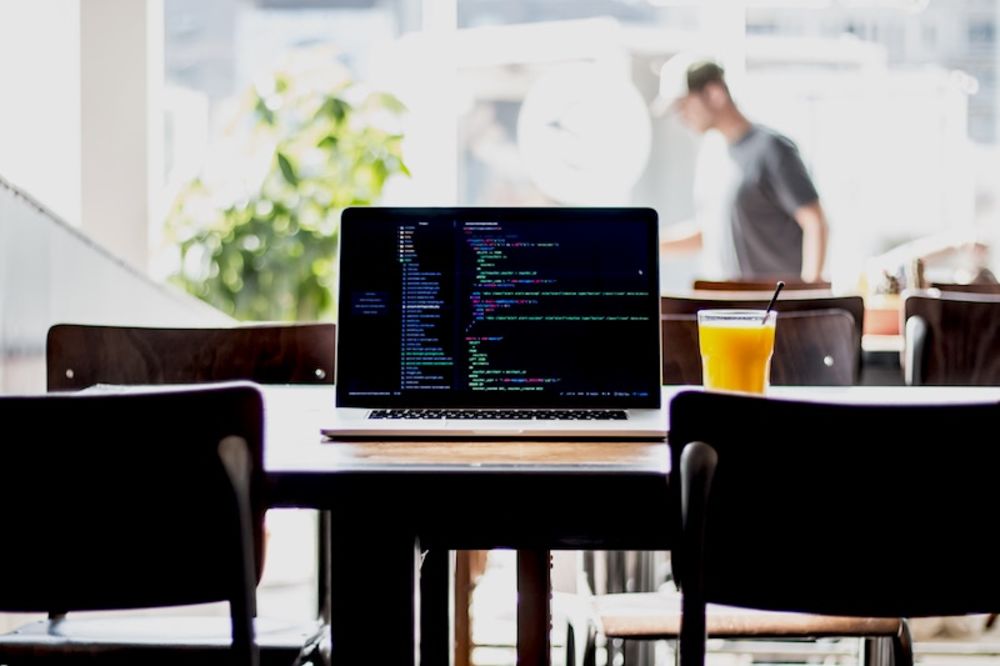 "The insurance industry is traditionally really bad at understanding technology businesses," says Ben Rose. "We insure things like challenger banks, peer-to-peer lending, payments, medtech, teleadvice, fraud detection, cyber security software, and sharing economy businesses," - the general focus is around technology."
Jean-Luc comments that "a lot of tech startups are currently going uninsured because they don't know that there is insurance available in the first place. Often, the issue only crops up when insurance is required by investors, partners or customers".
Read the full article at Techworld.

We've made buying insurance simple. Get started.
Related posts
Content that inspired the Enterprise team in 2020.

Taking a Christmas holiday can seem impossible when running a business, but it's not. 9 tips for taking a break from running your own business.

How can business owners prepare for the busy Christmas sale period? Our checklist has 11 practical actions to get your business ready for Christmas 2020.