Starting any business is a risk, whether it means jacking in your perfectly nice, comfortable job, taking out an eye-watering loan, or blowing all your savings on your big idea. All entrepreneurs at some point reach a crossroads, where those that succeed choose the scary road, not the safe one!
As T.S Elliot said: "Only those who will risk going too far can possibly find out how far it is possible to go". And entrepreneurs do just that, pushing the boundaries so you wonder how they hold their nerve! Here's our pick of some of the most jaw-dropping start-up risks ever taken:
Literally taking a gamble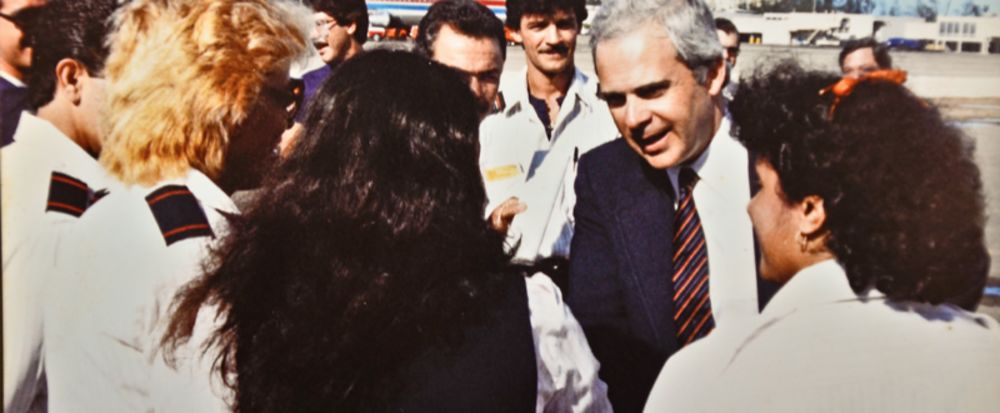 FedEx is now synonymous with fast international deliveries but it wasn't always so successful. Despite starting the business with $4m in inheritance and $80m in loans and investment back in 1971, its founder Frederick Smith, found himself in deep trouble after just a couple of years. But on the brink of failure, with just €5,000 left in the bank, Fred felt he had nothing to lose. He packed himself off to Vegas and bet the last of his dosh in a game of blackjack! Luckily for him, his gamble paid off. FedEx is now worth between $25 and $35 billion, while Smith himself is currently worth around $2 billion.
Coping with mountains of debt

It was a long road to success for James Dyson, now one of the UK's most celebrated inventors and entrepreneurs. He spent five years making an incredible 5,126 versions of his vacuum cleaner before hitting on a version that worked, re-mortgaging his house numerous times over. Around £4m in debt, Dyson's wife was even rearing chickens and growing vegetables to make ends meet. But with astounding patience and belief, he never gave up and is now worth a cool $4.2 billion.
Putting your house on the line

Zipcar co-founder, Robin Chase, had just $78 in her bank account when she decided to start the carpooling service, Zipcar. A stay-at-home Mum, she had been mulling the idea over for a while before taking the plunge with Antje Danielson, another Mum who she met at her child's kindergarten. Despite their lack of funds, the two Mums were determined to make their business a success, working around the clock to develop a viable business model and financing the lease of their first car using Robin's home as collateral. Their tenacity paid off and Zipcar sold for $500m to Avis in 2013 and now boasts over a million members worldwide.
Pushing your luck

Elon Musk was sitting pretty when he sold Paypal for $1.5 billion in 2002, netting himself a reported $180m. But in the following years, far from resting on his laurels, Musk decided to start all over again, pouring pretty much all his personal wealth into Tesla Motors and SpaceX. With numerous setbacks and a nasty divorce to contend with, by 2010 he claimed to have run out of money, living off personal loans from friends. But against all the odds, he bounced back and SpaceX has just completed a successful launch of its latest reusable rocket, while Tesla is now the world's second largest global pure electric car manufacturer.
University drop-out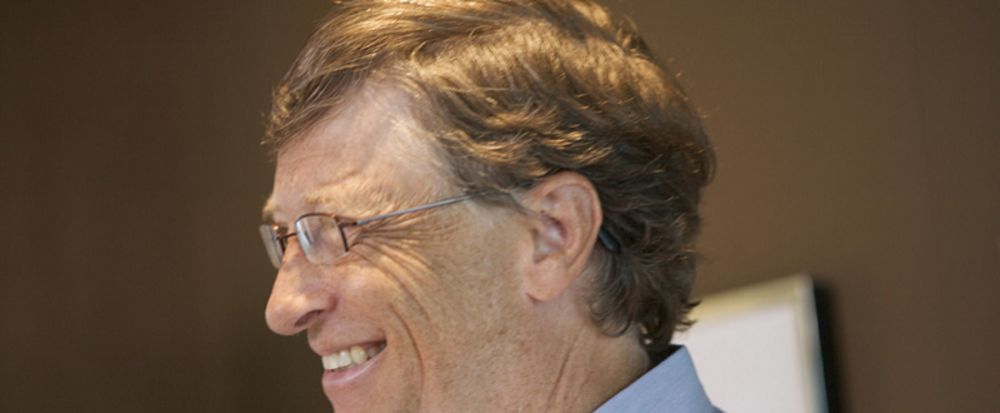 Hard to believe now but multi-billionaire Bill Gates never actually finished his degree at Harvard, instead dropping out to start his own company. It's not a step many parents would advocate for their children but his huge risk more than reaped the rewards, with Gates building Microsoft into one of the world's most successful companies. Ironically he returned to Harvard to accept an honorary degree in 2007!
Of course, not all risk is positive and it's important to stay on top of those issues that could derail your big ambitions.
Here's more on how to avoid the biggest risks facing small businesses.
We've made buying insurance simple. Get started.
Related posts
14 June 2022

4 minute read

Create a protective force field around your business's network, systems and applications with these cyber security tools.

09 June 2022

4 minute read

Nearly 40% of small businesses suffered a cyber attack or breach in the last year. Discover how hackers take advantage of cyber blind spots and what you can do to protect your business.

If you work in construction, you'll most likely need a CSCS (Construction Skills Certification Scheme) card – the leading certification scheme for construction workers.