When you start a new business, you have to watch the pennies. That means keeping your team lean and focused until you have enough investment and income to expand.
But with unemployment nearing an all-time low, combined with massive skills shortages in technology and other specialist roles, competition for good people is high, and recruitment can drag. That means keeping your existing team motivated and loyal is more important than ever.
So how do you keep everyone with you all the way? Here are a few ideas:

Assembling the dream team
Rule number one of motivating your team is building the right team in the first place.
It's an uncomfortable fact that very few people change employers because they don't like their job: they change because they don't like the people they work with. So think carefully about the make-up of your team.
As a start-up, you need to find people with a 'start-up mindset'. They have to get stuck in and be self-sufficient and comfortable working without always having the support they'd expect in a bigger company. They also need to be totally bought into your company vision. Remember, skills can be learned, but attitude is vital from day one.
Likeability is also obviously hugely important - after all, you're going to be sharing a relatively confined space with them day in, day out. But finding the right balance is key. Someone who is constantly talking and joking can easily become tiresome and irritating. Equally, someone who is 'heads down' in their approach needs to have a quiet self-confidence to ensure they can get the help and collaboration they need from others.
Once you have the perfect team, you need to keep them happy and focused on the task in hand. Ensuring they maintain a mutual respect for each other will do wonders, so make sure everyone communicates, with regular team catch ups to share progress and challenges.

Make it personal
You don't need to be everyone's best friend but try to find out about the motivations and ambitions of every member of their team. Ask them about their personal lives – obviously without straying into nosey! But find out if they are married, if they have kids. What are their passions and hobbies? And then try to engage them around these.
A perfect example would be a team member involved in a charity. Why not see if they'd like to organise an activity or project to help raise funds? Or better still, organise your team to volunteer for a day, or take part in a charity event, combining their passion with a team building day for everyone. It also means some nice Instagram and PR opportunities!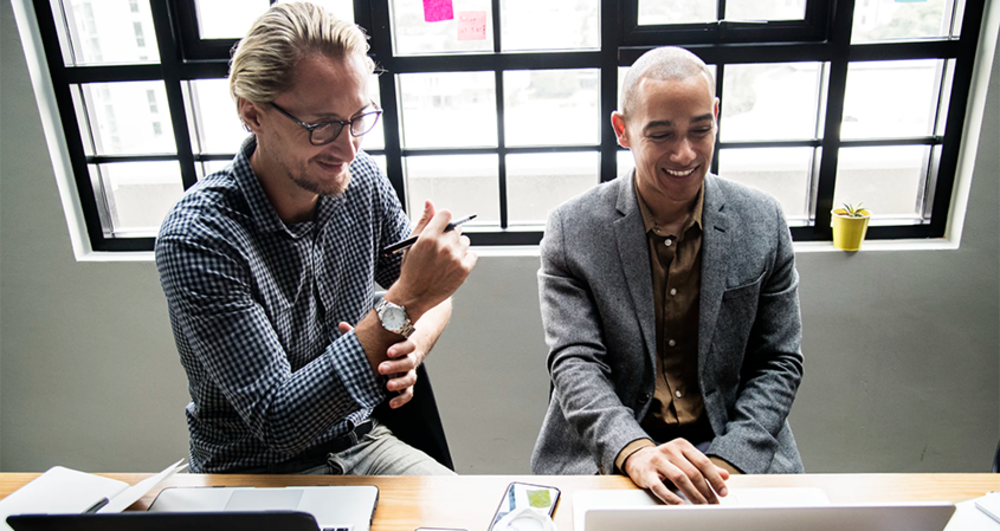 Help them grow
One of the main reasons people change job is to find better training opportunities. There's a Richard Branson quote: "Train people well enough so they can leave, treat them well enough so they don't want to." By organising a structured and fulfilling training programmes, you can do both, meeting your business needs, and the personal and career development needs of each individual.
For example, if someone wants to attend a course or industry event, even if it's not something of direct benefit to the business, offer flexibility around attendance times and find ways you can help them to maximise the opportunity. It costs little but inspires them and makes them feel valued.
Equally, make it attractive for people to attend training that you want them to go on, by highlighting the benefits it will bring to the business, and their career.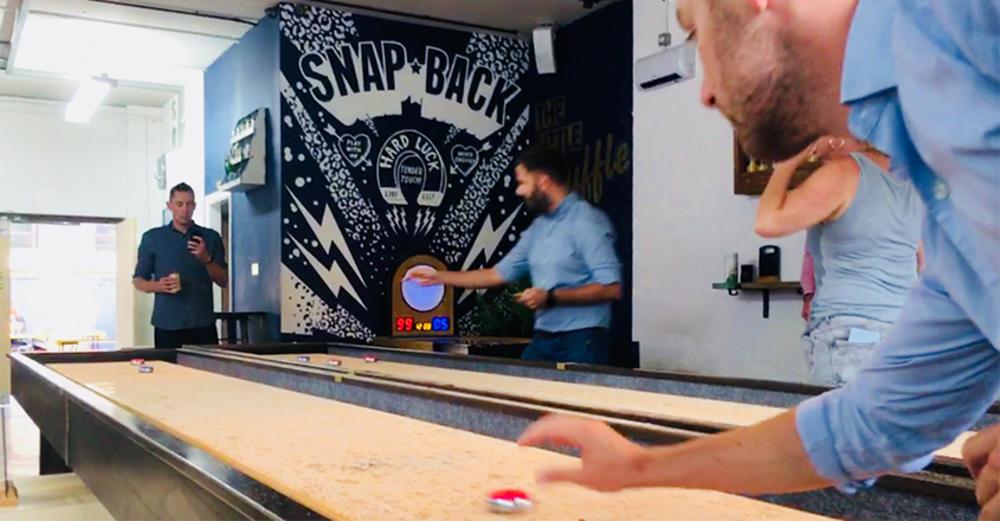 Get out of the office (and the pub!)
Away days, group activities and social gatherings are only successful if everybody attends. But not everyone wants to be part of the boozy social scene typical of many start-ups, especially if they have a 50-mile commute, child-care commitments or strong religious beliefs. Look around the office before you pick team building activities. Would it be more fun to do something challenging like brain testers (escape rooms, detective role plays, etc.) or something physical like rock climbing?
And stretch!
If you really want to motivate staff, give them opportunities. Opportunities to try something new, put forward and implement their own ideas, or to take on extra responsibility - even if only on a temporary basis.
Trust people to 'act-up' to fill gaps and complete projects. It gives them experience and lets you to see if they'll cut it in a more senior position for the long-term.
Motivating a team doesn't have to drain your coffers. It really comes down to knowing what motivates and demotivates each individual and finding ways to fit your culture around that.
Find the right mix and your people will love coming to work because they are bought into what you're trying to achieve and love the people they work with.
Related Content
We've made buying insurance simple. Get started.
Related posts
01 August 2022

3 minute read

From SEO, social and influencer marketing, small businesses need digital/online marketing. Get started.

21 July 2022

5 minute read

What exactly is a stakeholder in the world of business and what does stakeholder management involve? We breakdown who these key players are and the process of how they are managed.

07 July 2022

8 minute read

Starting a business can be daunting – we've kept things simple in this guide to the key things to tick off your list when starting a business.