Entrepreneurship is growing fast in the UK. It seems like everyone has a great idea that they'd love to feed to a hungry market. But how do you go about setting up and running your own company? Our quick guide to running a business is here to help you out.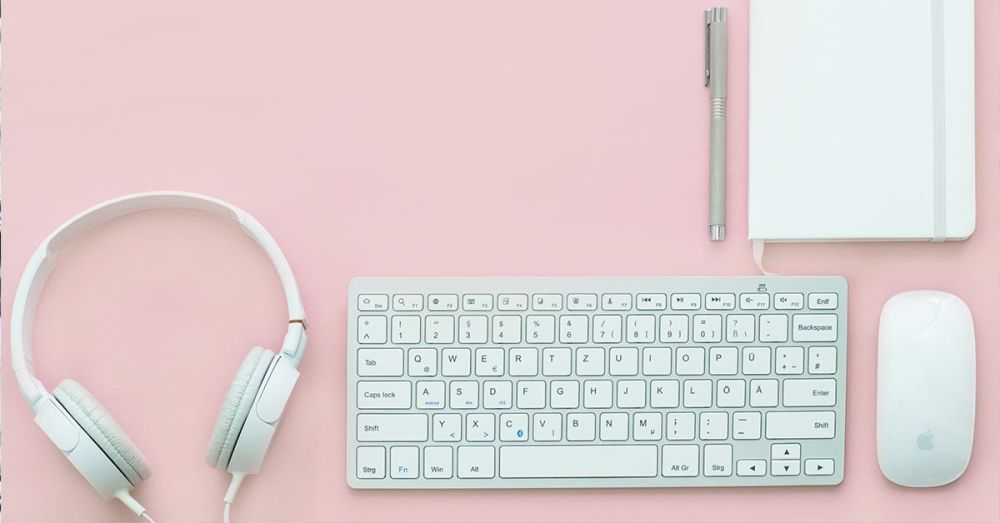 Be sure it's for you
First of all, think hard about what you're getting yourself into. Running your own business is hard work, and it requires certain skills. The list of what you need to run a business doesn't just include things like money and materials. You also need traits like determination, perseverance, optimism, realism, and vision. Decent knowledge of your market and a head for accounts will also help you in the early days. Running a small business is complicated, stressful, and lots of hard work. Be sure that you really are prepared for the long haul.
Define your niche
"What business should I run?" is an absolutely vital question. Hopefully, you've already got an idea of the problem you aim to solve with your business and the product or service you're using to solve it. Now you need to delve a little deeper into your ideas. Research the market you're entering, and establish what makes your idea different to your competitors'. What's unique about your business, and how will you capitalise upon that?
Keep your finger on the pulse
Running your own business isn't just about setting up, getting funding, and rolling out a great product. It's also about maintaining your winning streak. The modern market changes rapidly, so you need to pay keen attention to trends and developments. Keep a close eye on your competitors, listen to your customers, and stay ahead of the curve.
Take care of your target audience
There are lots of things to think about when setting up a business. Can you run your own business from home? Should you take on a partner? How will you get funding? In the midst of all the paperwork and prototypes, it's easy to lose sight of the most important thing: your customers. However, if you're not connecting with your target audience, even your best-laid plans will fail. Make sure that you understand your customers. Listen to their feedback, and keep up with their personal preferences.
Network
Networking is vital. It fulfils a number of roles which are necessary to run your own small business. Networking with industry peers helps you to keep a finger on the pulse of your market. It also brings you into contact with influential people who may be able to help your company out (even those you meet who are still on the make may be able to help you out as their star rises). And it helps you to gain influence and credibility within your industry. Network as much as you can. If you're more of an introvert and dread schmoozing, get someone else to act as your brand ambassador.
Do the paperwork
Dotting the i's and crossing the t's is boring, but necessary. Paperwork and legalities you may need to think about include:
Your tax status. Are you setting up as a sole trader, a limited company, or a partnership? Each requires a different kind of registration with HMRC. Find out more about this here.
Licences and/or qualifications. Certain types of work require licences or qualifications. Make sure that you are legally allowed to run the company you want to run. This may involve going on a licensing course, or obtaining certification for your skills.
Memberships. You may not have to join industry associations and the like, but it's often a good idea to do so. Professional associations are great for networking and will help you to keep up with developments in your field.
Accounts. Getting a good accounting system set up to keep your figures in order is vital. If you lack a head for numbers, consider employing an accountant.
Insurance. The precise kinds of insurance you need will differ depending on what kind of business you're running. Some to think about are: public liability insurance, cyber insurance, professional indemnity insurance, and business property insurance.
Things to avoid
There are plenty of pitfalls awaiting the unwary new business owner. We've signposted a few of them below:
Don't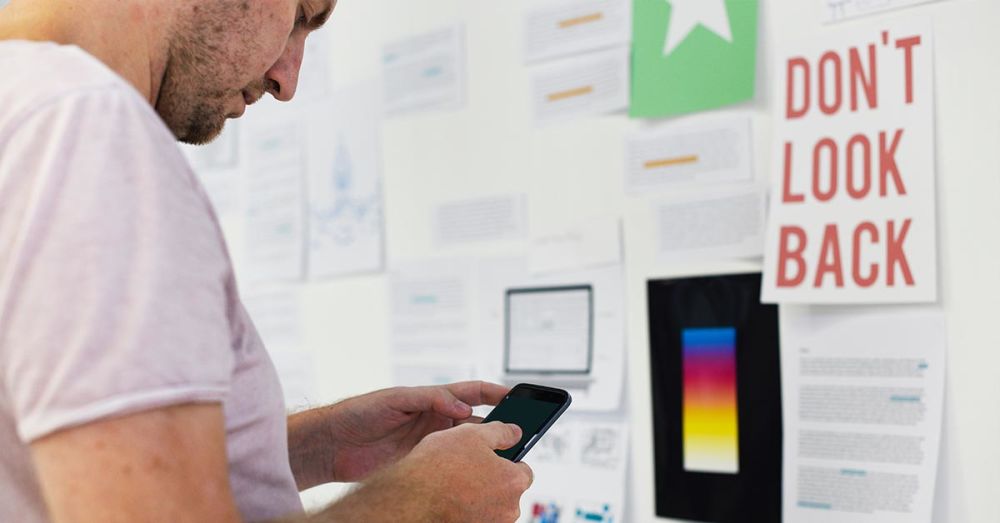 Lose sight of your vision. While it's great to be able to adapt, if you move too far away from your central vision then your concept will fall apart. Make sure that your business model has a firm idea at its centre, and stick to your vision and goals.
Be discouraged by failures. Failure is a great learning opportunity. Instead of being discouraged when things go wrong, analyse what happened and learn from it.
Burnout. We can't stress (ha) this point enough. Founder burnout is really common in the first few years of small business trading, and it's brought many burgeoning companies to their knees. Make sure that you're taking care of yourself as well as of your company. Learn the warning signs of burnout, and delegate if the strain gets too much.
Running your own business is hard work, but very rewarding if you can get it right. If you've read through this guide and think that you're up to the challenge, peruse our website for in-depth articles on more of the specifics of how to run your own company.
We wish you all the very best of luck!
Related links
We've made buying insurance simple. Get started.
Related posts
03 August 2022

5 minute read

Rental yield is one of the most important metrics for landlords. Find out how to calculate it, how to improve it, and the average rental yield in your region.

02 August 2022

5 minute read

If you own a business, or freelance on behalf of clients, you're likely to use images at some point in your work, but not all images you find online are free to use. Our guide and image usage tool are here to help.

01 August 2022

3 minute read

From SEO, social and influencer marketing, small businesses need digital/online marketing. Get started.