The insurance industry is famous for being stuck in the doldrums, with legacy systems and years old processes holding back innovation. The thriving InsurTech industry promises much-needed change, but will it be enough to drag the industry into the 21st century and appeal to the digital generation?
We've all been there. Staring at another insurance quote form, or scrolling down the results page of a price comparison site, trying to work out what it all means. Then just picking a policy at random because, well, they're probably all the same, right?
If you own a business, it can be even more confusing, trying to ensure you've got the right protection for what you do, and the right level of cover for your size and stage of growth. Then having to sign up to a long-term contract, even though you don't know if your business and risks will change over the next 12 months.
It's experiences like this that have given insurance a reputation for being behind the times, confusing and distinctly customer unfriendly. Insurance is a complex world, there's no doubt about it, and years of history and layers upon layers of process and bureaucracy have led us to a point where it can make life unnecessarily difficult for customers.
Read the full article here to find out from Ben Rose exactly how InsurTech is influencing this archaic industry!
As featured in: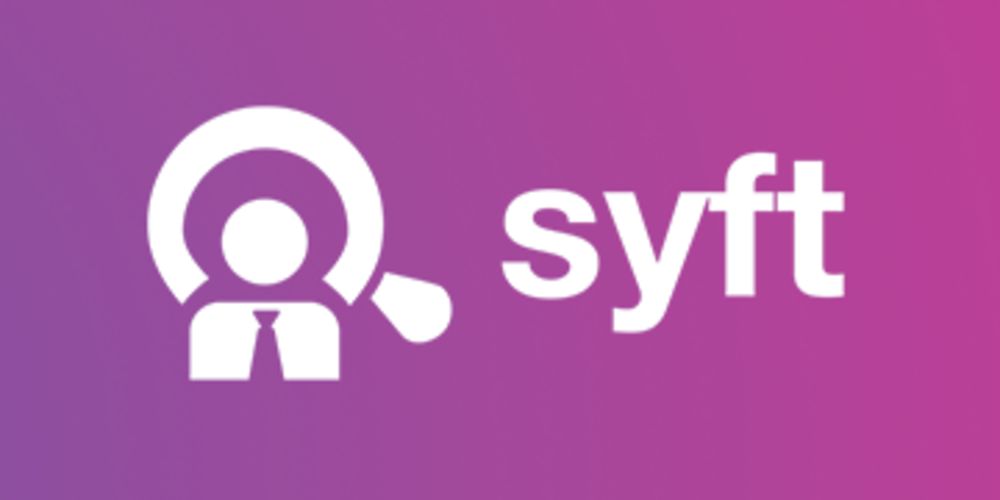 We've made buying insurance simple. Get started.
Related posts
18 August 2022

5 minute read

Insurance has seen hard market conditions in recent years, insurance expert Luke Chesworth explains signs this is ending and what businesses need to know.

01 August 2022

3 minute read

From SEO, social and influencer marketing, small businesses need digital/online marketing. Get started.

27 July 2022

3 minute read

A likely expansion of SM&CR will impact how fintechs approach their directors' and officers' liability insurance. In this article our expert explains the actions you can take now, and how Superscript can help.