If you're new to business insurance it can be a little daunting, but don't panic – it is more straightforward than you think.
As the Startup Surgery Insurance Doctor at Tech City News, Ben was asked:
Is it okay to buy business insurance online, or should I speak to a broker?
Ben's advice provides information on when it's okay to buy insurance online and covers the benefits on talking to a broker.
He explains that when buying online you should always look for a specialist provider – whether online or offline – that understands your business risks. Buying online through a specialist provider is a good option, so long as your business has revenues of less than £2m and your business doesn't operate in a particularly niche area, or trade abroad.
He also explains that if your business does have revenues of over £2m, you should be talking to a broker, as your level of risk will be that much higher than a smaller company. Brokers can help guide you through the process, prompting you on all the details the underwriter needs to know and tailoring cover for your business activities, rather than offering a generic product.
Read the full article at UKTN – Startup Surgery.
As mentioned in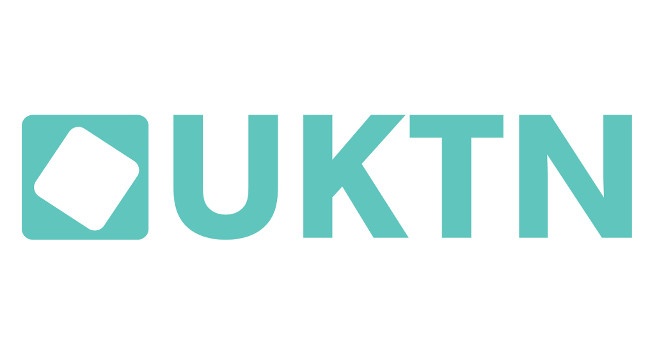 We've made buying insurance simple. Get started.
Related posts
Running a fintech business is exciting, but it presents a cocktail of risks. We explain what types of insurance to think about when operating in the fintech space.

Creativity and innovation go together, but with technology comes new risks. Find out about the most common risks faced by creative agencies and the covers that can offer protection.

Making a business insurance claim is always going to be stressful, but there are steps you can take to help, both when choosing cover and when it comes to making the claim.