Alongside our recent Q&A with Unleashed's Anouk Agussol about Agile HR, we caught up with Ben Gately, Co-Founder and COO of CharlieHR, to talk about their software that helps businesses manage their teams.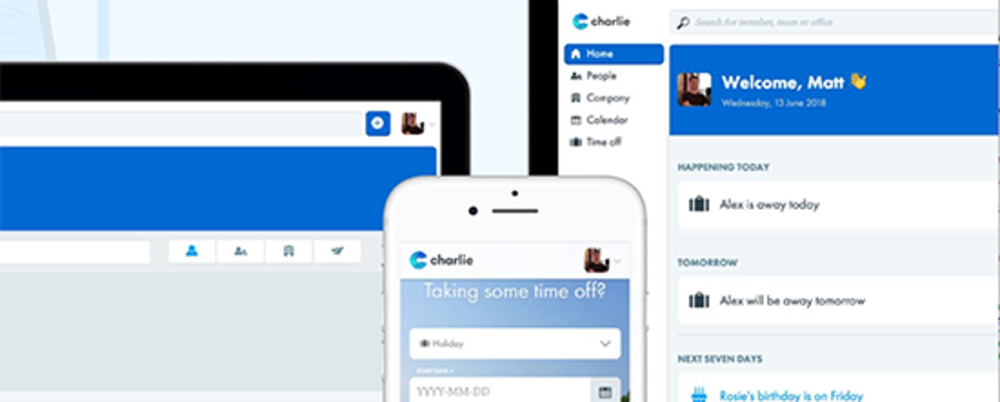 So, what's CharlieHR's "Elevator pitch"?
Building a company is hard - running one shouldn't be.
Me (Ben Gateley) and my co-founder, Rob O'Donovan, have been launching new companies for years, and it's always been a massive frustration to us just how much time and effort you expend on just keeping a company running - rather than working on what you are passionate about.
We started CharlieHR to free small businesses from that tedious admin. As we grow, we've started adding more to our product to help take our customers further than this - we want to help them build a truly great place to work.
And where did the inspiration for CharlieHR come from?
Every time we set up a new company or project, we'd come up against the same pain points. Small businesses have so much faff to contend with - where can we store employee data, how can employees request time off, how do manage our teams, how do we process onboarding...
All these tedious tasks add up, and it stops from working on what you are really passionate about, and that's a killer for small businesses. I think that's where our inspiration really comes from - we get genuinely excited about helping small companies grow and wanted to create something that helped them fulfil their potential.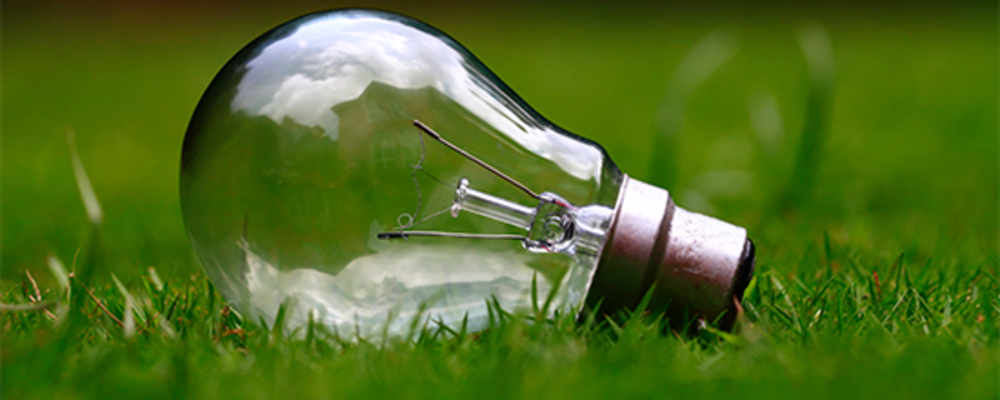 What would you say your "lightbulb" moment was when you realised you could make this a business?
I think when working within the tech industry, and moving within tech circles, you become used to an unbelievably high standard of software.
Companies such as Trello, Slack or Xero make products that are incredibly easy to use - working on them is an effortless process.
In comparison, when we started looking for software that could help us with the nuts and bolts of running a business, there just wasn't anything out there that we actually wanted to use. We realised that we understood those pain points really well, and could make a solution that people genuinely enjoyed using.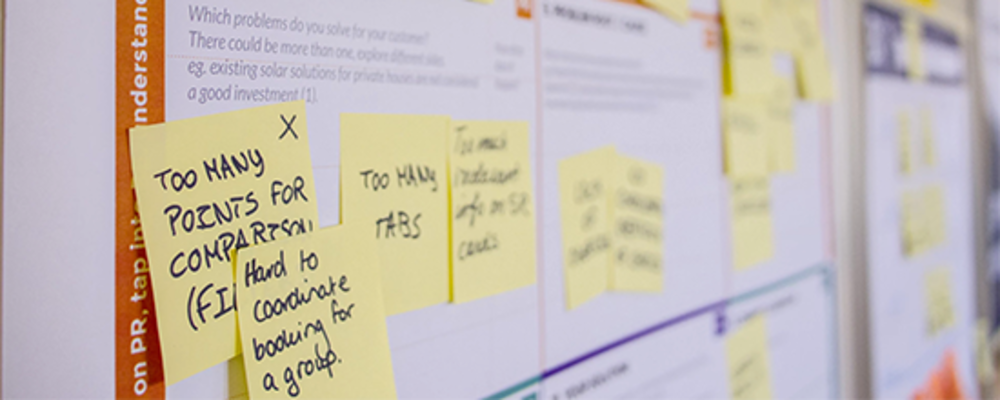 What customer problems are you solving?
When we started out, Charlie concentrated on helping people with the fundamentals of running a small business - stuff like employee onboarding, booking time-off, reporting sick days, and storing all your employee data in one place.
Recently, we've started to grow into other areas, adding features to help you run employee reviews and company polls.
As we see it, Charlie already solves many of the nuts and bolts of running a small business - now we want to help our customers build a great working environment for their employees.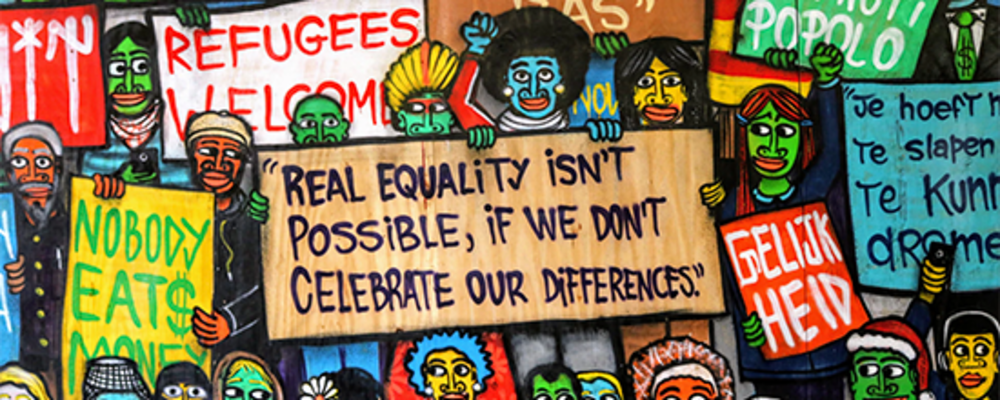 What makes CharlieHR different in the market?
I think we are the only piece of HR software that employees genuinely enjoy using. We've spent a lot of time creating a really beautiful, easy-to-use product.
Who are your founders? What brought you together?
Rob and I have been starting businesses together for over 10 years. We started out running under-age club nights when we were 16, then went on to found Born Social, a social media agency which now has 40+ team members.
We've been working full time on CharlieHR for the last 3 years.
Where are you based and how long have you been in business?
We're currently based in Old Street, London - and we've just celebrated our 3rd birthday as a company.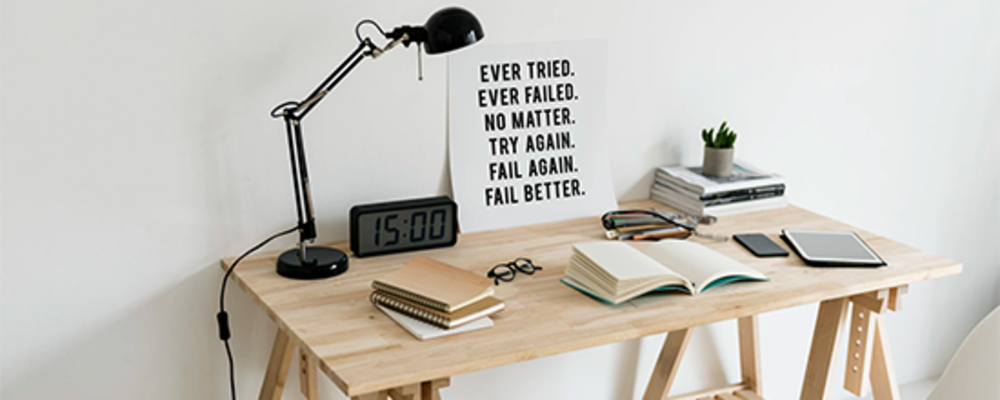 What advice would you give to a startup entrepreneur taking their first steps? And did you follow that advice yourself?
I've got a few different bits of advice. Firstly, work on something you are genuinely passionate about. The most precious asset you will ever possess is your time - if you are going to spend 3 years building a company, it better be for something you care about and enjoy working on.
Secondly, surround yourself with great people that you genuinely love spending time with. As much as you can, try and make coming into the office on a Monday morning a great experience, and something you look forward to.
Last but not least: care about the experiences, not the numbers. In the future, you won't remember how much money you raised or how many customers you signed up - you'll remember the times you had, and the memories you created. Building a company is an adventure - enjoy it.
What's been your toughest moment? What are the key lessons you took away from the situation?
I remember when one of our investors come and set up camp in our office for a month or so. A lot of what he said about our culture and business was very complimentary - but he also told us that he didn't think we had been working our team hard enough.
That was very tough to take - we thought that we working hard, and it was embarrassing for someone to point out that we hadn't. There was a big learning curve for us there - we had to figure out how to marry our culture of mutual support and trust with one of genuine high-performance. It took us a little while, but I think we have achieved that now.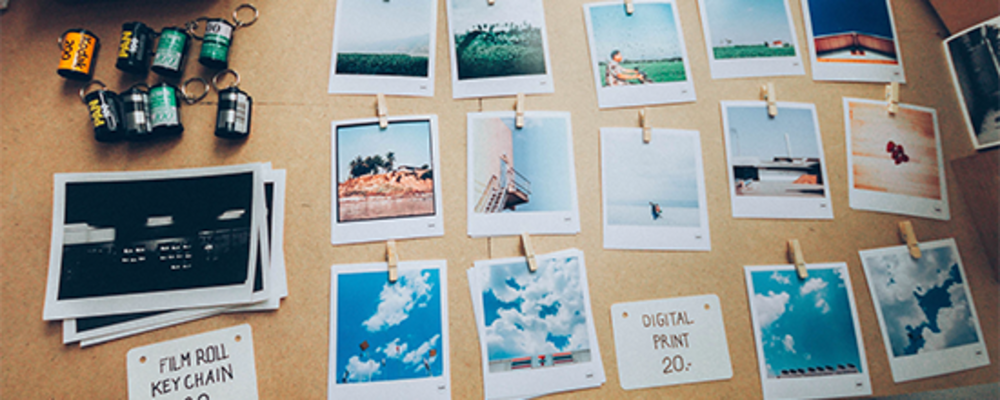 Your most cherished memory working in a startup?
This will sound cheesy, but I don't have one single "cherished memory". Every day that I get to work on my own company, surrounded by great people, and on a project that I am passionate about is a privilege. What is there to be unhappy about?
Related articles
We've made buying insurance simple. Get started.
Related posts
01 August 2022

3 minute read

From SEO, social and influencer marketing, small businesses need digital/online marketing. Get started.

21 July 2022

5 minute read

What exactly is a stakeholder in the world of business and what does stakeholder management involve? We breakdown who these key players are and the process of how they are managed.

07 July 2022

8 minute read

Starting a business can be daunting – we've kept things simple in this guide to the key things to tick off your list when starting a business.