Ben Rose

Chief Underwriting Officer
24 January 2017
3 minute read
App development is one of the fastest growing and most innovative industries of the moment. Research just out by AppAnnie found that worldwide downloads were up 15% year-on-year in 2016, while the revenue paid to developers increased by a staggering 40%.
If you've got the skills, there is no better time to be starting or running an app or software development business, with plenty of demand from clients keen to deliver new customer experiences. But, as with any business, app and software development start-ups aren't without their risks, and it's vital to stay on top of any potential issues that could derail your success.
If anything goes wrong and you haven't taken the necessary precautions, you could face a law suit, fine, loss of revenue – or worse. So, make sure you've got these key risks covered: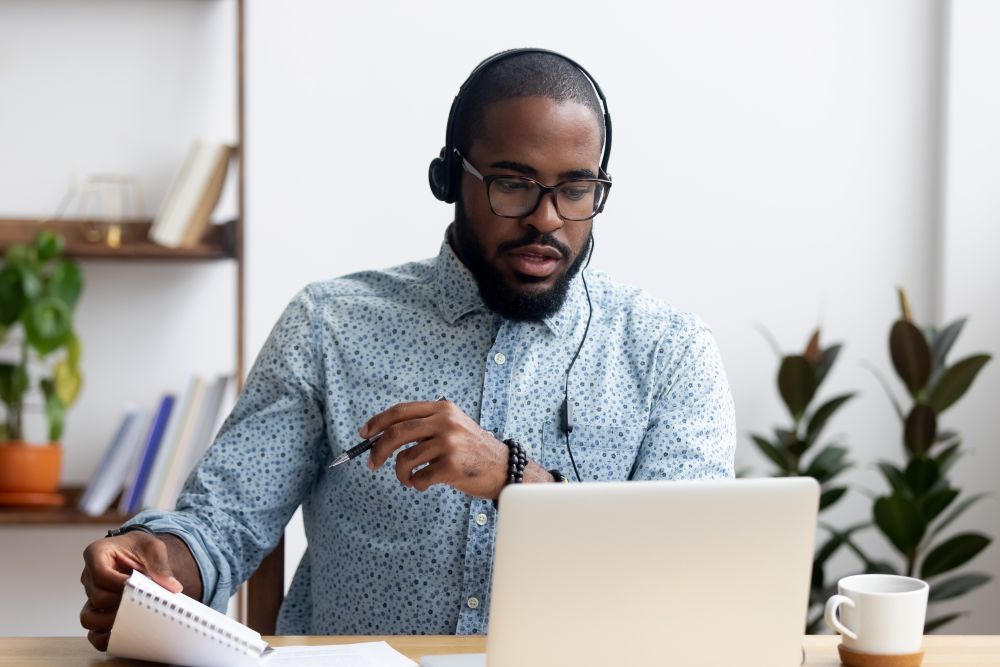 Breach of contract
Software and app development can be notoriously unpredictable. You're never sure how long a project is going to take, or what obstacles you're going to come across during the process. Yet, if you've agreed something in a client contract that you're not able to deliver on, or they're not happy with the final product, you could be held responsible for any financial losses that result. Your best strategy is to make sure you have a watertight contract, drawn up by a specialist lawyer, while also investing in professional indemnity insurance insurance (PI), to cover any legal costs, fines and financial losses, if you do face a claim.
Intellectual Property (IP) or copyright infringement
There are two sides to this issue; protecting your own IP, while also making sure you don't infringe on somebody else's. Everything from source codes to designs, name, logo and any written content, can be covered by IP. When it comes to protecting your own, make sure you ask any external developers, designers or copywriters to sign an NDA (non-disclosure agreement) before starting work with you. You can also trademark, copyright or patent your IP to protect it by law. When using the IP of others, make sure you have licenses to do so, or you could be facing a claim. Again, PI will cover your back if you do get caught out.
Data breach
If you build an app or software that collects user data, such as names, email addresses, dates of birth, or telephone numbers, then it's your responsibility to keep that data secure. That means complying with data protection laws, both in the UK and any other market where the app will be available, with fines of up to £500,000 for non-compliance. You can find out more about the General Data Protection Regulation at the Information Commissioners Office. You should also consider cyber liability insurance, which will cover your legal fees, fines (where insurable by law) and any other expenses, in the event of a data disaster.
Defamation
This is the act of damaging an individual or company's reputation through libel or slander. While your own work is unlikely to do this (although make sure it doesn't!), you could be stung if your app or software allows user-added content, in which case you could be liable for any defamatory, infringing or unlawful content that is posted by others. You have three options in this situation: you can leave all content unmoderated; you can moderate the content before it appears; or you can moderate it after it appears. The majority of businesses go for the latter option as it means you're not liable for anything defamatory. But whichever you choose, you need to have a takedown policy in place, and again, PI can ensure you're protected for any oversights.
Cyber attacks
Cyber criminals are becoming more commonplace and sophisticated all the time. Not only are your own systems, files and data at risk, but you also have a responsibility to ensure your work is as secure as possible and doesn't inadvertently introduce any bugs or viruses into a client's systems. It goes without saying to have up-to-date anti-virus, anti-malware and firewalls in place, but don't forget to get your people and processes up to speed as well, to reduce the chances of human error. Check out our ultimate guide to cyber security and remember your last line of defence is cyber liability insurance, which will cover for extortion, system rectification costs, PR expenses and financial loss due to system downtime.
It's a risky world out there, but by staying alert, managing your exposure and taking the necessary precautions, you're much better placed to avoid and respond to any serious incidents.
We've made buying insurance simple. Get started.
Related posts
20 January 2022

2 minute read

With differing risks and requirements to an established business, find out what you should look for in an insurer to cover your scaling company.

11 January 2022

4 minute read

Discover which covers are most relevant to your growing business and why you need them in the third installment of our startup series.

16 December 2021

4 minute read

As a new business, you might not think you need insurance just yet. But here are 8 reasons why it's a safe bet and could even benefit your startup.