With cyber-attacks on the rise and emerging technologies set to transform the cyber landscape, cyber insurance providers have to stay on their toes.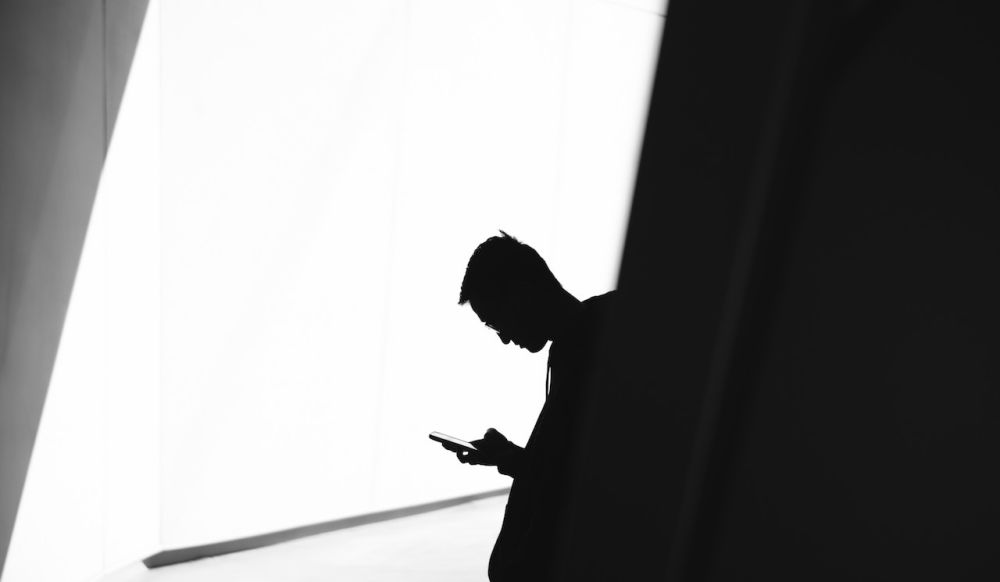 Despite having roots in the late '90s and early 2000s, cyber insurance didn't become a serious consideration beyond relatively niche businesses until the start of this decade. According to The Identity Theft Resource Centre, the number of data breaches has risen steadily since 2005, reaching an all-time high last year. As an increasing number of high-profile cyber-attacks have hit the headlines, other organisations have naturally started to think about how they would respond, if they were hit by something similar.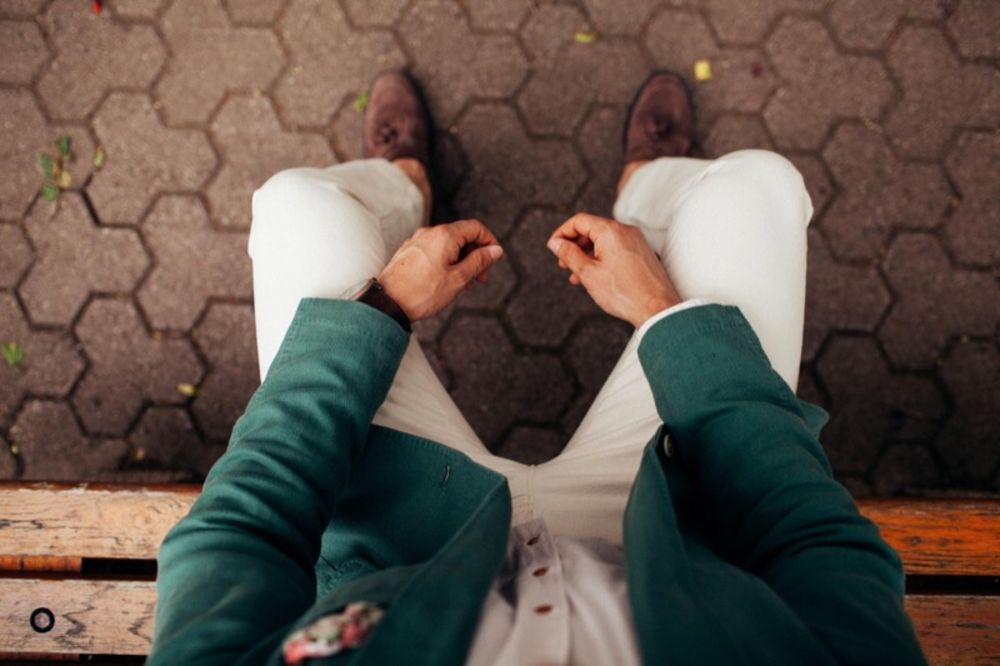 Remember the attack on Sony Playstation in 2011, which saw 77 million user accounts compromised by an "external intrusion", in what remains one of the largest data security breaches in history. Playstation users were unable to access the service for 23 days, and the company took a week to inform those affected. To make matters worse, Sony's (general liability) insurance didn't cover the breach, leaving the company to shoulder losses of around $170 million.
Cyber insurance was originally designed to cover third party losses, such as legal and regulatory costs, but its scope has evolved over recent years, as the extent of the fallout from cyber-attacks and data breaches has become apparent. Many policies now cover a range of first-party losses, such as system rectification costs, extortion, PR fees, IT forensics and the cost of informing those affected - this will become increasingly important when the GDPR comes into force next year. Business interruption cover is another growing aspect of cyber, as companies become more and more reliant on technology to operate a whole raft of business processes.
To read the full article and find out why it's so important for insurers to stay ahead of the game, click here.
As featured in: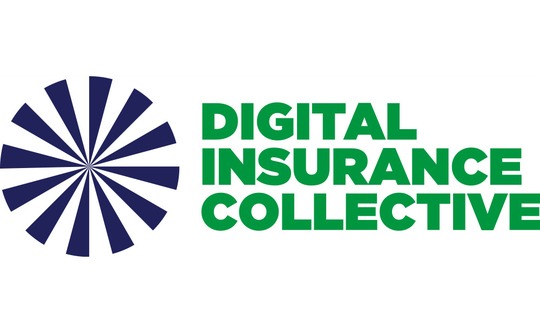 We've made buying insurance simple. Get started.
Related posts
Content that inspired the Enterprise team in 2020.

Taking a Christmas holiday can seem impossible when you run your own business, but it's not. Business owners share 9 tips for taking a break from running your own business.

How can business owners prepare for the busy Christmas sale period? Our checklist has 11 practical actions to get your business ready for Christmas 2020.