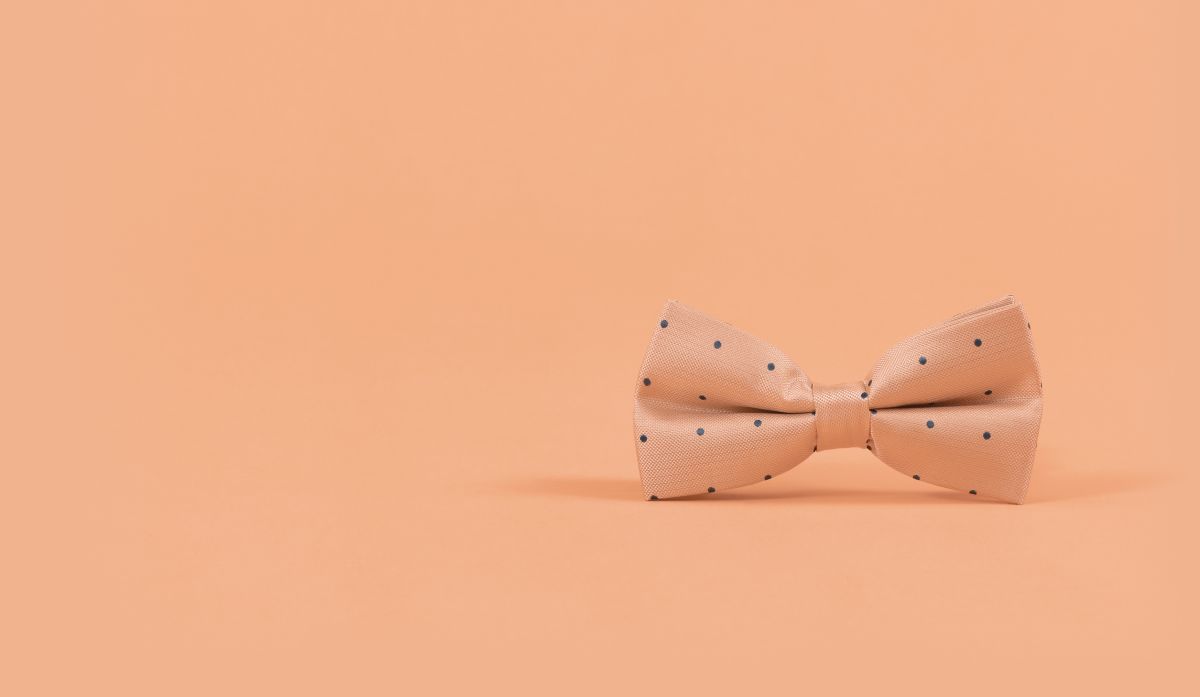 Directors & officers insurance
D&O protects senior employees against claims of mismanagement, allegations of bad behaviour, overstatements in a pitch deck… even an unrefined social media post.
Directors' and officers' insurance quote
What is directors' and officers' insurance?
Directors' and officers' insurance, also known as management liability insurance and D&O insurance for short, exists to protect entrepreneurs from the risks associated with running a business. It is available for businesses of any size, whether it's a small startup or a large organisation.
40% of businesses paid £7.94 a month or less for their directors' and officers' insurance between January and March 2023.
Worldwide cover

Insolvency

Major shareholder claims

Regulatory events
Why get directors' and officers' insurance?
It's essential for companies looking for external funding
It's common for investors interested in a company to make D&O insurance a must-have requirement. This protects directors and officers from allegations of mismanagement. D&O cover provides protection against legal action, fines, penalties, and disqualifications from being a director. If you're a high growth tech business, you may find it helpful to speak to one of our advisors about your insurance requirements.
It provides protection from three angles
D&O cover provides three-sided protection. One side covers directors personally for fines, penalties and legal expenses. The second reimburses the company for paying on behalf of the directors. And the last covers the company should it itself be named in the lawsuit.
Professional indemnity cover isn't enough on its own
It's a common misconception that personal liability claims are covered under professional indemnity, but this is unlikely. A separate D&O policy is the only way to guarantee personal protection for those with management responsibility in your business.
Be quote confident
We're big on fairness. So if you find a lower price for a comparable quote, we won't just match it – we'll go one better and beat it.
So even better than apples to apples, apples to better apples. We're talking Galas to Braeburns.
As you'd expect, T&Cs apply.
What does directors' and officers' insurance cover?
Who is directors' and officers' insurance for?
If your directors or management team have legal or regulatory responsibilities to employees, the public, regulators, investors or other directors, then D&O liability insurance should be considered. It is particularly important for companies who have raised or who are seeking investment from external shareholders. All firms that fall under the Senior Managers Certification Regime (SMCR) have an increased risk in making sure they act appropriately. D&O is even more relevant for these firms as it ensures your employees are covered if they unintentionally run afoul of their regulatory responsibilities.
What types of claims does directors' and officers' insurance cover?
D&O personal liability claims can cover a whole range of issues, from breaching health and safety laws, allegations of cyber-bullying, to misrepresentations in a pitch deck, or errors in financial reporting.
Things to consider when choosing directors' and officers' cover
If you have shareholders that own 15% or more of the company then check for a "major shareholder exclusion" – this effectively excludes any claim brought by a shareholder against the business that owns 15% or more of the company's shares. And should you have shareholders, business activities or contracts with North American jurisdiction, make sure your jurisdiction allows for worldwide claims. Another thing is to make sure your limit is high enough as many D&O plans have an aggregate limit, meaning another director/officer could use it up should a claim be made – leaving you exposed.
What to watch out for
It's key to remember that directors' and officers' insurance only covers claims in connection with how the business is governed - not the business activities it carries out. You may also need public liability insurance and professional indemnity insurance to protect the company as a whole.
Once you've completed a quote, you'll be able to view a summary of cover. Please always refer to your policy documents for full details around exclusions, terms and limits of your customised cover. Read our guide to understanding your policy documents.
D&O insurance claims
There are various types of directors' and officers' insurance claim that can affect different industries, but here are a few examples of specific claims that we could cover:
Misleading investors
The CFO of a startup business presents incomplete or misleading information to an investor who loses money as a result. D&O cover would protect the CFO's personal assets by covering legal expenses in a lawsuit where they are named individually.
Defamation
A company director is interviewed for an industry magazine and makes misleading, false or defamatory statements about a rival business. D&O insurance can cover the legal and compensation cost of a resulting lawsuit.
Employment tribunal
A company director is sued by an ex-employee for their part in a case of unfair dismissal, with the claimant alleging that the director did not follow correct protocol for contract termination. D&O insurance covers the legal and compensation costs involved.
We offer D&O cover to over 1,000 industries
From coffee merchants to medical consultants, and opticians to cladding contractors, we insure a wide range of directors and officers within limited companies to personally protect them from the risks associated with claims of mismanagement.
Here are just a few of the diverse industries that Superscript has already provided D&O cover for:
Market researchers
Clothes manufacturers
First responders
Website designers
Supermarkets
Microbiologists
Property management agencies
Solar panel suppliers
To see if we offer directors' and officers' insurance for your industry, simply click 'Start your quote'.
How do directors' and officers' insurance claims work?
You make a claim
Log in to your online account and go to the 'Make a claim' section. There, you can make a claim directly – there's no need to call us.
We'll ask you for some details about your claim, including the date of the claim made against you, type of claim and its detailed description.
You can also attach any relevant supporting documentation like a letter of demand or a statement of claim.
We'll get on the case
Once submitted, your claim will be assessed.
If the claim is large, we may need more information from you. Or, if it's small, it may be able to be settled quickly without the need for further information.
Either way, we'll keep you regularly updated and you'll be able to see the status of your claim on our customer portal.
Your claim is settled
After it's been assessed, we'll let you know if your claim has been successful or not.
If you're liable for something we will assist you with legal support and cover legal and compensation costs where appropriate.
Directors' and officers' insurance FAQs
Boost your cover with legal protection insurance
Covers compensation awards, professional fees and legal costs associated with a range of legal disputes.
We insure thousands of innovative businesses
Check out our latest posts
Ever wondered what intellectual property is? Want to know how intellectual property insurance can help protect your business? Then read this handy guide.

Get prepped for the year ahead with our business calendar, including tax and reporting deadlines, marketing days and changes to business rates.

In this article, we look at things to consider when exploring the possibility of a move to coworking.
Authorised by the FCA
The FCA supervises UK financial services firms to protect consumers. We are directly authorised and regulated by the FCA and our Firm Reference Number is 656459. These details can be confirmed on the Financial Services Register at www.fca.org.uk or by calling the FCA on 0845 606 1234.
A-rated financial strength
Our insurance products are underwritten by Standard & Poor's A-rated financial strength or higher. This means the underwriter has been independently assessed by the world's leading credit rating provider and found to have a strong capacity to meet financial commitments (pay claims).
Protected by the FSCS
If you are a business with an annual turnover under £1m, charity with an annual income under £1m, or trust with net assets under £1m, then you will be entitled to compensation from the FSCS in the unlikely event we cannot meet our obligations. Full details and further information on the scheme are available at www.fscs.org.uk.