While we keep putting away our Christmas leftovers and thinking of New Years resolutions, we thought it's be good to sum up the passing year of British. Innovators and the wonders they've brought in 2018. The startup landscape in the UK has absolutely exploded over the past year, with new businesses popping up and booming nearly every day, improving the lives of Brits (and people abroad) more and more. And while we're counting down the last days of 2018, we've gathered 18 of our favourite startups.
The one that powers through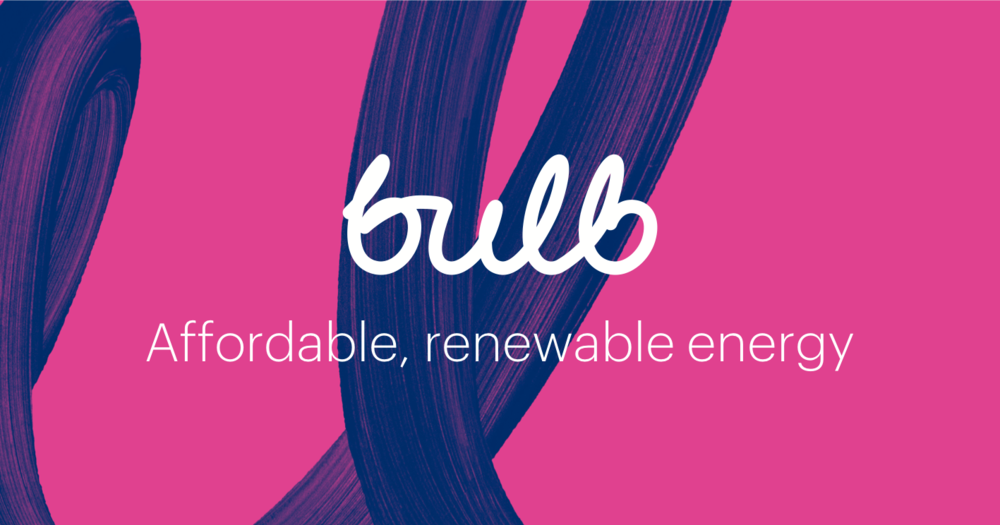 Bulb, a London startup has begun to revolutionise the energy industry by offering completely renewable electricity and gas at considerably lower prices to the traditional energy providers. 'Simpler, cheaper, greener' are the values they live by. In 2018 alone, the company has doubled its growth and is now supplying more than 300,000 households around the UK. Following its last round of funding, the company is worth a cool £400 million.
The one that empowers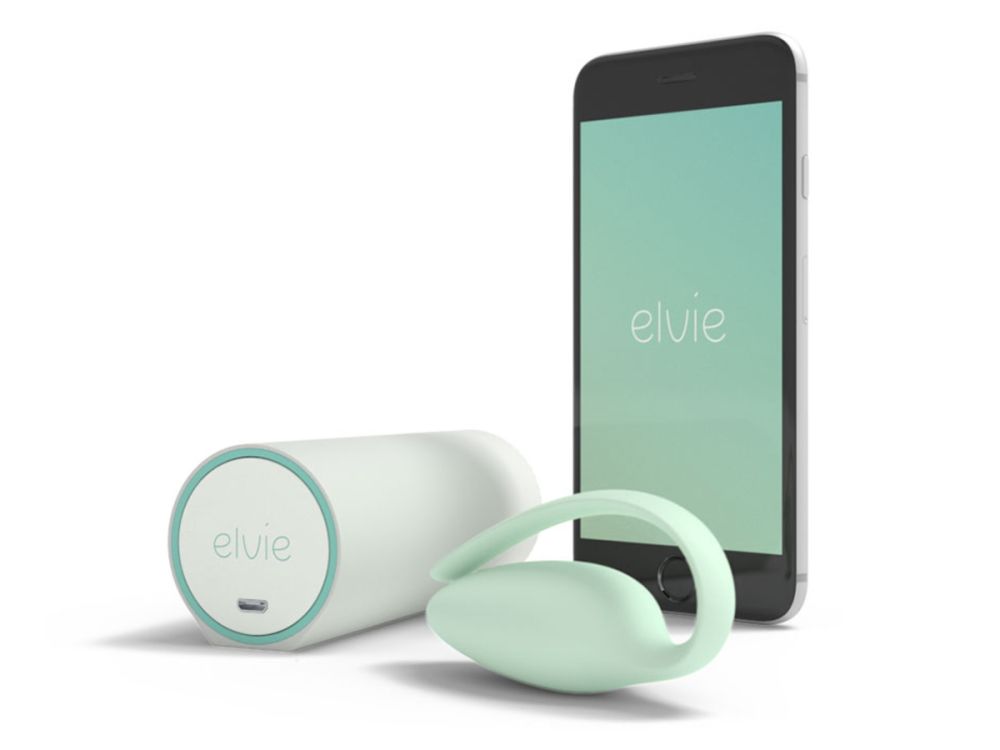 A London-based award-winning femtech startup Elvie is taking over the industry by putting trust into women's tech interest. Contrary to the popular (male) belief, at Elvie, they are certain that women are "early adopters of good design and tech", according to the co-founder Dr. Tania Boler. After having launched a smart, app-connected Kegel trainer, they've successfully designed a hands-free, wireless, silent breast pump also controlled with an app. And (surprise-surprise) - they're not planning to stop.
The one takes the wheel

FiveAI is a Cambridge-based startup working on the software development for self-driving vehicles. It is set to start trials of autonomous vehicles, kicking off with London in 2019. The company aims to develop a safer, more effective sensor technology that will offer a shared transportation service. They've raised £37.7M in total funding and are now working across 6 locations in the UK, slowly but surely taking self-driving cars to the next level.
The one that bears fruit

Feedr has developed an ingenious solution to the problem of forgetting to cook your lunch the night before. This London startup connects healthy food suppliers with office-based clean-living enthusiasts, who don't have the time or energy to cook for themselves. Calling themselves a "cloud canteen", Feedr arranges delivery of orders from a rotating menu, handling everything from collating requests to processing payments. With £1.5 million coming in Q4 of 2018, the startup is about to develop more personalised menus in the not too distant future.
The one that entertains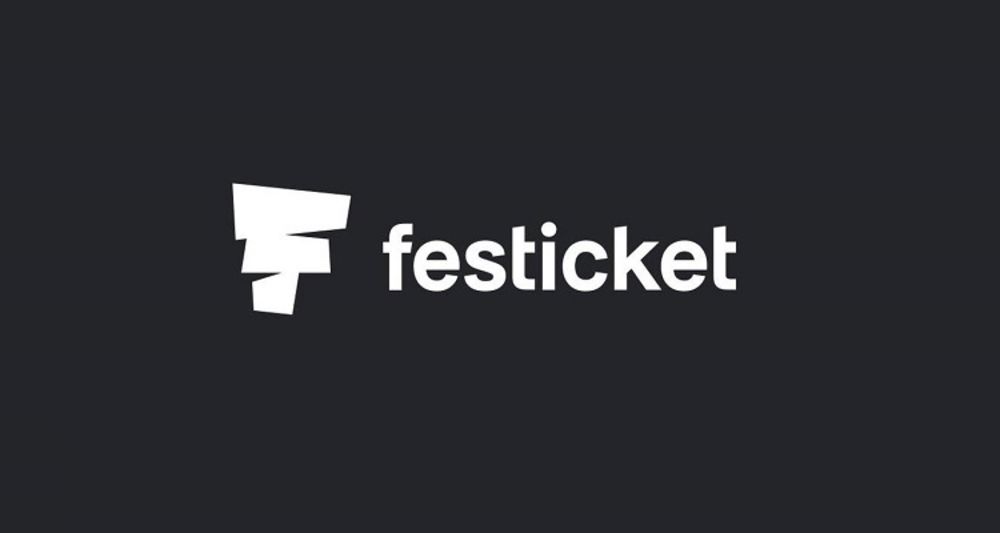 Festicket has been invented to ease the organisation involved in going to festivals, with a double-sided marketplace that packages up festival tickets with everything else you need including travel, accommodation and other add-ons. This London-based startup has partnered with over 1,000 festivals across 50 countries, and there's more to come. Festicket has raised $20M in total funding so far, and we can't wait to watch them as they grow.
The one to go with the flow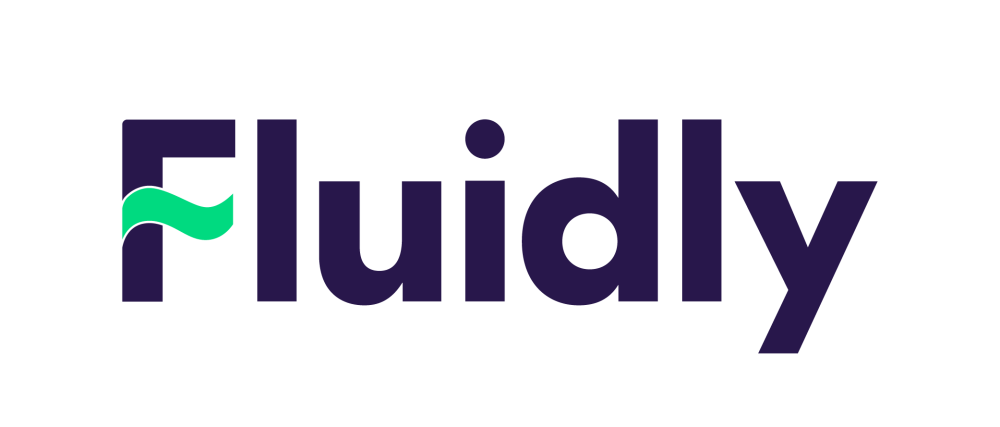 Another AI utilising startup, Fluidly revolutionised the cashflow management for small businesses. Looking after everything from invoices to collections, the software Fluidly provides forecasts and optimises financial future for their customers. Founded just two years ago, this London-based fintech has already raised a total of £7 million in two rounds of funding and plans to develop the product with the addition of cool new features.
The one that preps it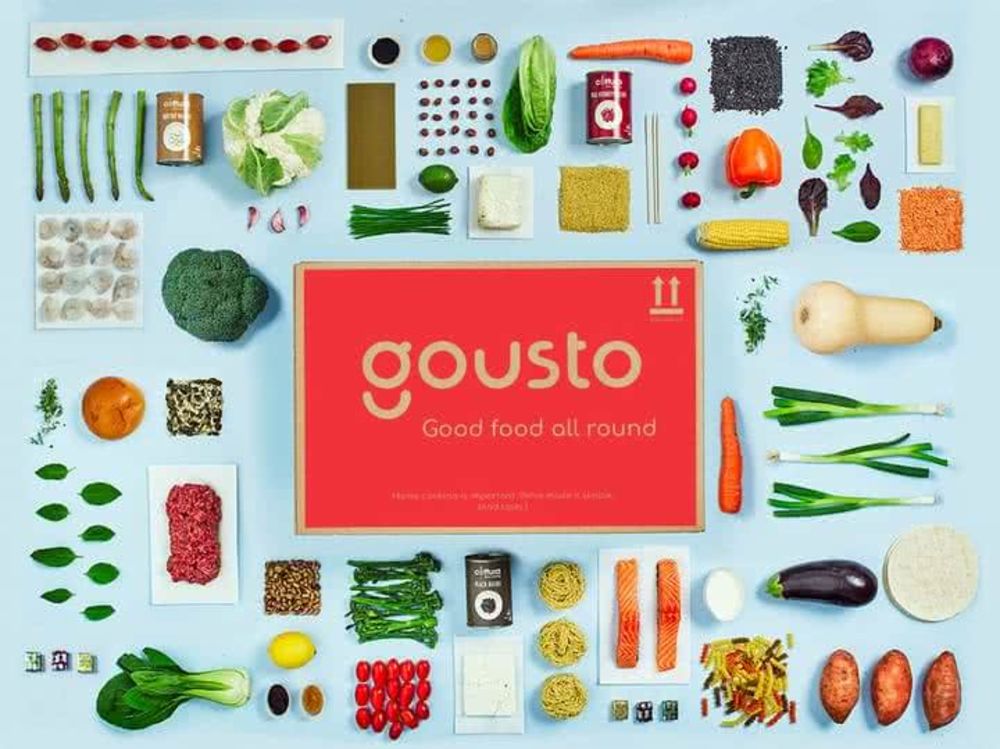 One of the first on the meal-kit market, Gousto is a fast-growth platform that prepares and delivers gourmet ready-to-cook meal kits to its customers around the UK. It offers a choice of 30 recipes per week, making it easy and effortless to cook nutritious healthy meals without having to hunt for ingredients around shops and markets. The foodie startup has raised $77 million since it was found ed in 2012 and is planning to expand their team in three-digit numbers next year.
The one that puts you up the ladder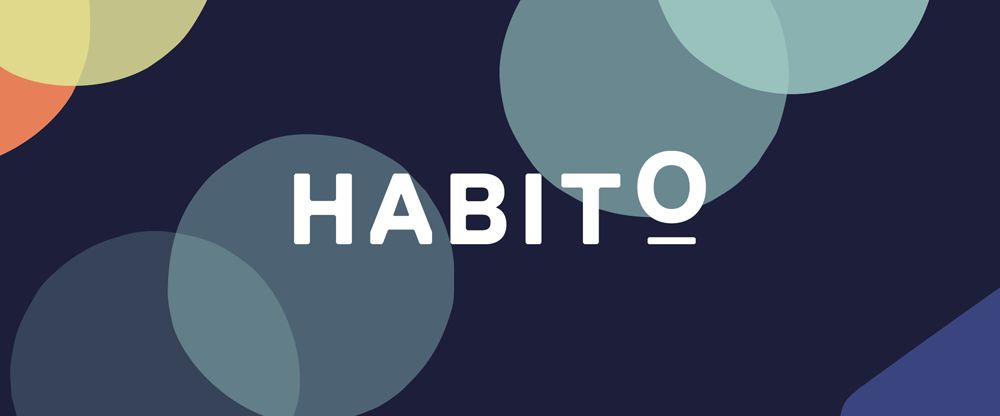 Helping first-time buyers around the UK to get on the property ladder, Habito created a platform that transparently guides you through your mortgage options. Launched in 2016, it provides a free online broker service that analyses every mortgage on the market and help you choose just the right kind. Multiplying their team by 20 in just under three years, Habito has raised a total of $32.9 million across four funding rounds. In addition, the fintech plans to launch a mortgage lending service next year.
The viral one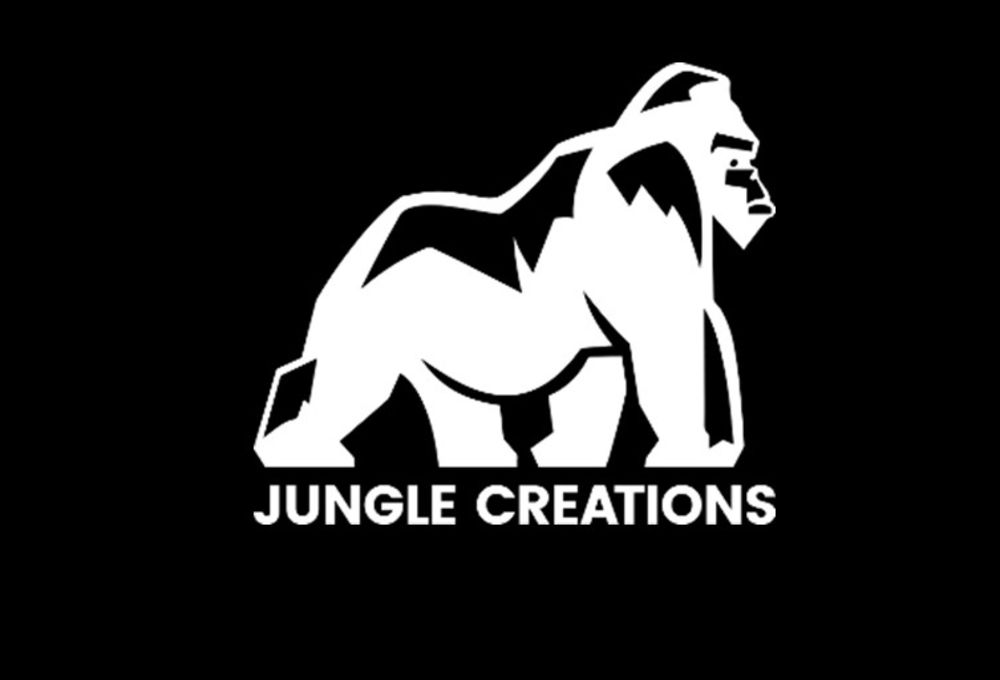 Responsible for the majority of your Facebook feed, Jungle Creations is a media production company that (surprisingly) creates. Digital and social media content is the force of this startup and it's taking over commercial video production for a number of global brands like Virgin, McDonalds and Heinz. Launched in 2014, it has grown with lightning speed from headquarters in London to four offices in the US and Canada. With a whopping number of over 85 million followers on its social media channels, it has recently raised £3 million from Edge investments, prepping them for a US expansion.
The one that cares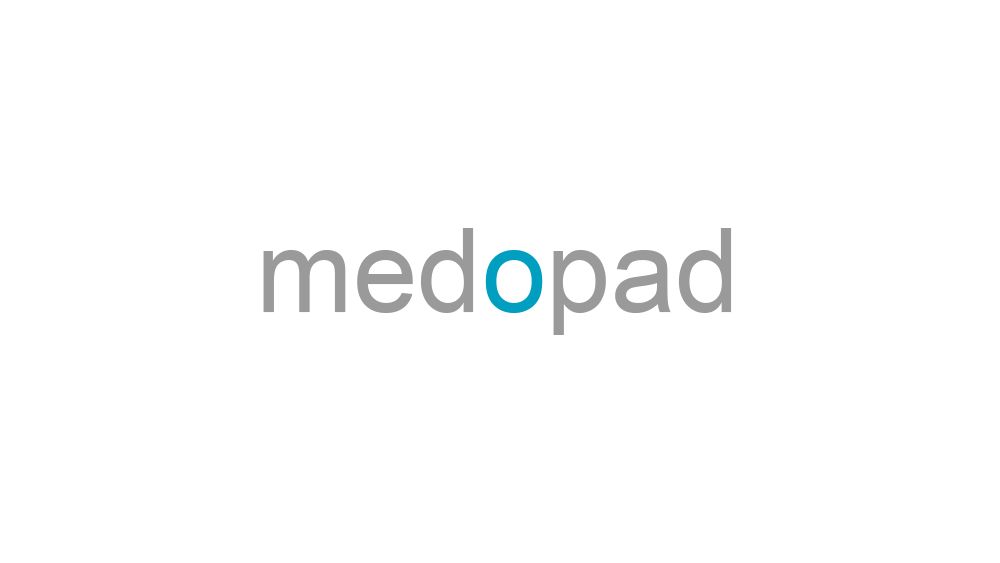 Making a breakthrough in the digital health scene, London based Medopad has recently been named a $1 billion health tech company by KPMG. At Medopad, they use various applications and devices to track patients' conditions and connect them to the care they need. They recently announced a partnership with Tencent to utilise AI for faster diagnosis, better prediction and more effective prevention of Parkinson's disease and have also acquired Sherbit, a San Francisco based competitor.
The one that pays off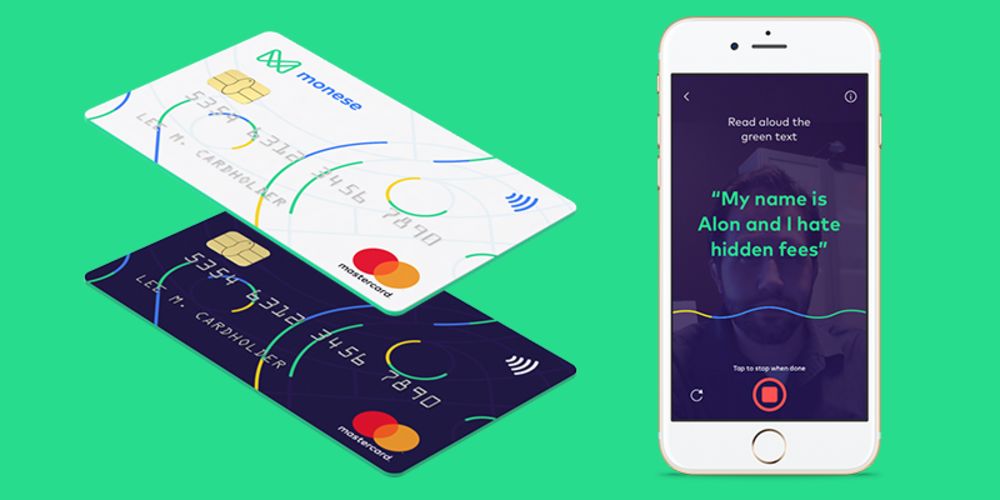 Monese solves this dilemma of banking for non-UK residents by allowing anyone to open a bank account almost immediately without the need for a home address. This startup's no-nonsense, pain-solving proposition has delivered enviable acquisition growth, and retention as the holy grail 'Primary Account', via educated migrants and overseas students alongside driving rapid expansion across 20 countries, culminating in more than 400,000 account holders. Finishing the year on a high, the company has made it possible for dual citizens of the UK and EU in Brexit anticipation, being the first-ever bank to offer this service.
The one that pays for itself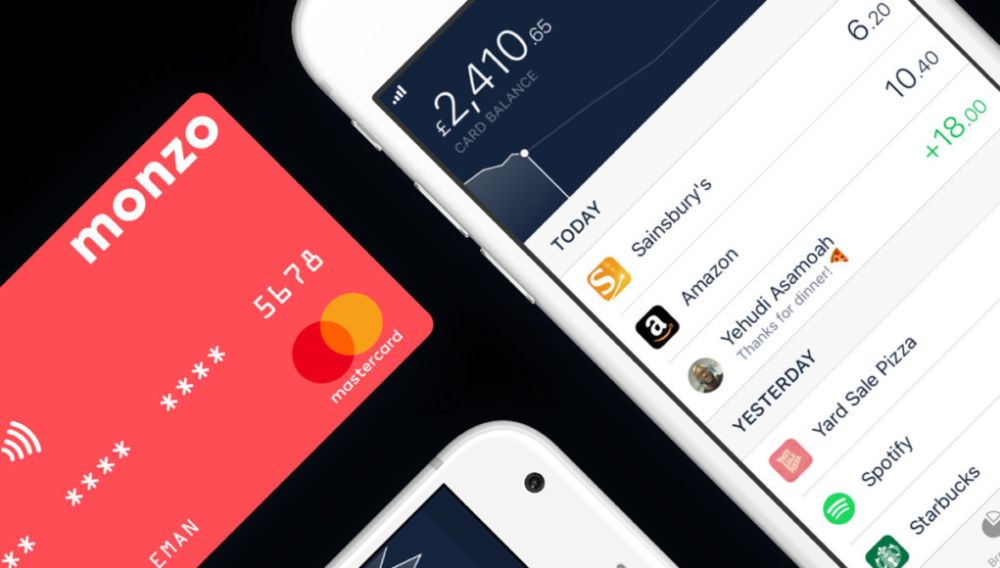 With a blasting pink signature card, Monzo has become the best-rated lender in the UK according to Which? annual survey. One of Britain's first digital challenger banks, Monzo was launched in 2015 and has raised a mind-blowing £211.7 million in funding in three years. Making banking easy and transparent, Mozo's platform helps its customers track their spending, optimise their spending and manage finances better. To end the year on a high, the fintech has raised £18 million in equity crowdfunding in a blast of under three hours earlier this month.
The one that grows with you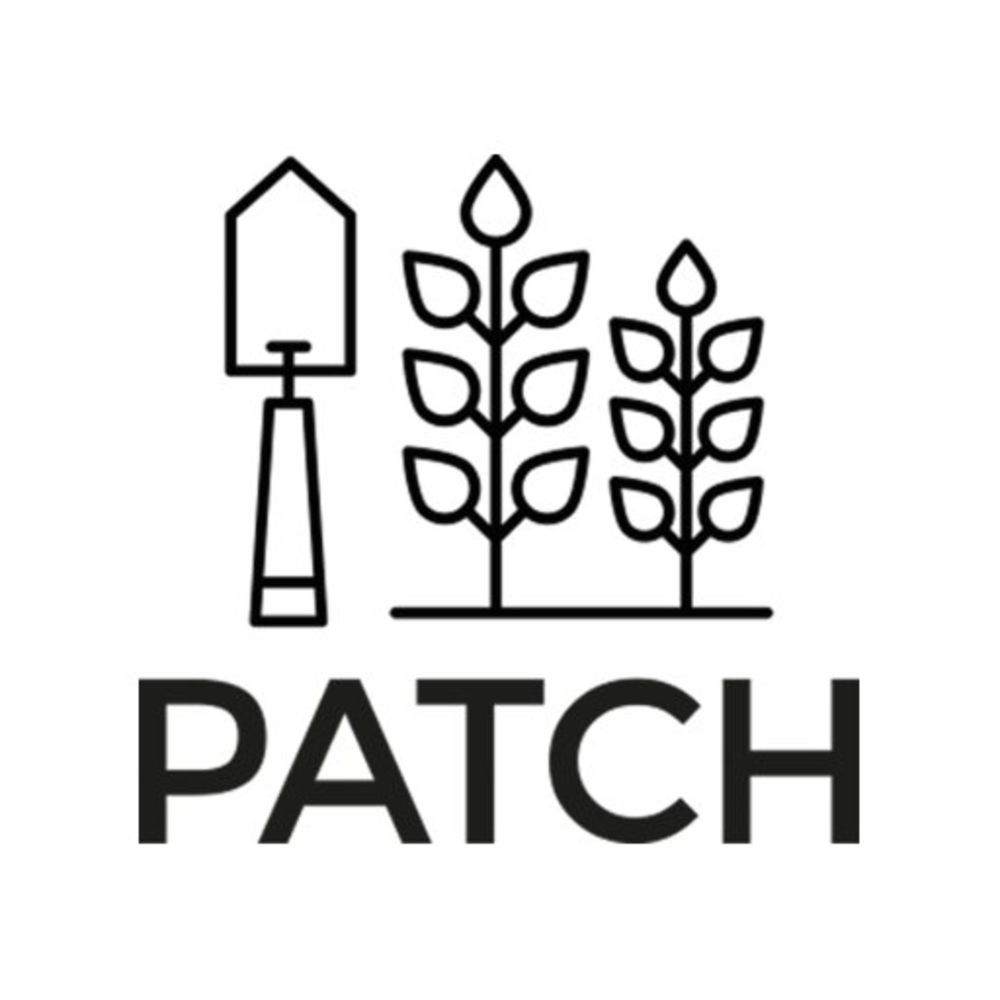 Plants have always made your house feel like home easily, keeping them alive, however, has always been a challenge (at least, for me). To solve that problem, Patch created a platform to discover, buy and look after the green friends and combined with amazingly caring custom er service. Targeting young Londoners, Patch has grown a 15,000 customer base and is planning an expansion of their delivery radius, product development and team growth.
The one that saves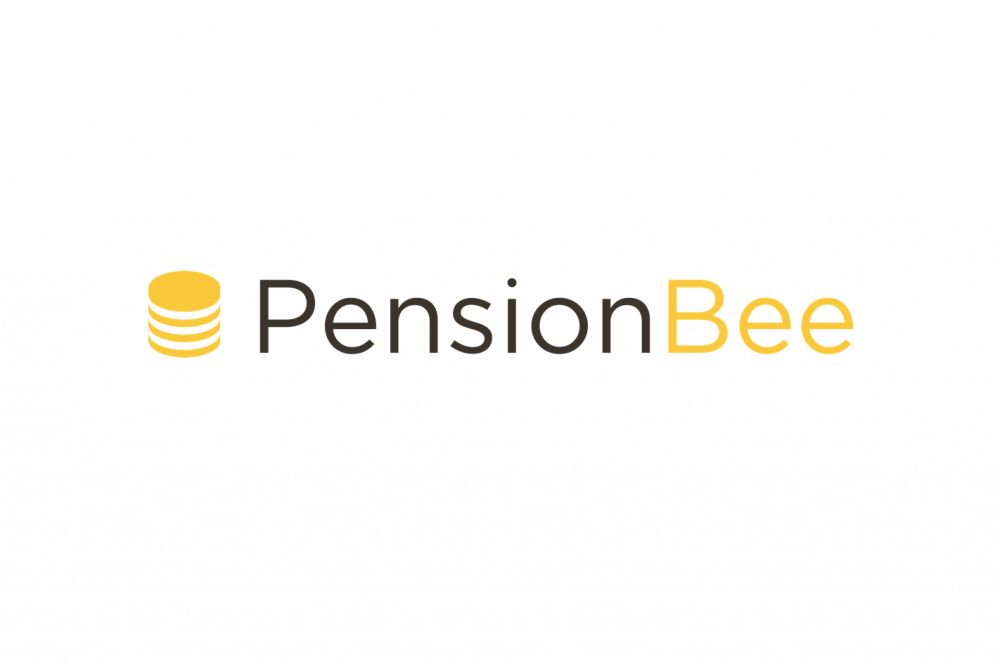 As employment patterns evolve with the rise of the gig economy, it's become common for people to have multiple, small pension pots scattered around. "PensionBee combines all your old pensions into one new online plan". App-users can consolidate multiple pension pots at no initial cost into a choice of 3 investment plans, managed by some of the largest fund managers globally, according to your risk appetite. PensionBee's customer base has reached 120,000 so far and integrates with open banking, all to make savings management more accessible.
The one that makes you dream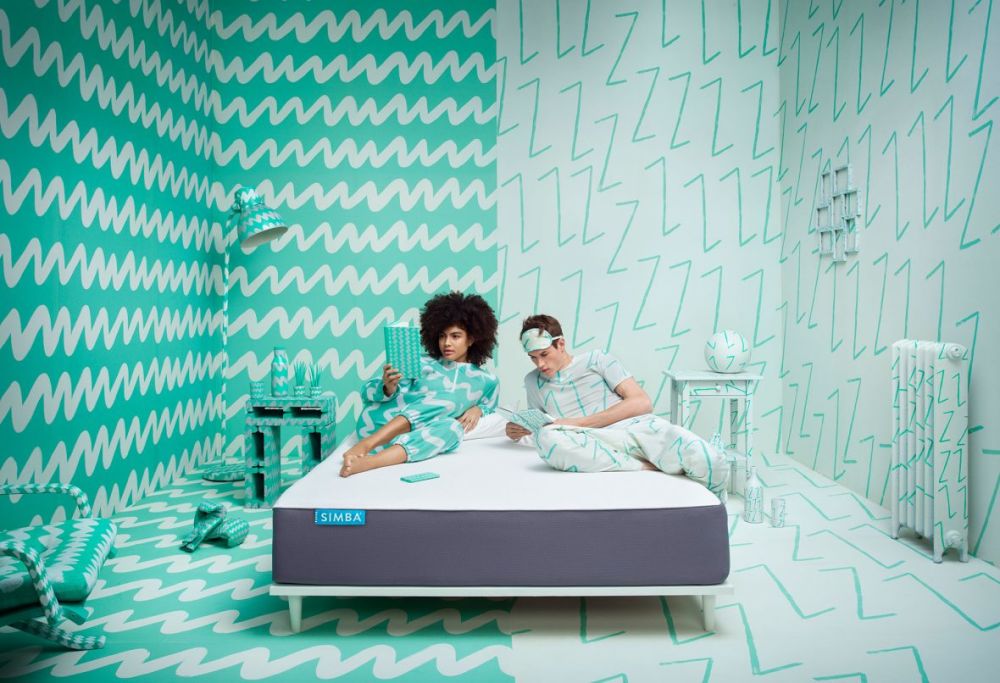 Having aced a title of sleeptech, Simba is a London-based startup that has created an ultimate mattress for the sleep you always dreamed of. Its e-commerce platform has mastered the "simplicity of sleep" by perfecting the bed-in-a-box delivery. It was founded in 2015 and has a total funding amount of £75 million so far, The last round of £40 million was announced just this month, making it a great Christmas for Simba sleepers worldwide.
The one that fills in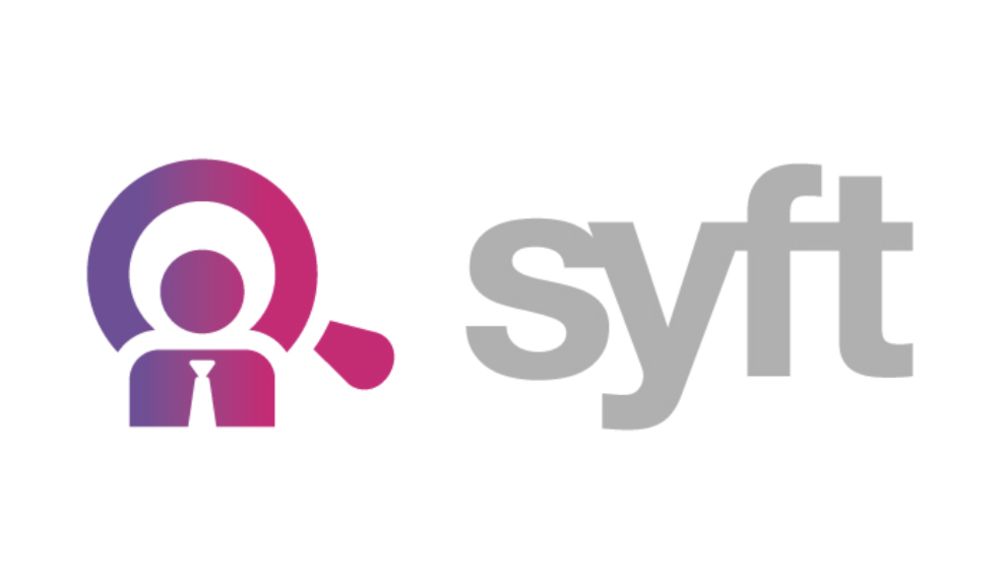 Conquering the gig economy from London to the whole of the UK, Syft has created an online platform for hospitality and warehouse industries to make hiring easy, fast and makes access to highly-qualified employees at one tap. Creating a flexible way of filling in the gaps in employment and hiring staff, it also manages the payments and takes away the paperwork out of the process. It was launched in 2015 and has raised £8.8 million in total.
The one that looks after

XpertDox uses a nifty algorithm to make healthcare more accessible to patients by connecting the dots between diseases, hospitals and healthcare professionals, to identify the best place for patient care. In the past year, the Birmingham based startup signed a deal with New York-based Formativ Health, which will use the XpertDox technology to manage its services. Formativ Health will be able to improve patient-doctor matching by coordinating all of the health service providers in its own database to benefit their patient experience.
The one that consolidates
Zopa, a capital lending startup based in London is on its way to becoming the "next generation bank". As a founding member of the Peer-to-Peer Finance Association (P2PFA), Zopa makes it fair and easy for its customers to deal with loans and investments. The company has recently raised £16m in funding, taking its total raised to £60m. To finish the year on a great note, Zopa has acquired a banking licence and is now launching a banking service, as planned.
Here's to a wondrous 2019!
We've made buying insurance simple. Get started.
Related posts
01 September 2022

5 minute read

Getting started as a freelancer can be daunting, we've shared some of the best sites to consider if you're looking for work as a freelancer.

23 August 2022

5 minute read

There are loads of business bank account options in the UK, but which is the best? Discover our top 5, including their fees and features.

15 August 2022

6 minute read

Find out how much UK freelancers earn within marketing, tech and creative industries – and which freelance jobs pay the highest day rates.