Machine learning has exploded in the last few years and is now widely regarded as one of the disruptive technologies of the moment. Last year, Gartner named it one of the key technology trends to watch, placing it at the peak of its Hype Cycle, predicting two to five years until mainstream adoption. And many would argue it's already there, with numerous start-ups taking advantage of its predictive and problem-solving capabilities, and plenty of larger companies keen to snap up their technologies. Here's five of the hottest machine learning start-ups of the moment:
An end to wayward emails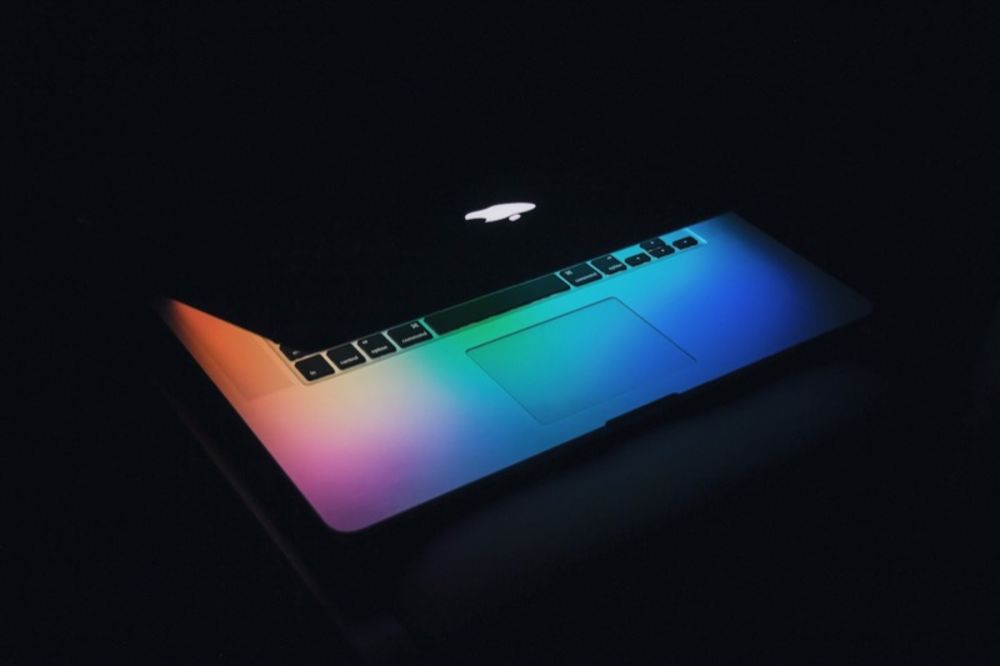 We all know that sinking feeling when you've just hit send on an email, only to realise you've sent it to the wrong person – or people. And it's even worse when the email in question contains sensitive, or incriminating information. It can lose you business, make you vulnerable to cyber-attacks, or expose you to legal claims. Not to mention the embarrassment and reputational damage you can face on top. Now London based start-up CheckRecipient has come up with a solution, using machine learning and AI to understand when an email is being sent to an unintended recipient and alerting you in real time. They've already seen rapid take up across London and have just closed a $2.7m funding round to expand internationally.
Fighting death with data science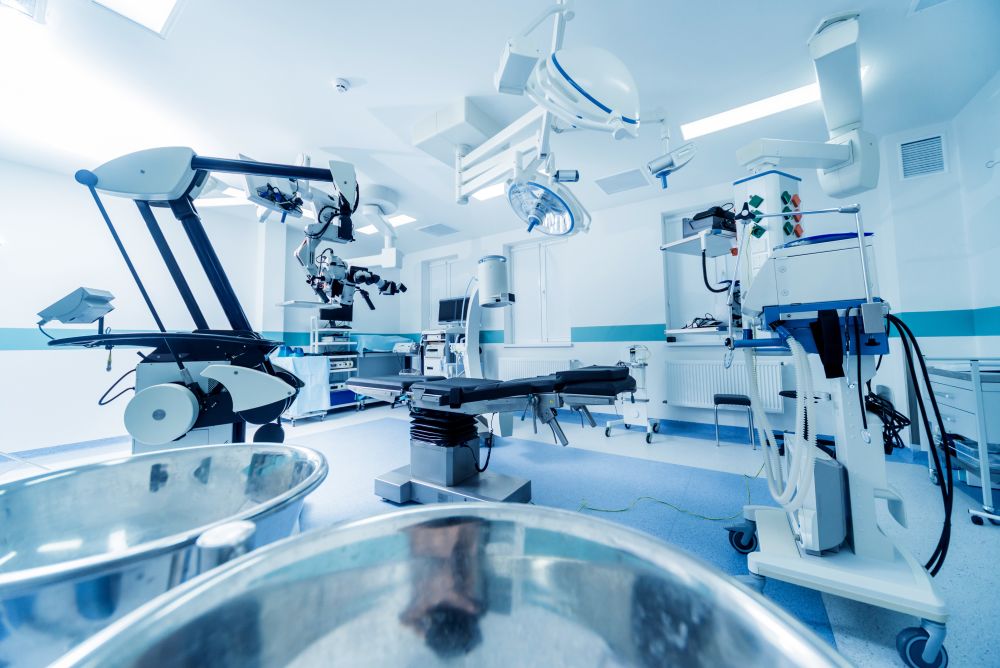 Healthcare is arguably one of the most complex, challenging and expensive industries there is. Providers and professionals are nearly always on the back fot, managing diseases and health conditions reactively, often without all the information they need to provide the most appropriate care. This is the problem that Seattle based KenSci is solving, using machine learning to predict not only who will get sick, but also how sick they'll get and helping coordinate their care more effectively. It does this by pulling data from a range of sources including patient devices, electronic medical and public records to identify patterns and predict future health. It's already being used across 11 health systems in the US to treat diseases including cancer, sepsis and heart attacks. The business has also just raised $8.5m in its Series A investment round.
Cloning top **salespeople (well nearly!)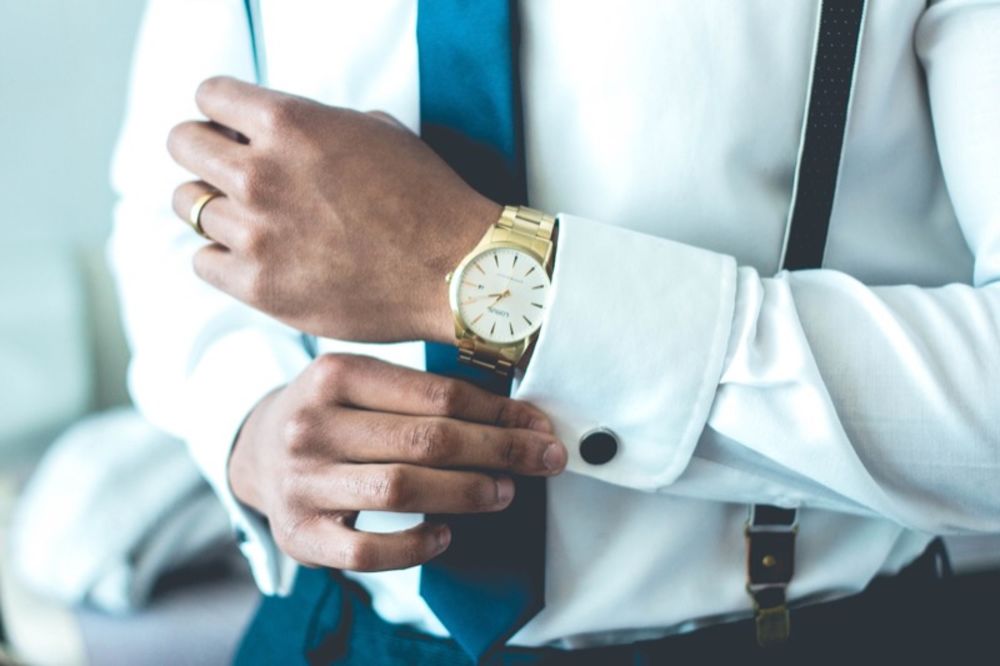 **
Every sales team has that one top performer, who always smashes the targets and leaves their colleagues in the dust. Sales managers would love to clone them, take whatever black magic it is they're doing and get everybody to do it. The results would be through the roof. Unfortunately, tracking what makes top sales people so successful has been notoriously difficult, meaning managers are effectively operating in the dark. Now San Francisco start-up People.ai has changed the game, using machine learning algorithms to track data across emails, calendars, phone calls, WebEx, conference tools and other data sources to identify the factors that lead to success. This can then be used to create personalised coaching for other team members so they know how to approach each interaction with potential clients. Which means no more guesswork.
Teaching machines to read handwriting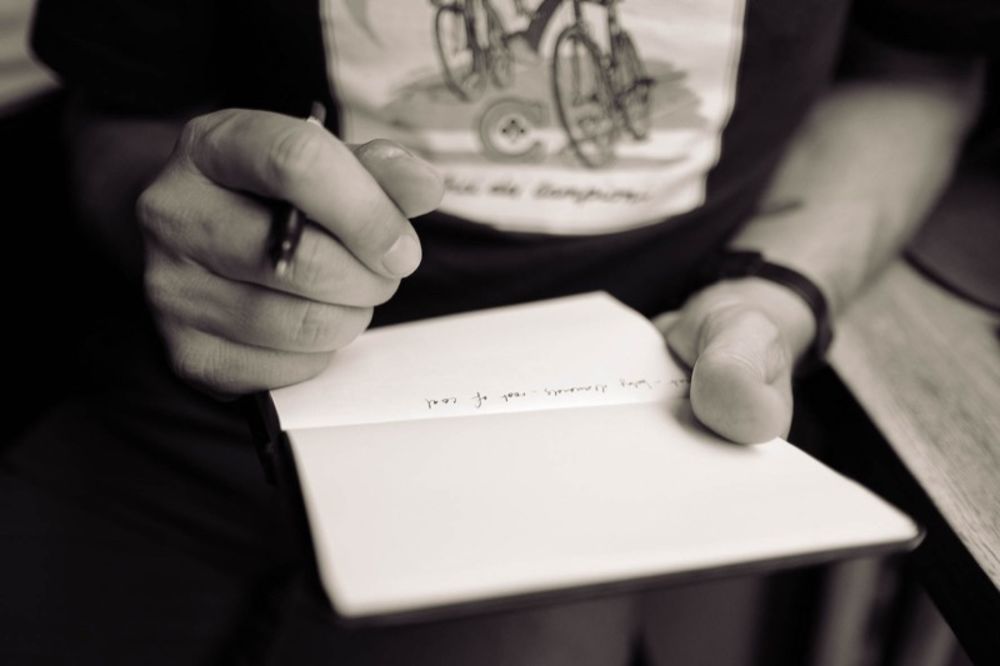 We're all accustomed to search technology which enables us to quickly scan through billions of documents, words and phrases to find what we need. But there is one pocket of information that has so far remained impenetrable – handwriting. Until now, it has been impossible for computers to read and search handwritten scripts, meaning that the information contained in these documents is in danger of being lost or forgotten forever. To overcome this massive challenge, SearchInk is developing Handwritten Text Recognition technology, which uses machine learning to convert handwriting into machine readable formats. While the technology is not yet available, the Berlin based startup has promised an announcement this year about making the technology accessible for use. We look forward to hearing more!
Fighting online fraud and cyber crime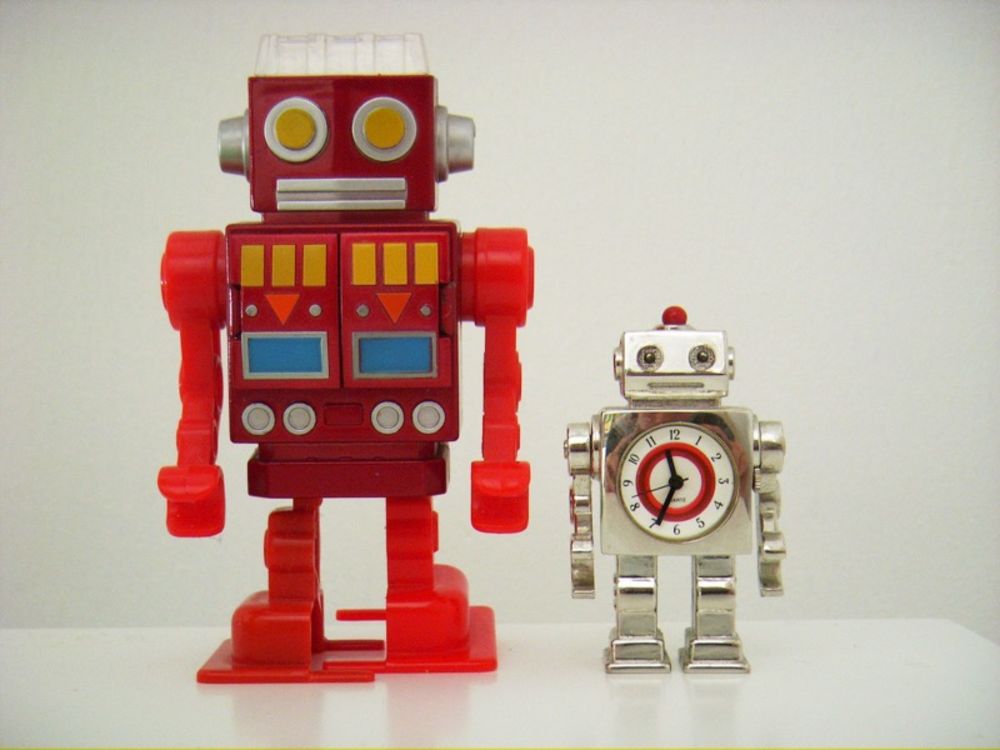 Cyber crime and fraud are amongst the biggest consumer threats of our age, with the Office for National Statistics (ONS) revealing that there were almost six million instances in England and Wales last year. Not only are they a danger for consumers, they're also a huge problem for businesses who lose customers and revenue due to hacked accounts and fraudulent transactions. But the fight back has begun and Sift Science is one of the most innovative start-ups helping us stay safe online. Their system works by using machine learning to recognise 16,000 fraud signals, which are constantly updated in real time, in response to new trends and threats. The system flags possible issues without the need for manual intervention, enabling fraud to be identified and resolved before it occurs. The San Francisco based outfit is already used by brands including Airbnb, Yelp and Indeed, and has just raised €30m in a series C round of venture funding.
For more on the innovative technologies changing the world, check out our blogs on chatbots and smart drugs.
This content has been created for general information purposes and should not be taken as formal advice. Read our full disclaimer.
We've made buying insurance simple. Get started.
Related posts
01 September 2022

5 minute read

Getting started as a freelancer can be daunting, we've shared some of the best sites to consider if you're looking for work as a freelancer.

23 August 2022

5 minute read

There are loads of business bank account options in the UK, but which is the best? Discover our top 5, including their fees and features.

15 August 2022

6 minute read

Find out how much UK freelancers earn within marketing, tech and creative industries – and which freelance jobs pay the highest day rates.