Ben Rose

Chief Underwriting Officer
29 September 2016
3 minute read
We know, we know – insurance is probably one of the least exciting things you have to deal with as a start-up or small business. And not so long ago, it was also one of the most stressful and inconvenient as well.
It's fair to say that business insurance has a bit of a reputation, whether it's related to poor service, an old fashioned approach, lack of flexibility or unsuitable cover. It's not surprising that arranging protection drops down to the bottom of the 'to-do' list for many businesses.
Start-ups and SMEs today are digital, innovative and know good service when they see it. And we know you expect the same from your insurer! So you'll be pleased to hear that there's a revolution underway, in how insurance is designed and delivered for the businesses of 2016 and beyond.
Here's a few reasons why you should take another look:
More flexibility
Superscript offers pay-monthly insurance that can be changed or cancelled at any time, so you have the flexibility to alter your cover as your needs evolve. This also means you're sure to have the right level of cover at the right time, and you're not paying more than you need.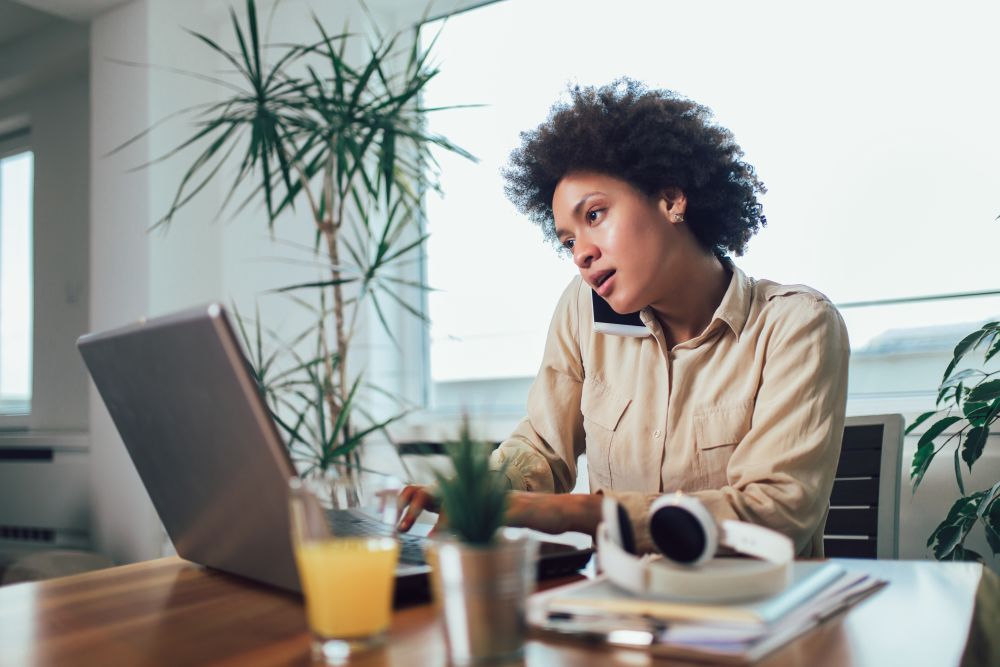 Tech-savvy
Gone are the days when you have to take time to visit a broker to arrange your insurance. Our online system offers you all the benefits of a broker, but from the comfort of your laptop. And while other online providers offer a simple price comparison and consolidate your risks to a single underwriter, our system considers them individually, placing them with the most suitable underwriter – just like a traditional broker.
Cover for new and emerging risks
Businesses today are more likely to be hit by a cyber-attack than a fire or flood, so it's important for insurance to reflect this shift. We've spent time working with underwriters to refine our products to fit with the needs of businesses today, including the ever-evolving technical and cyber risks you face. So if the worst does happen, you'll be back on your feet in no time.
Co-working? Covered
Despite their popularity, many traditional insurers don't allow for co-working in their contents cover, leaving businesses wondering how to protect their kit. For us, it's the norm - we're even based in one ourselves! You just need to show us your belongings were stolen by forceable access, whether to the building itself, an office, locker or desk drawer. And if you work with desktop computers, you simply need to make sure they're attached to the desk with a Kensington Lock.
Giving you and your clients confidence
With more and more businesses relying on their knowledge and experience for their business, in areas such as IT consultancy, software development, media, PR and advertising, it's more important than ever to protect yourself against claims that you've given bad advice, or made a mistake. Our professional indemnity cover is designed for the needs of 21st century businesses, so if you ever face a claim, you can rest assured we'll pick up the bill. And many clients now insist you have PI – so it could even help you win business!
Twitter? Facebook? No problem
Social media and blogs are part and parcel of business today, but that means the chance of making a mistake is greater than ever. And if that happens, your business could be liable. That's why media liability insurance is important, protecting you in the case of any social media mishaps, picking up any legal and compensation costs. So if a tweet does backfire, it doesn't mean the end of your business.
It's a legal obligation
However boring you find insurance, remember that, as an employer, you are legally required to have at leastemployers' liability cover, with hefty fines from the Health & Safety Executive if you don't comply. And we know you don't want that!![A photo by Patrick Tomasso.
It's never going to be what gets you up in the morning, but we hope we've helped change your perception of insurance – even just a little bit! We're on a mission to transform the industry one step at a time, with a service that meets the realities of business in 2016 and beyond. So remember, we've got your back.
We've made buying insurance simple. Get started.
Related posts
03 August 2022

6 minute read

Rental yield is one of the most important metrics for landlords. Find out how to calculate it, how to improve it, and the average rental yield in your region.

02 August 2022

5 minute read

If you own a business, or freelance on behalf of clients, you're likely to use images at some point in your work, but not all images you find online are free to use. Our guide and image usage tool are here to help.

28 July 2022

8 minute read

Insurance fraud – when the holder of a policy knowingly and deliberately makes a false claim – can be an extremely serious act, with significant consequences.