Grabble took the fashion world by storm when it launched three years' ago, bringing the satisfying Tinder 'swipe' to your shopping. But despite their huge success, Grabble's founders weren't satisfied, launching a new venture, mobula, last year. Here founder, Daniel Murray, tells us about what they've been up to and how mobula can give any business the Grabble magic:
What's the idea behind Grabble?
Grabble curates the best of the internet in fashion, lifestyle and grooming products everyday on your mobile phone, making them shoppable within the app.
How long's it been going?
For three and a bit years.
How did you come up with the idea?
We were trying to figure out a smarter way to shop on mobile and we were unimpressed with the current sites. We felt like shops were creating their website experience and turning it into an app and we thought the smarter approach would be to approach user experience first and shopping second. It came around as a desire to re-invent what was already out there on mobile. My business partner Joel also really loves Tinder 😉 !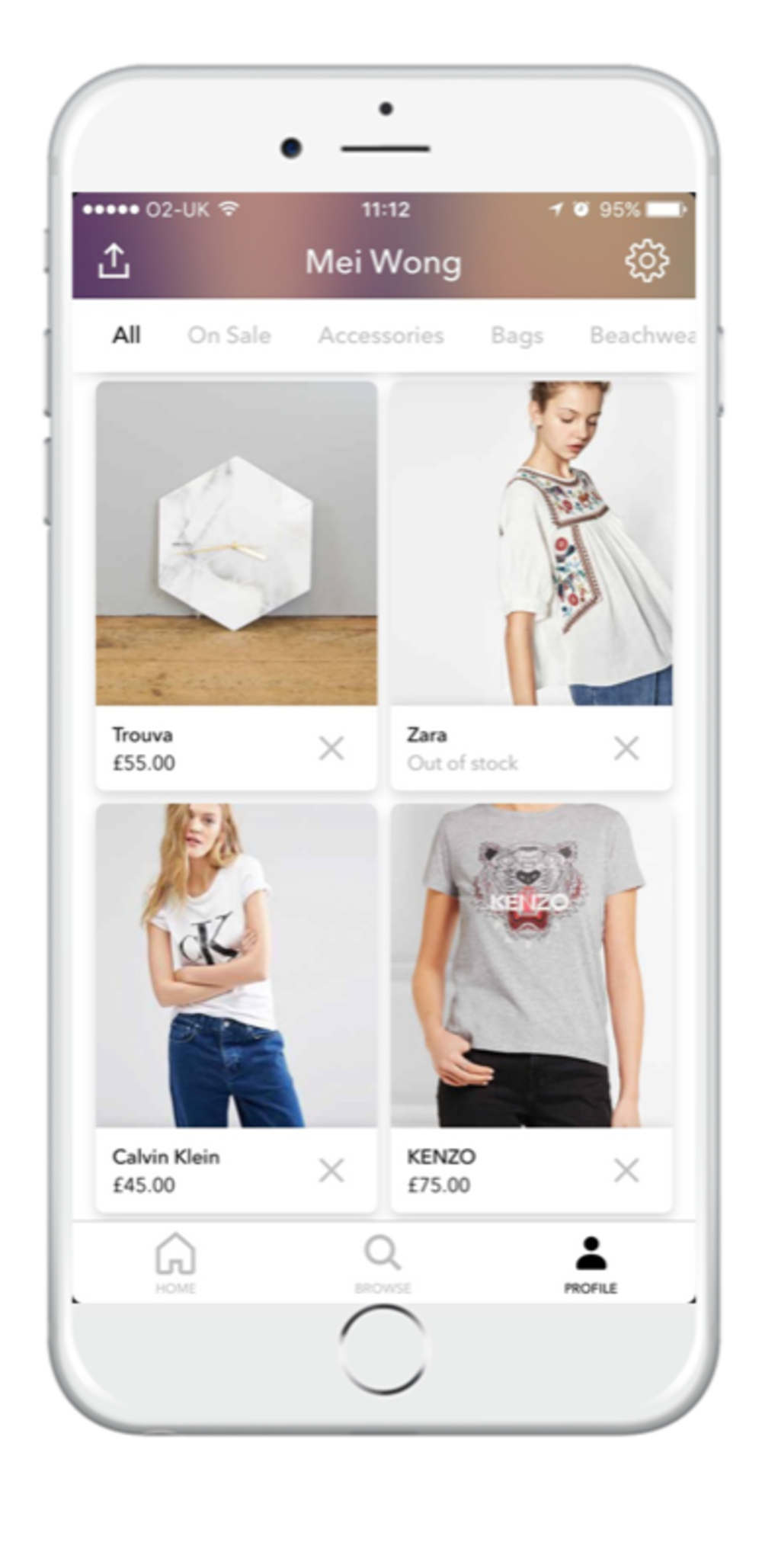 Where will Grabble be in five years?
From a company perspective, we hope Grabble remains a flagship of the company but one of many brands we operate. We want Grabble to maintain the same level of dedication around innovation by constantly testing out new theories. We'll soon be trying out augmented reality through mobile. Watch this space!
What's the most important thing you're working on right now and how are you making it happen?
We've created a platform called mobula and Grabble is a product of the platform. We're currently building up the vision behind mobula. The concept behind mobula is to leverage the mobile technology that has made grabble so successful and extending it out to provide the best in class app experiences for other businesses. With mobula, you'll be able to build best in class android and ios apps quickly, without having to do it in house from scratch or spend a fortune on agencies to do it for you. The best way to describe it is Wordpress for native mobile.
When did mobula start
In September, last year. We also created a new app from the platform called Popcorn which has been a hit success. With 300K users to date, Popcorn has been one of the top apps in the UK and a number one app in seven countries. Popcorn enables you to discover films, watch trailers, save 'to watch' lists and buy them through the app on iTunes.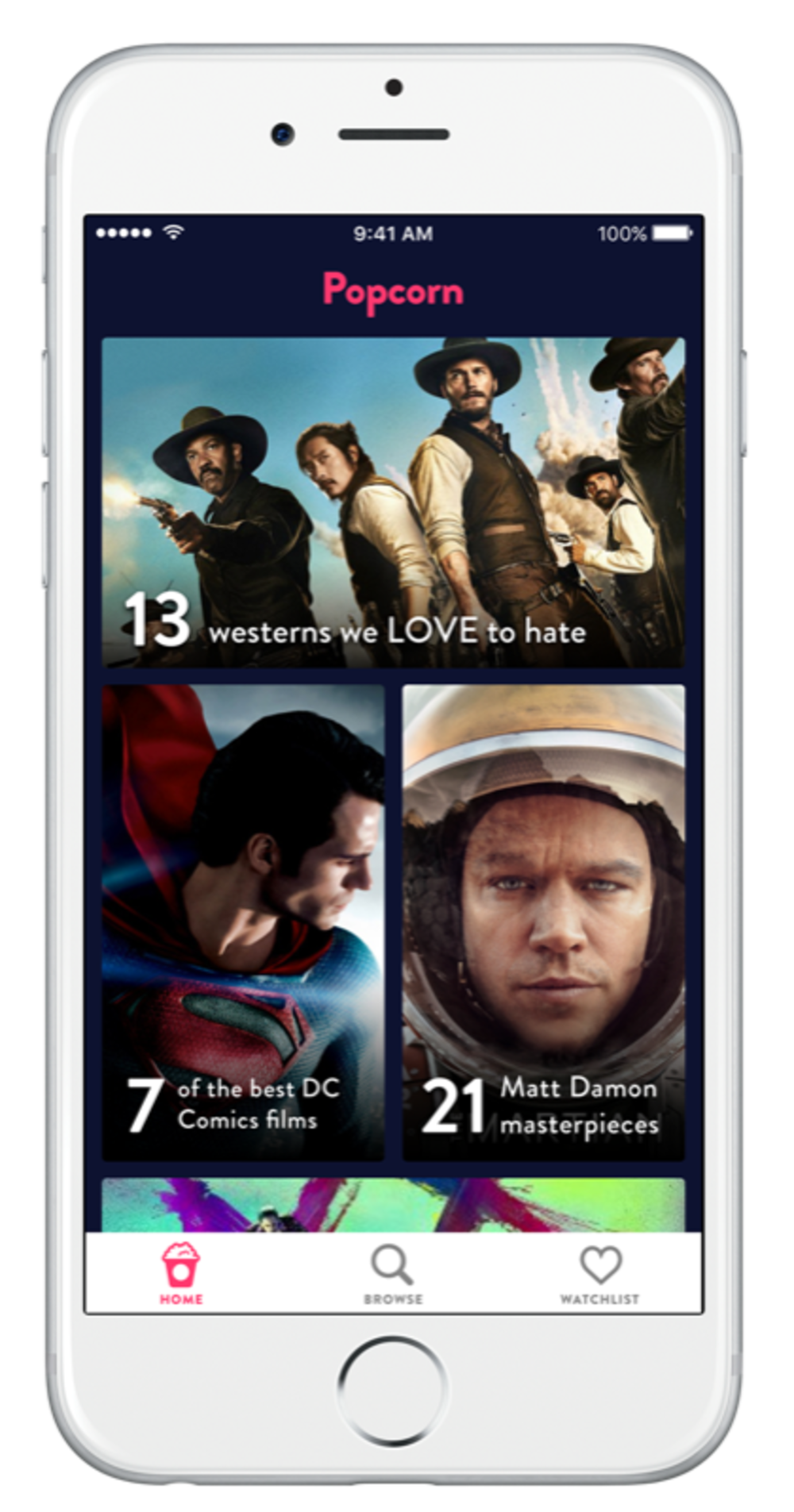 Where do you work? A Co-working space?
We work at Runway East in Old Street.
What's the company culture like?
Pretty lax is the best way to describe it. We start at 10 and the team has flexible working hours. We have a fully stocked fridge and snacks provided – healthy and otherwise! Fresh fruit is delivered every day – and we also have a 20-minute tea time breaks every day at 4pm which is particularly popular. We have a good balance between getting sh*t done and time away from work. There are 16 of us in the team.
What is the best business book you have read?
I just finished Shoe Dog which is the Phil Knight autobiography which was pretty interesting. I also just finished 24 assets by Daniel Priestley which was excellent.
What was your first paying job?
When I was 13 I helped at registration at a summer camp. I got 50 quid a week but the real reason I was doing it was so that I could get free football coaching myself.
Is this your first business?
It's my fourth business - I've been running businesses since I was 24. I've previously run two agencies and one daily deal site. My claim to fame is that none of them failed but I didn't believe in the scalability of them. They didn't engage me enough and I wasn't convinced they were worth my time.
What do you think is the greatest innovation in the past decade?
The iPhone! Funnily enough I am an android fanboy myself but the iPhone was released first and was the greater innovation out of the two. Credit where credit's due!

**
What's your best piece of advice for someone looking to build a great business?**
Hire wisely – one of the toughest things is the people you spend every day with. If you choose your staff well you'll find that your job is a lot easier.
What was the most difficult lesson you have learnt on the job?
Everything takes twice as long as you anticipate – sometimes that's a particularly hard lesson to learn.
Why do you like being a founder?
I guess because I believe there isn't really any limit to our vision – being able to make the call on whether we should and shouldn't try something is hugely motivating. In a lot of other organisations people are quite stunted by doing the safe bet. I don't think it's hugely exciting. The safe route is boring….
What gets you out of bed in the morning
My cat licking my face! I have 2 cats, one is well behaved and one isn't. The naughty cat comes through the cat flap in my bedroom and licks my face…every day!
Do you have any life or work hacks?
I am walking everywhere and listening to audible – I am getting through books like crazy. I'm walking instead of taking the tube which is great for your mind and health.
Why did you choose Superscript?
One of the main things we try to do as a small tech start up is prioritise where we spend our time and with things where we know relatively little such as picking a business insurance provider, word of mouth is such a powerful tool.
We put out the questions to a community of Founders that we are a part of and asked for advice in picking a provider. Superscript came highly recommended from other tech start up companies and we usually tend to trust their collective advice so that played a major part in making the decision.
You guys were particularly helpful and friendly so it made it an easy decision for us! 👍
We've made buying insurance simple. Get started.
Related posts
01 August 2022

3 minute read

From SEO, social and influencer marketing, small businesses need digital/online marketing. Get started.

28 July 2022

8 minute read

Insurance fraud – when the holder of a policy knowingly and deliberately makes a false claim – can be an extremely serious act, with significant consequences.

21 July 2022

5 minute read

What exactly is a stakeholder in the world of business and what does stakeholder management involve? We breakdown who these key players are and the process of how they are managed.