In partnership with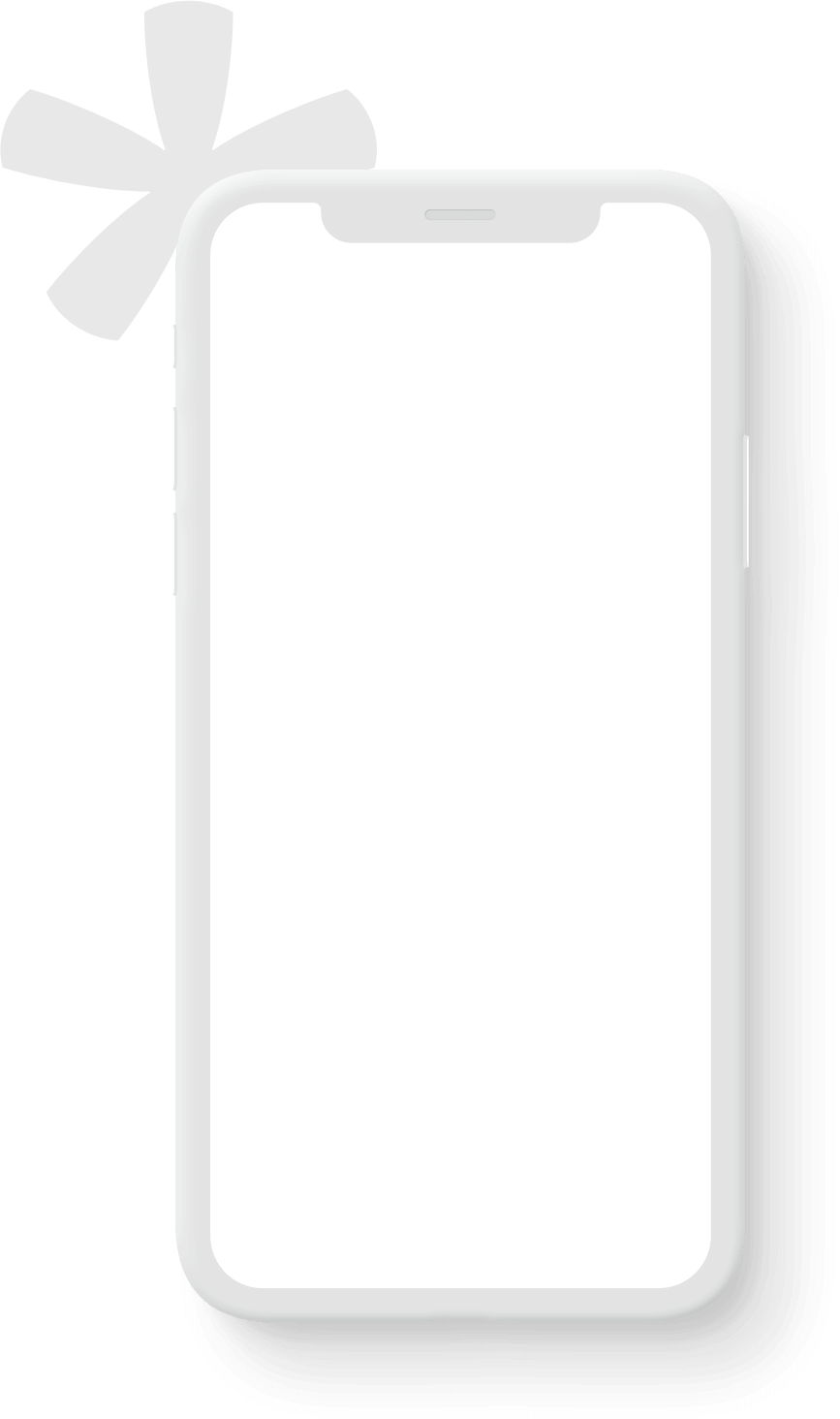 Get covered in less than 10 minutes
Tell us about your business
Based on this, we'll help you find the cover you need.
Customise your cover
Build a policy that reflects who you are now, knowing you have the flexibility to make changes later.
Buy now, or save your quote for later
Go all in - or come back to us later. Your quote is valid for 30 days.
Get cyber insurance from £10.79 per month.
Adapt or cancel your cover at any time. No penalties.
Features of our cyber insurance
Find out more about the risks it covers and what to look out for.
Cyber and privacy liability
Covers compensation you have to pay due to data or security breaches, including:
Failure to disclose a breach within the GDPR time limits
Failure to comply with parts of your privacy policy
Media content liability
Covers compensation you have to pay due to defamatory content or intellectual property infringement on your website, social media or online advertising.
This happens more often than you may think - for example, if someone were to accidentally use a trademarked image on one of your company's social media accounts.
GDPR defence costs and penalties
The General Data Protection Regulation (GDPR) comes with stringent guidelines and fines of up to €20 million, or 4% of annual turnover, whichever is the greater.
Having the right cover in place can mean the difference between pulling through a difficult time or going out of business. Our insurance covers:
Notification costs
Breach response services
Legal costs
Breaches involving credit or debit card information
Covers PCI fines, which can range from £3,000 to £60,000, plus expenses and legal costs due to a data or security breach involving credit card or debit card information.
Unauthorised use of your systems
Covering you for unauthorised use of your systems. For example, if a hacker accesses:
Your phone system and makes calls
Your computer system and launches a denial-of-service (DoS) attack against another company
Your computer system to mine cryptocurrency (cryptojacking)
Website recovery services
If your website or computer systems slow down or stop working due to a distributed denial-of-service (DDoS) attack, our insurance will cover costs for DOSarrest to fix this.
Money paid to fraudulent sources
If money is paid by you or by your bank, on your behalf, in response to a fraudulent email or phone instructions.
Data breach response services
If you suspect a data breach or security breach has happened, you'll have access to a 24-hour helpline, plus our insurance will cover the costs of:
Legal experts, to provide you with advice
Support from a computer security expert, to help contain the breach
Notifying those affected by the data breach, as required by law
Call centre support, to field inquiries from those affected
Credit and identity monitoring for those affected
PR and brand crisis management
Business interruption
If a security breach or unplanned outage of your computer systems or any business that provides you with services, e.g. Amazon Web Services (AWS), our cover will reimburse you for the projected profit lost.
Legal costs
The insurer will arrange your legal defence and take care of costs, including legal fees and expenses to investigate, defence and settle any covered claim. If you or your employees have to attend court as witnesses, they will also pay £500 per day per for management and £250 per day for employees.
We've made insuring your business simple. Get started.
We insure thousands of innovative businesses
Authorised by the FCA
The FCA supervises UK financial services firms to protect consumers. We are directly authorised and regulated by the FCA and our Firm Reference Number is 656459. These details can be confirmed on the Financial Services Register at www.fca.org.uk or by calling the FCA on 0845 606 1234.