Having completed the European leg of her Remote Year, Digital Risks Director Annabel set off to South America for the second half of her trip. We caught up with her to find out how the digital nomad life is going in the home of Tango, Malbec and arguably the best steak in the world - Argentina.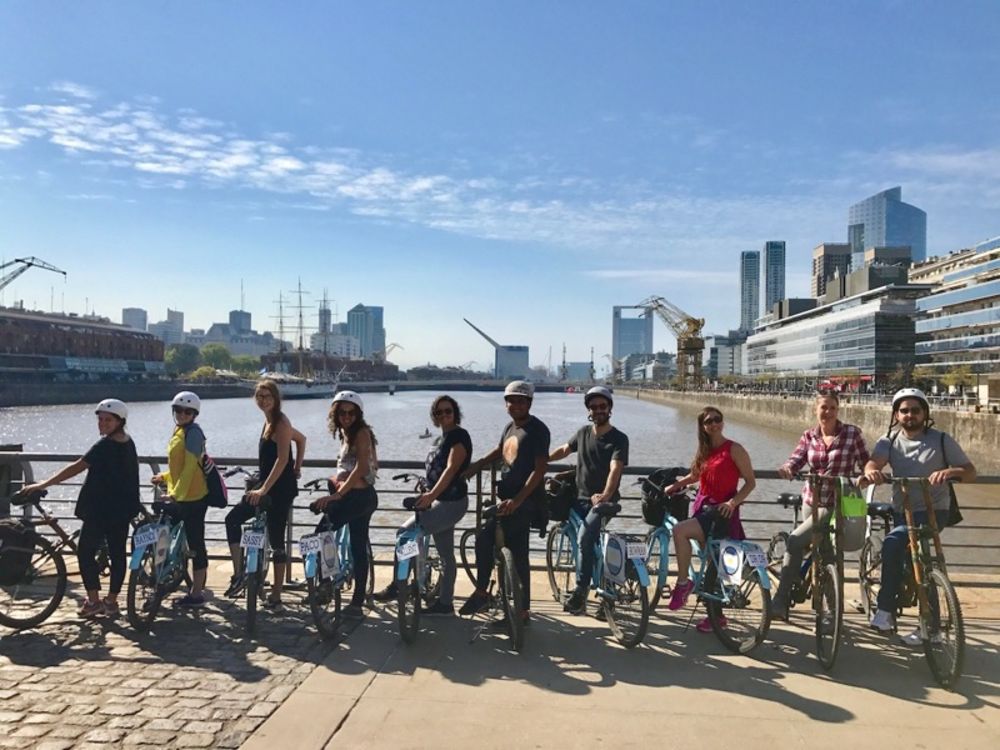 South America is so different to Europe – how were your first few days?
It started off so well – the flight was great and I felt super fit on my first day in the capital. Then disaster struck and my laptop got stolen! It was traumatic to begin with but fortunately all the data we have is stored in the cloud, which meant we could wipe it to avoid anything being breached. Our business travel insurance also covered everything so replacing it was no problem.
The experience also made me really appreciate the value of having my Remote Year friends around me. After spending six months with them, I had already discovered the value of the community for my social life; it's so nice to always have someone to go out to dinner or have a drink with. However, now I've realised how helpful they can be in unfortunate circumstances like this. Immediately, lots of people were offering me their spare laptop and coming up to me to give me a hug and tell me they were sorry. The local city manager was great too and found the right police station to report the incident – he even came with me for moral support! I was literally back online and at work one hour after it happened. Surprisingly it turned out to be a nice experience in the end…
It did however change my sense of safety and I've been more aware than I normally am - not taking out my phone on the street and carrying my backpack in front of me.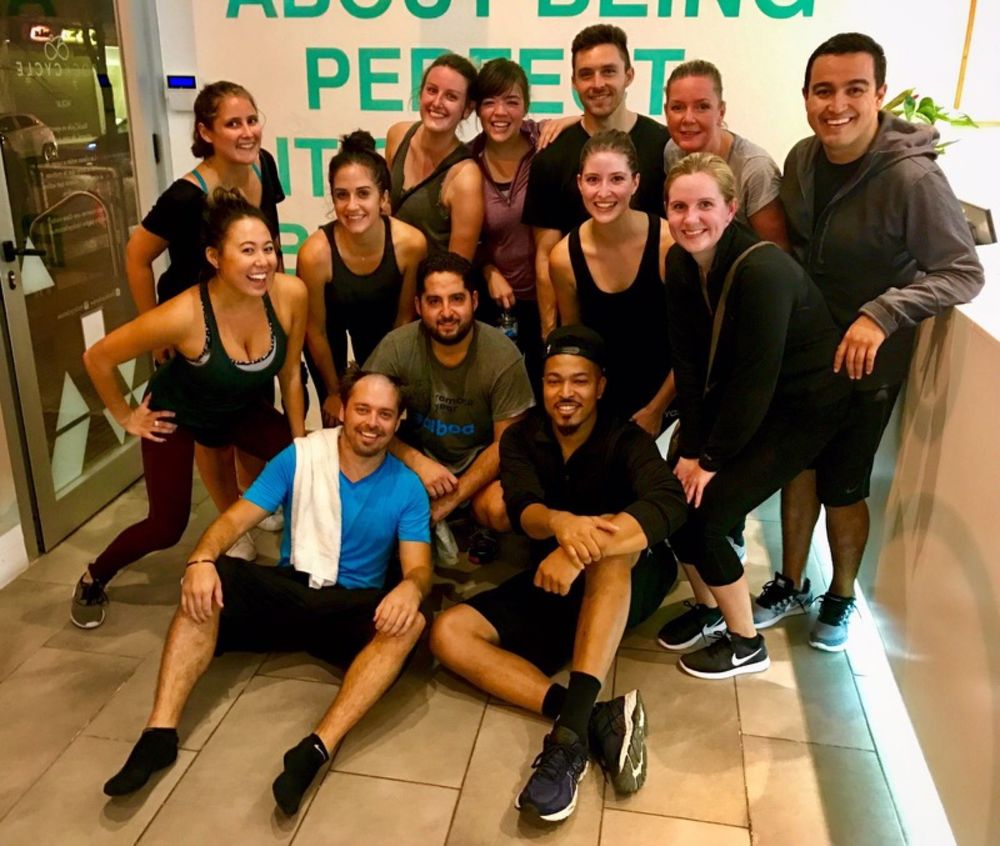 What's the set-up been like?
It's been great - we were all staying in a former hotel and each had our own room with kitchenette. It had a spacious lobby and roof terrace as shared space which was great. BA turned out to be a lot more expensive than we anticipated, so it was nice to have a great place to host our own parties.
How are you finding the time difference?
This was the first time I've had a significant time difference - 4 hours with the office and 5 with family and friends. Work-wise, there hasn't been a disruption and we've still had plenty of overlapping business hours to catch-up. Staying in touch with family and friends has been more challenging though, as when I reach out it tends to be in the evening, when Europe is fast asleep! It means I have to stay in touch just at weekends now.

Where are you now?
After BA, we moved to Cordoba. I'm not super in love with the city yet, but the one thing that really sticks out is the people. They are really friendly, both compared to BA and many other cities we've stayed in. Everywhere you go, people ask where you're from and why you're in Cordoba. They are clearly not used to lots of tourists.
What have you liked most about South America so far?
For me this is mainly a month to have some time to myself and exercise a lot.
I celebrated my birthday this month which was a lot of fun. We have a birthday 'pay it forward' concept, so the person whose birthday was before mine had to do something for my birthday. Kevin arranged a surprise dinner and made an amazing drawing - I really felt special that day.
We'll be catching up with Annabel to hear how she's getting on in South America. So, stay tuned for future highlights!
Related Links
We've made buying insurance simple. Get started.
Related posts
22 September 2022

2 minute read

Find out more about Superscript's customisable, subscription-based insurance for both commercial and residential landlords.

07 September 2022

5 minute read

Many people, including business owners and freelancers, need to complete a Self Assessment tax return. Here are our top tips for making the process less taxing.

01 September 2022

5 minute read

Getting started as a freelancer can be daunting, we've shared some of the best sites to consider if you're looking for work as a freelancer.