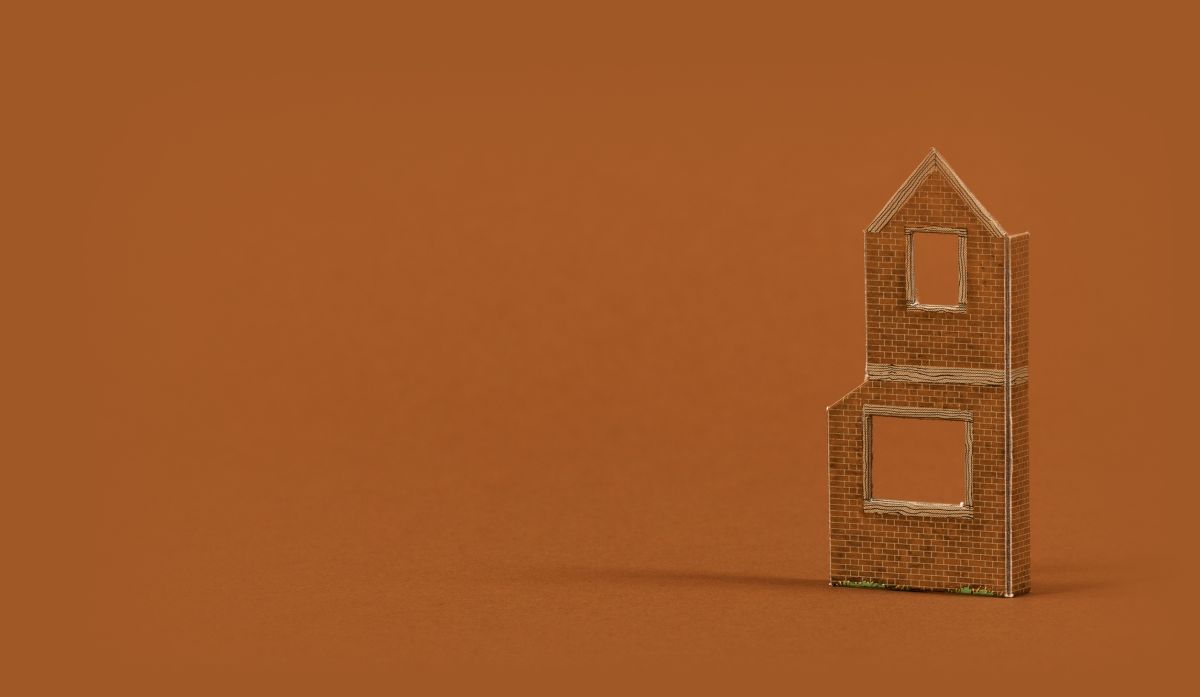 Add landlords' legal protection and rent guarantee cover to your landlords' insurance and we'll cover your expenses for recovering rental arrears, repossessing a property after an eviction and much more.
Add rent guarantee insurance for £9.95 a month
Superscript's landlord legal protection and rent guarantee cover can be added to your residential landlord insurance policy for just £9.95 per property, per month.
What is landlords' rent guarantee insurance?
Landlords' legal protection and rent guarantee insurance (also known as rent protection cover) offers you enhanced protection to cover rental arrears and legal costs of up to £50,000 for a variety of scenarios, including:
Your tenant or ex-tenant stops paying their rent
You are in a contract dispute related to your property
Your rental income tax return is audited by HMRC
You are prosecuted in relation to letting out your property
You need to repossess your property
You need to evict squatters
Be quote confident
We're big on fairness. So if you find a lower price for a comparable quote, we won't just match it – we'll go one better and beat it.
So even better than apples to apples, apples to better apples. We're talking Galas to Braeburns.
As you'd expect, T&Cs apply.
What's included legal protection and rent guarantee cover?
Our rent protection cover includes more than just rental arrears. There's a whole host of useful covers included to protect you and your property, including cover for legal defense, contract disputes and more, up to a limit of £50,000 in each instance. Here are the core covers that are included in the policy:
Repossession cover
Covers the costs and expenses of re-obtaining possession of your property up to a maximum indemnity of £50,000.
Property damage when pursuing a civil dispute
Covers the costs of pursuing a civil case against your tenants (or ex-tenants) after damage occurred at your property.
Eviction of tenants/squatters
Covers the costs and expenses to evict anyone who is not your tenant or ex-tenant from your property and who does not have permission to be there.
Rent recovery
Covers your costs and expenses to recover rent owed to you by your tenant for the lease of your property in the event that they do not pay.
Rent arrears / rent guarantee
Covers rent arrears while your tenant or ex-tenant still occupies your property up to a maximum of 12 months or £50,000.
Legal defense cover
Covers the costs of defending your legal rights if an event arising from letting your property leads to you being prosecuted in a criminal court.
Tax protection cover
Covers your costs and expenses in the event of a comprehensive examination of your self-assessment tax return by HM Revenue & Customs.
Contract disputes cover
Covers your costs and expenses for a contract dispute over an agreement you have entered into for buying or hiring any goods or services in relation to your property.
Once you've completed a quote, you'll be able to view a summary of cover. Please always refer to your policy documents for full details around exclusions, terms and limits of your customised cover. Read our guide to understanding your policy documents.
Add rent guarantee to your residential landlord insurance
Cover that is specifically designed for private landlords with either one home, or a portfolio of residential properties with tenants in occupation (up to 10 properties).
Rent guarantee cover T&Cs
As with all policies, there are certain T&Cs attached to our landlords' legal protection and rent guarantee cover and we think it's best to be transparent so that you can see and understand the limitations and exclusions before deciding whether to purchase your policy.
Find out the key difference between rent guarantee insurance and guaranteed rent schemes.
If the tenancy agreement started before your insurance, your policy won't cover disagreements in the first 90 days (unless you already had an equivalent policy immediately before the start date of this one)

You must obtain references for each tenant (and guarantor) from a referencing service before the tenancy starts, including:

A previous managing agent or landlord
An employer (or any other financial source)
A credit-history check
A detailed inventory of the contents and condition of your property

For civil cases, the prospects that you will recover losses or damages, or make a successful defence, must be at least 51%
Contract disputes involving any investment or borrowing, your tenancy agreement or construction work/designing/converting/extending (valued over £5,000) are excluded
How do insurance claims work?
You make a claim
Log in to your online account and go to the 'Make a claim' section. There, you can make a claim directly – there's no need to call us.
We'll ask you for some details about your claim, including a crime reference number (if applicable), the date of loss, type of claim and its detailed description.
You can also attach any relevant supporting documentation like proof of loss or proof of purchase.
We'll get on the case
Once submitted, your claim will be assessed.
If the claim is large, we may need more information from you. Or, if it's small, our team may be able to settle it within a couple of days (or hours, in some cases).
Either way, we'll keep you regularly updated and you'll be able to see the status of your claim on our customer portal.
Your claim is settled
After it's been assessed, we'll let you know if your claim has been successful or not.
If items have been lost, stolen or damaged, we might arrange for the items to be replaced or make a payment to you.
Download your free landlords' guide
It's quick, instant and unlocks 42 pages of valuable advice for new and aspiring landlords.
Landlords' rent protection insurance FAQs
Check out our latest posts
Everything a landlord needs to know about guarantors – when to use one, who can be one, and how to adjust your tenancy agreements. We even cover the implications for your landlord insurance.

Around 1 in 10 private rented properties in the UK are classed as houses in multiple occupation (HMOs). We explore what licences landlords need to let out their HMO properties.

Government rules around Energy Performance Certificates (EPCs) in rental homes have changed in recent years, with another major change coming into force in 2028. We break down what all this means for landlords.
Authorised by the FCA
The FCA supervises UK financial services firms to protect consumers. We are directly authorised and regulated by the FCA and our Firm Reference Number is 656459. These details can be confirmed on the Financial Services Register at www.fca.org.uk or by calling the FCA on 0845 606 1234.
A-rated financial strength
Our insurance products are underwritten by Standard & Poor's A-rated financial strength or higher. This means the underwriter has been independently assessed by the world's leading credit rating provider and found to have a strong capacity to meet financial commitments (pay claims).
Protected by the FSCS
If you are a business with an annual turnover under £1m, charity with an annual income under £1m, or trust with net assets under £1m, then you will be entitled to compensation from the FSCS in the unlikely event we cannot meet our obligations. Full details and further information on the scheme are available at www.fscs.org.uk.