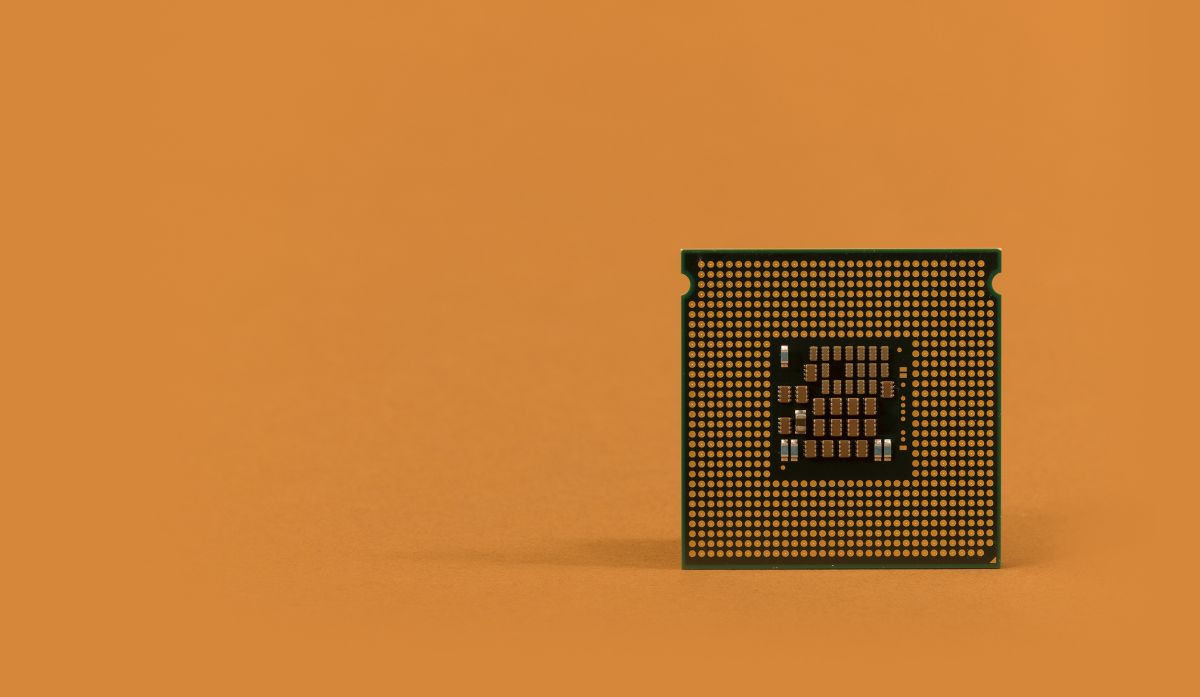 Custom build your policy with the perfect mix of covers to suit your niche in IT. Professional indemnity, public liability, cyber cover...it's your choice.
Gardeners insurance quote
Why choose Superscript for IT contractor insurance?
In an increasingly digitised economy, the work of IT contractors can often be the difference between a business thriving or failing. If you work in this crucial sector, then Superscript are here to provide you exactly the cover you need to work with confidence, knowing we've got your back.
10% of software and IT service businesses (including IT contractors) paid £11.50 a month or less for their Superscript insurance between July and September 2022.
Monthly subscription with no annual commitment

Amend or cancel your cover anytime with no fees

Professional indemnity covers any mistakes you make

Cyber cover protects you in a digitised world

Add employers' liability cover if you need it

See your policy documents instantly
Set up your policy in less than 10 minutes
Change it or cancel at any time, free of charge.
Business insurance for IT contractors
We've made insuring your business simple. Get started.
IT contractor insurance claims
There are various different types of insurance claim that you may have to make as an IT contractor, so here are a few examples of specific claims that would be covered by Superscript's flexible policy:
How do IT contractor insurance claims work?
The below is a good guide of the process and timescales you can expect when you need to make a claim under your policy.
If you're ever unsure whether you can or should claim it's best to get in touch and we can let you know.
Notify us of the claim
Contact us by email at claims@gosuperscript.com, by 24/7 freephone on 0800 772 3059 or by logging in to your customer portal.
Ideally this should be done as soon as possible and within 30-days of you becoming aware of anything which you think may be covered by your insurance.
A good indicator of whether or not to let us know is if there's an issue which may require a payment to be made on your behalf.
If you've suffered a cyber attack, call our 24/7 breach response helpline
If you choose to include Superscript's cyber insurance in your policy, you have the support of an industry-leading breach response team in the event that your business is the victim of a hack or data breach.
You will be guided through your breach response by legal experts, cybersecurity experts and will have access to call centre support to notify all your customers who have been affected by the breach.
We'll get on the case
We'll acknowledge your claim within 24 hours, and sometimes in as little as 30 minutes! This means you'll receive email confirmation of your Superscript claims reference and contact information should you need to speak to us.
We will then reach out to you within 48 hours to request any extra information we need to progress your claim.
We'll keep you updated on the next steps as the claim progresses.
A decision is made
We'll let you know if your claim is successful or not. At Superscript, if your claim isn't covered, we will always try to point you in the right direction and support you as best we can in getting back to normal.
Read about the most common reasons claims aren't paid.
If your claim is successful, once we have all the documents we need, we will aim to settle claims such as accidental damage, theft and lost equipment within 5 working days.
IT contractor insurance FAQs
We insure thousands of innovative businesses
Check out our latest posts
Our advisory service, SuperscriptQ, has been granted authorisation to operate in Europe as a Lloyd's broker.

21 Nov 2022

10 minute read

Chancellor Jeremy Hunt has announced a series of tax increases, spending cuts and fiscal interventions to balance the government's finances. We break down what this means for small businesses.

What's cash accounting? How does it compare to traditional accounting? Find out how each accounting method works – and how to decide which approach is right for you.
Authorised by the FCA
The FCA supervises UK financial services firms to protect consumers. We are directly authorised and regulated by the FCA and our Firm Reference Number is 656459. These details can be confirmed on the Financial Services Register at www.fca.org.uk or by calling the FCA on 0845 606 1234.
A-rated financial strength
Our insurance products are underwritten by Standard & Poor's A-rated financial strength or higher. This means the underwriter has been independently assessed by the world's leading credit rating provider and found to have a strong capacity to meet financial commitments (pay claims).
Protected by the FSCS
If you are a business with an annual turnover under £1m, charity with an annual income under £1m, or trust with net assets under £1m, then you will be entitled to compensation from the FSCS in the unlikely event we cannot meet our obligations. Full details and further information on the scheme are available at www.fscs.org.uk.