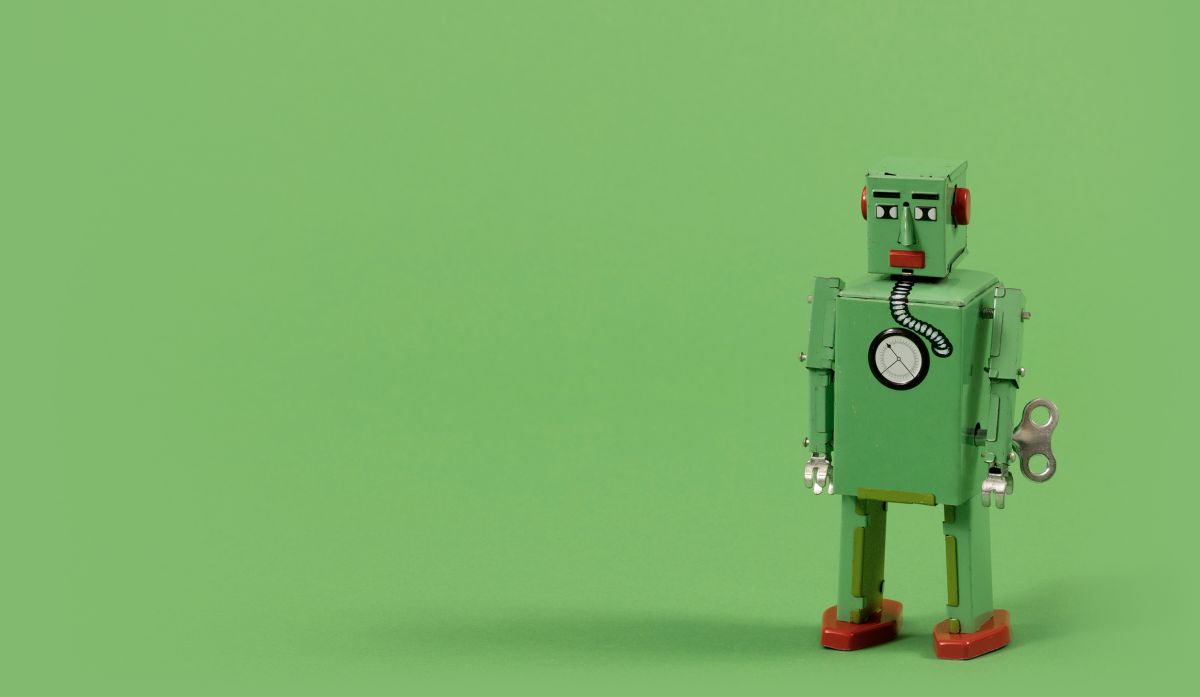 Built to stay on top of internet-based risks, our cyber insurance includes cybercrime, to cover claims associated with UK General Data Protection Regulations.
What is GDPR insurance?
GDPR insurance, which comes as part of cyber cover, is designed to support and protect your business if it experiences a data breach or a cyber attack or if a business fails to comply with UK GDPR regulations. Our innovative cover includes a number of important extensions as standard to give you advanced level of protection.
10% of businesses paid £10.79 a month or less for their cyber security insurance, including GDPR cover, between January and March 2023.
GDPR penalties

Access to specialist PR and IT support

Compensation for loss of income

Data restoration
Be quote confident
We're big on fairness. So if you find a lower price for a comparable quote, we won't just match it – we'll go one better and beat it.
So even better than apples to apples, apples to better apples. We're talking Galas to Braeburns.
As you'd expect, T&Cs apply.
How can Superscript help?
Find out more about GDPR insurance and the risks it covers.
Fine and compliance
The GDPR puts a greater onus on businesses to keep customer data secure, while introducing more serious penalties for non-compliance. From January 2021, UK GDPR replaced the nearly identical EU GDPR laws after the UK left the European Union. Any business that fails to follow the new rules will face fines of up to £17.5 million, or 4% of annual global turnover – whichever is higher. If that happens, our cyber cover can cover any defence costs and penalties - where legally insurable.
Protecting your reputation
Cyber-attacks and data breaches are big news, and the GDPR will increase the spotlight on those affected. How you handle your PR following a breach can make or break your reputation. That's why with Superscript' cover, you'll have access to PR expertise to guide you through the process and ensure your image remains intact. But, if you do suffer any reputational damage, you'll be covered for resultant lost income over a period of up to 90 days.
Cyber and data specialists
Unlike generic business insurers, we specialise in covering the new and emerging risks faced by innovative digital businesses. That means our products are built around today's cyber and data threats and perfectly aligned with the GDPR. We even have our own in-house GDPR specialist, who is on hand to answer your data questions.
A fast response
Sometimes it's impossible to avoid a breach, which is why an effective response plan is non-negotiable. Having a response plan is also a legal requirement under the GDPR. Being prepared means you'll recover from a breach more quickly, with minimum impact to your business and customers. And with our cover, everything is taken care of, including a direct point of contact on our team and access to legal, IT forensics and PR support.
Once you've completed a quote, you'll be able to view a summary of cover. Please always refer to your policy documents for full details around exclusions, terms and limits of your customised cover. Read our guide to understanding your policy documents.
Boost your cover with legal protection insurance
Covers compensation awards, professional fees and legal costs associated with a range of legal disputes.
We insure thousands of innovative businesses
Check out our latest posts
In our increasingly digital world, and with cyber crime on the rise, is there an optimum time of year to buy cyber insurance?

Having your business equipment stolen is traumatic, expensive and disruptive. Here's our checklist of the steps you should take to get back on your feet.

Venture capital investment value has dropped significantly this year, so our Director of Advisory David Dickson asks is this part of the natural startup cycle?
Authorised by the FCA
The FCA supervises UK financial services firms to protect consumers. We are directly authorised and regulated by the FCA and our Firm Reference Number is 656459. These details can be confirmed on the Financial Services Register at www.fca.org.uk or by calling the FCA on 0845 606 1234.
A-rated financial strength
Our insurance products are underwritten by Standard & Poor's A-rated financial strength or higher. This means the underwriter has been independently assessed by the world's leading credit rating provider and found to have a strong capacity to meet financial commitments (pay claims).
Protected by the FSCS
If you are a business with an annual turnover under £1m, charity with an annual income under £1m, or trust with net assets under £1m, then you will be entitled to compensation from the FSCS in the unlikely event we cannot meet our obligations. Full details and further information on the scheme are available at www.fscs.org.uk.