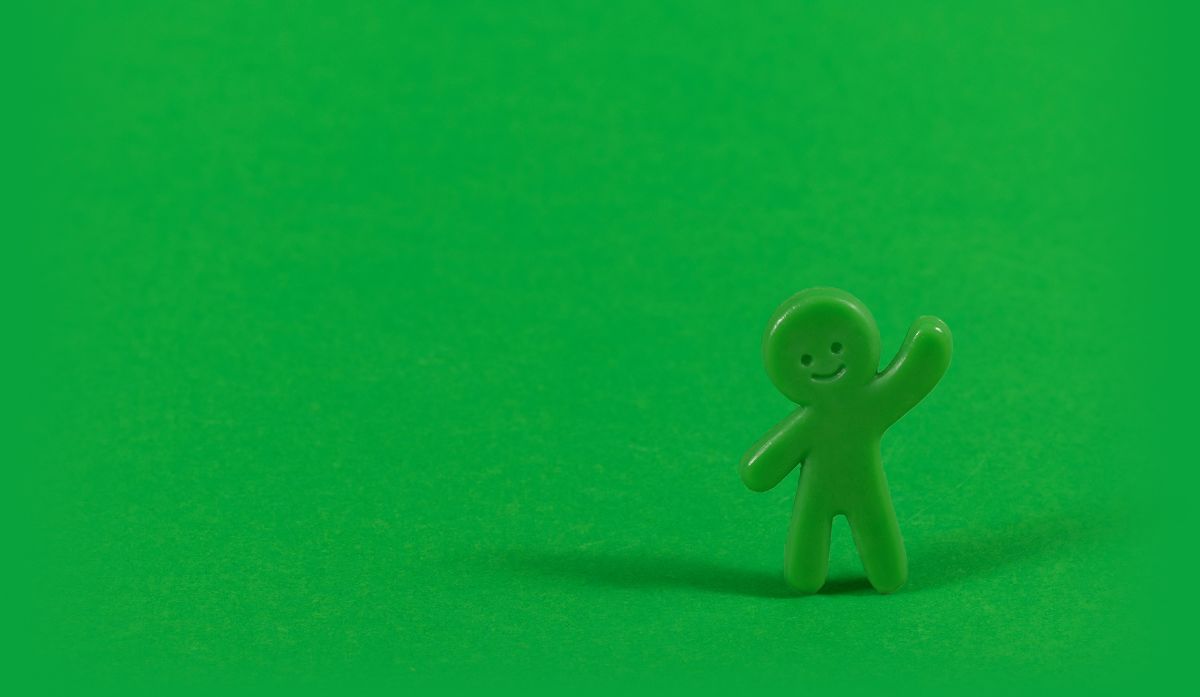 Employers' liability insurance
Employers' liability is a legal requirement for most UK businesses with employees. Working at the office, or from home, our insurance covers you and your team for injuries on the job and work-related illness.
Employers' liability quote
Why buy employers' liability insurance?
As an employer, it's your responsibility to look after the health and wellbeing of your workforce. And if you employ one or more people, employers' liability insurance (EL) is a legal requirement for most UK companies.
Our policy automatically adds EL cover if you have employees, whether they work from home, the office or travel anywhere in the world.
10% of businesses paid £2.36 a month or less for their employers' liability cover between January and March 2023, when bought in conjunction with public liability cover.
Covers work-related injury and illnesses

Covers legal and compensation costs

Compulsory for most employers

£10 million of cover as standard
Be quote confident
We're big on fairness. So if you find a lower price for a comparable quote, we won't just match it – we'll go one better and beat it.
So even better than apples to apples, apples to better apples. We're talking Galas to Braeburns.
As you'd expect, T&Cs apply.
What is employers' liability insurance?
Employers' liability insurance is an important type of business insurance that's designed to protect businesses if an employee makes a claim against you for a work-related injury or illness. It covers the legal and compensation costs associated with a claim made by an employee.
If you have employees, regardless of if they're full-time, part-time, temporary, contracting, doing an apprenticeship or even volunteering, employers' liability insurance is usually a legal requirement in the UK. This makes it a must-have cover for most businesses.
If you employ people but don't have employers' liability cover in place or you're not displaying your employers' liability certificate, you could be fined.
Do I need employers' liability insurance?
In the UK, employers' liability is required for most employers. It doesn't matter if your workers are temporary, part-time, contracting or even volunteers, you must have at least £5 million of cover if you hire any type of employee.
One exception to this is if your business only employs family members. You can read more about the rules for various business types and more details of the exemption in our guide to whether you need employers' liability.
What does employers' liability insurance cover?
Workplace accidents and illnesses
It's easy to worry about workplace accidents and illnesses when you're leading a team of any size. And while you can put as many health and safety measures as you can in place, accidents can still happen.
If an employee suffers from a work-related injury or illness and wants to make a claim against you, employers' liability insurance would cover the legal and compensation costs associated with the claim.
Your legal requirements
Employers' liability insurance is a legal requirement for most businesses within the UK. If you were found to have employees, but no employers' liability policy in place, you could be fined £2,500 from the Health and Safety Executive (HSE) for every day that you didn't have cover.
Once you have EL cover, it's also a legal requirement to display your policy certificate, either online or on your business' premises. If you didn't, the HSE has the power to fine you £1,000.
Peace of mind
Employees can make a claim even after leaving your business, employers' liability will provide cover for these claims, whether genuine or malicious, if you were insured with us at the time of the alleged incident.
Once you've completed a quote, you'll be able to view a summary of cover. Please always refer to your policy documents for full details around exclusions, terms and limits of your customised cover. Read our guide to understanding your policy documents.
Employers' liability claims
Employers' liability claims are different for every type of business, but here are a few examples of claims where the business could be liable.
Loose carpet
An employee is walking back to their desk and trips over a loose piece of carpet, breaking their arm.
Extreme stress
An employee suffers mental health issues after being in a high pressure environment at work.
Insufficient training
An employee injures themself after not being given sufficient enough training to use a piece of equipment.
You make a claim
Log in to your online account and go to the 'Make a claim' section. There, you can make a claim directly – there's no need to call us.
We'll ask you for some details about your claim, including a crime reference number (if applicable), the date of loss, type of claim and its detailed description.
You can also attach any relevant supporting documentation like proof of loss or proof of purchase.
We'll get on the case
Once submitted, your claim will be assessed.
If the claim is large, we may need more information from you. Or, if it's small, our team may be able to settle it within a couple of days (or hours, in some cases).
Either way, we'll keep you regularly updated and you'll be able to see the status of your claim on our customer portal.
Your claim is settled
After it's been assessed, we'll let you know if your claim has been successful or not.
If items have been lost, stolen or damaged, we might arrange for the items to be replaced or make a payment to you.
Employers' liability insurance FAQs
Learn more about employers' liability
Our insurance guides answer more of your employers' liability questions.
Boost your cover with legal protection insurance
Covers compensation awards, professional fees and legal costs associated with a range of legal disputes.
Are you a landlord who employs a handyman or manager?
If you employ anyone to oversee your property portfolio, you could be legally obliged to take out employers' liability insurance. Superscript now offers flexible landlord insurance, via monthly subscription, for both residential and commercial properties, with our comprehensive employers' liability cover included as an optional extra.
We insure thousands of innovative businesses
Check out our latest posts
The UK is often seen as a place that is 'open for business', but recently a number of high-profile regulatory delays have meant that major companies are now considering listing overseas instead.

Freelancers and the self-employed pay their National Insurance contributions a little differently to people employed by a company. Read our guide to the ins and outs of how National Insurance works for the self-employed.

Around 1 in 10 private rented properties in the UK are classed as houses in multiple occupation (HMOs). We explore what licences landlords need to let out their HMO properties.
Authorised by the FCA
The FCA supervises UK financial services firms to protect consumers. We are directly authorised and regulated by the FCA and our Firm Reference Number is 656459. These details can be confirmed on the Financial Services Register at www.fca.org.uk or by calling the FCA on 0845 606 1234.
A-rated financial strength
Our insurance products are underwritten by Standard & Poor's A-rated financial strength or higher. This means the underwriter has been independently assessed by the world's leading credit rating provider and found to have a strong capacity to meet financial commitments (pay claims).
Protected by the FSCS
If you are a business with an annual turnover under £1m, charity with an annual income under £1m, or trust with net assets under £1m, then you will be entitled to compensation from the FSCS in the unlikely event we cannot meet our obligations. Full details and further information on the scheme are available at www.fscs.org.uk.