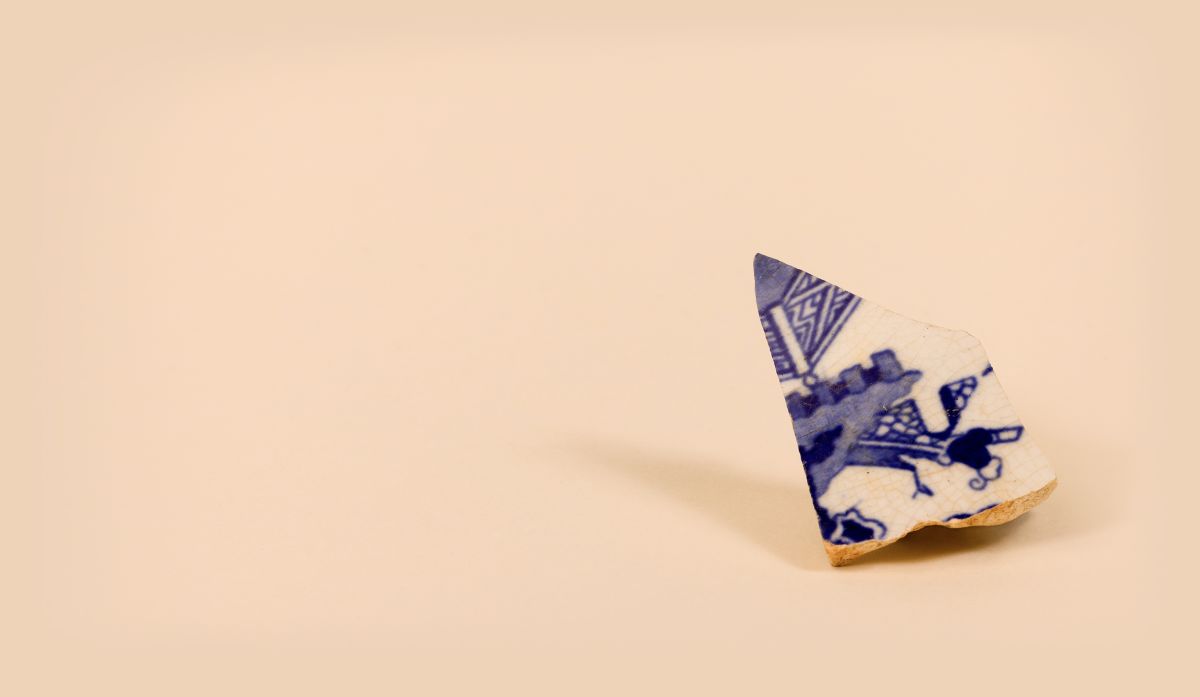 Personal accident insurance
Add personal accident cover to your business insurance policy and get a payment in the event that someone in your business suffers an injury leaving them unable to work.
Why choose personal accident insurance?
By adding personal accident insurance to your business insurance policy, you can ensure that your business is financially compensated in the unfortunate event that someone working for the company is injured and is left unable to work.
Choose a benefit of £2,000, £5,000 or £10,000
Covers accidents resulting in loss of sight, hearing, speech or a limb
Also covers accidental death
Cover for accidents in or out of the workplace
What does personal accident insurance cover?
You and your employees
Superscript's personal accident insurance can pay out a benefit if someone working for the business suffers an accident, whether that's the business owner or an employee.
Serious injuries
Your personal accident insurance can pay out if you or an employee suffers an accident that results in the loss of:
Sight
Hearing
Speech
A limb
Permanent disablement or death
While it's not something many people might wish to think about, personal accident insurance can pay a compensatory benefit to the business in the unfortunate event that someone in the business suffers an injury that results in them becoming disabled and permanently unable to work, or in their death.
Accidents both in and out of the workplace
Personal accident insurance can pay out a benefit to your business in the event of an accident that injures you or your employees that takes place anywhere, and not just in the workplace.
We've made insuring your business simple. Get started.
Boost your cover with legal protection insurance
Covers compensation awards, professional fees and legal costs associated with a range of legal disputes.
Personal accident insurance FAQs
We insure thousands of innovative businesses
Check out our latest posts
They might sound similar, but guaranteed rent schemes and rent guarantee insurance are quite different mechanisms for protecting your rental income. We look at the pros and cons of both.

Do I need to pay tax for my side hustle? What's a Self Assessment? A TaxScouts accountant answers some of the most common questions about taxes for side gigs.

Wholesale energy prices rose significantly between 2021 and 2022, affecting many UK SMEs, despite the introduction of government support. Here's our guide to what small businesses can do to tackle higher energy costs.
Authorised by the FCA
The FCA supervises UK financial services firms to protect consumers. We are directly authorised and regulated by the FCA and our Firm Reference Number is 656459. These details can be confirmed on the Financial Services Register at www.fca.org.uk or by calling the FCA on 0845 606 1234.
A-rated financial strength
Our insurance products are underwritten by Standard & Poor's A-rated financial strength or higher. This means the underwriter has been independently assessed by the world's leading credit rating provider and found to have a strong capacity to meet financial commitments (pay claims).
Protected by the FSCS
If you are a business with an annual turnover under £1m, charity with an annual income under £1m, or trust with net assets under £1m, then you will be entitled to compensation from the FSCS in the unlikely event we cannot meet our obligations. Full details and further information on the scheme are available at www.fscs.org.uk.