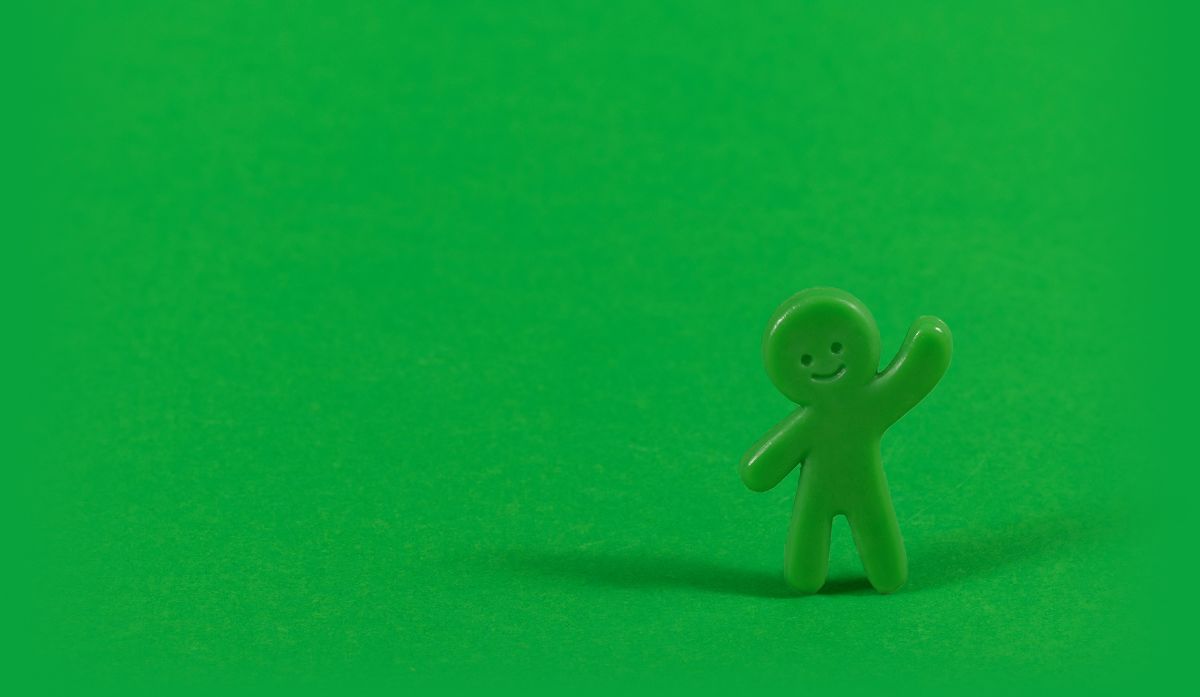 Got questions? We'd love to answer them.
Call us
Mon – Fri, 9am – 6pm, charged at your local rate. Closed bank holidays.
Live Chat
Chat now
Send us a message. We typically reply within a few minutes.
Address

Level 3, 16 Eastcheap,
London EC3M 1BD

Prefer to reach us on social?
Say hello to 5-star customer service
Meet Trevor, a key player in our UK-based customer support team. We think he's been absolutely smashing it, and the reviewers of Trustpilot seem to agree.
Emailed to change payment details. Rapid response from Trevor with a link to change it. Took minutes to do. Great customer service Trevor. Thank you
Emma Butler, 30 May 2023
Great service and a fair price too. I experienced superb support from Trevor and would recommend this company
Saffron Archer, 1 March 2023
Need to make a claim?
We're here to ensure that making a claim is as quick and painless as possible.
Get in touch with our claims team.
For press enquiries
Interested in featuring Superscript? Looking for the scoop on our latest announcements? Need an expert comment?
Get in touch with our press team