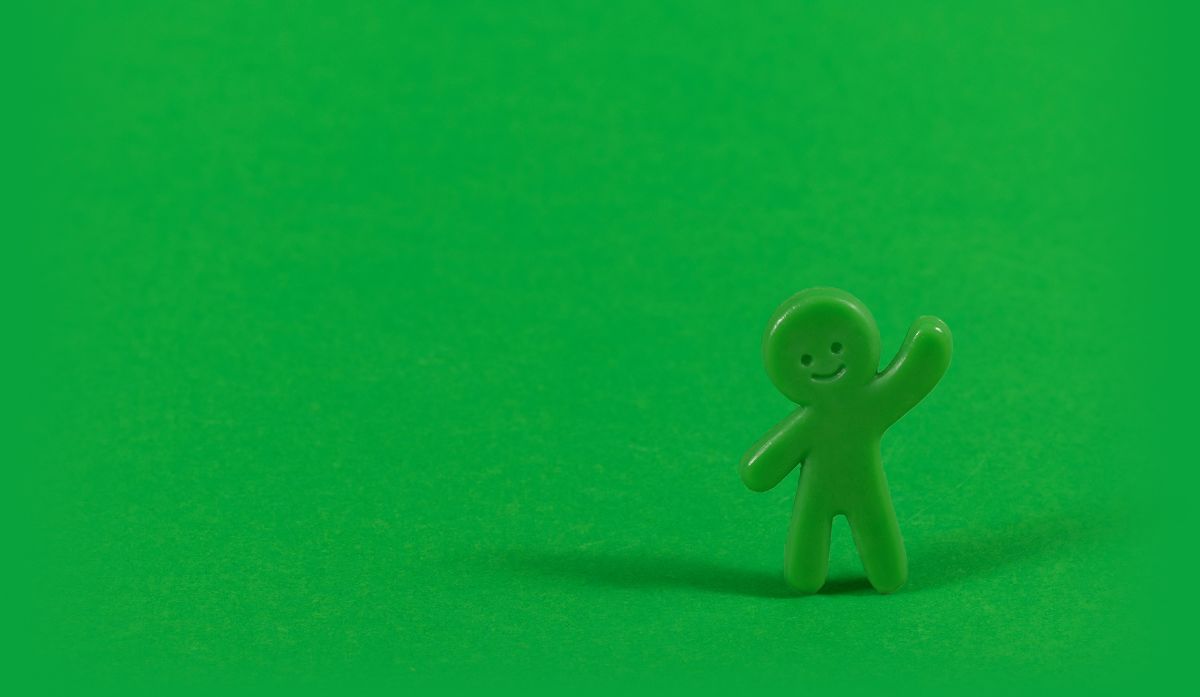 While we cheerily respond to questions via email or phone, Superscript cannot accept messages sent by smoke signal, telegram, invisible ink, carrier pigeon or hologram.
Call us
Mon – Fri, 9am – 6pm, charged at your local rate. Closed bank holidays.
Address
Level 3, 16 Eastcheap,
London EC3M 1BD

For press enquiries
Interested in featuring Superscript? Looking for the scoop on our latest announcements? Need an expert comment?
Get in touch with our press team