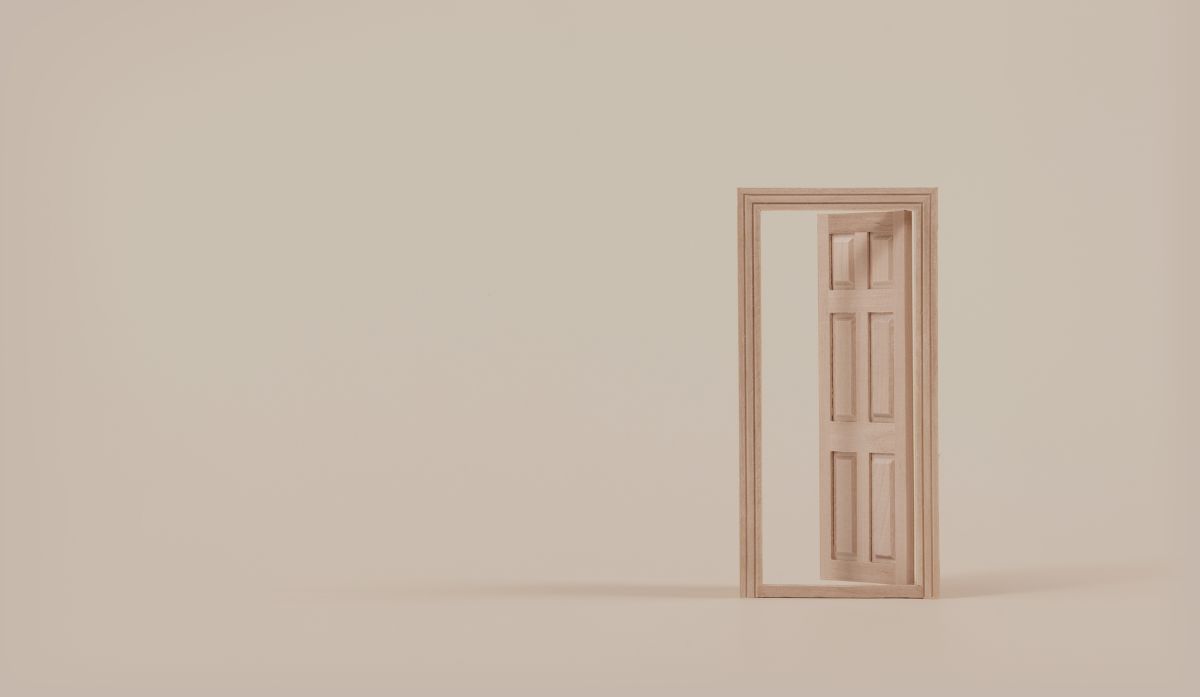 If you rent or own an office, this cover helps you replace equipment after a flood, fire or burglary. Custom build a policy specific to your business by choosing only the covers you need.
What is office insurance?
Office insurance is designed to protect you against the costs and disruption to your business following an unexpected event.
Adversities such as a fire, flood or burglary can be disastrous and expensive to manage. Business insurance can be a lifeline when you're trying to recover and rebuild.
Office buildings and contents cover, at work and on the move
Covers essential liabilities and legal costs
All-in-one policy makes it easy to manage your cover
Business interruption cover available
Be quote confident
We're big on fairness. So if you find a lower price for a comparable quote, we won't just match it – we'll go one better and beat it.
So even better than apples to apples, apples to better apples. We're talking Galas to Braeburns.
As you'd expect, T&Cs apply.
How office insurance can help your business
Full protection
Our cover enables you to protect your risks in one easy-to-manage policy. From damage to your workplace, right through to your public and employer liabilities, we're here to make sure you have the support you need to keep your business moving forward when reliability matter most.
Support, when you need it most
If disaster strikes and you're facing downtime, our advanced protection may help. It covers downtime caused by events such as fire and flooding. Your cover includes loss of revenue and the increased cost of working your business incurs, so that you can get back up and running without skipping a beat.
Cover for your buildings
We've included protection for your buildings whether you own or lease. We are here to help fix your workplace in case of events such as fire, flood and subsidence. If your workplace is essential to your business operations, this cover is for you.
Once you've completed a quote, you'll be able to view a summary of cover. Please always refer to your policy documents for full details around exclusions, terms and limits of your customised cover. Read our guide to understanding your policy documents.
What does office insurance cover?
Pick from a range of covers to create the protection you need.
Public liability insurance
Public liability insurance is designed to protect against legal and compensation costs for any accidents that your business is liable for, injuring or causing damage to the property of clients, suppliers, or members of the public. Unlike some policies, our public liability insurance covers your liability to your landlord if you accidentally damage the premises you rent or hire (including fixtures and fittings). We can offer up to £5 million public liability cover.
Employers' liability insurance
Employers' liability insurance (EL) is a legal requirement for UK companies, even if you only hire contractors, temporary or part-time staff. Our employers' liability insurance provides £10 million cover and automatically covers your employees when they work from home or travel anywhere in the world.
Portable and electronic equipment
This covers your portable and electronic equipment (including accessories) for accidental loss or damage anywhere in the UK and while temporarily removed anywhere in the world.
Buildings insurance
If you own the premises, we can cover the buildings. If you lease the premises, we can cover the fit-out as well as your landlord's fixtures and fittings.
We also provide rent payable cover, which covers you if you are required to continue paying rent to your landlord in the case of an insured property damage event.
Business interruption insurance
This covers your loss of revenue following an insured accident at your premises, so that you can get back to work without losing days of time and money.
Money insurance
Covers the cash you hold, whether it's at your premises, a safe location, or in transit to another safe location. We can offer you up to £3,500 for any single loss on premises during working hours, in transit or while secure in a bank safe.
Legal defence costs
Covers legal costs and expenses arising from a breach of health and safety regulations, consumer protection and food safety acts, as specified in your policy wording.
Do you own office space that you rent out to a business?
Boost your cover with legal protection insurance
Covers compensation awards, professional fees and legal costs associated with a range of legal disputes.
We insure thousands of innovative businesses
Check out our latest posts
Ever wondered what intellectual property is? Want to know how intellectual property insurance can help protect your business? Then read this handy guide.

Get prepped for the year ahead with our business calendar, including tax and reporting deadlines, marketing days and changes to business rates.

In this article, we look at things to consider when exploring the possibility of a move to coworking.
Authorised by the FCA
The FCA supervises UK financial services firms to protect consumers. We are directly authorised and regulated by the FCA and our Firm Reference Number is 656459. These details can be confirmed on the Financial Services Register at www.fca.org.uk or by calling the FCA on 0845 606 1234.
A-rated financial strength
Our insurance products are underwritten by Standard & Poor's A-rated financial strength or higher. This means the underwriter has been independently assessed by the world's leading credit rating provider and found to have a strong capacity to meet financial commitments (pay claims).
Protected by the FSCS
If you are a business with an annual turnover under £1m, charity with an annual income under £1m, or trust with net assets under £1m, then you will be entitled to compensation from the FSCS in the unlikely event we cannot meet our obligations. Full details and further information on the scheme are available at www.fscs.org.uk.