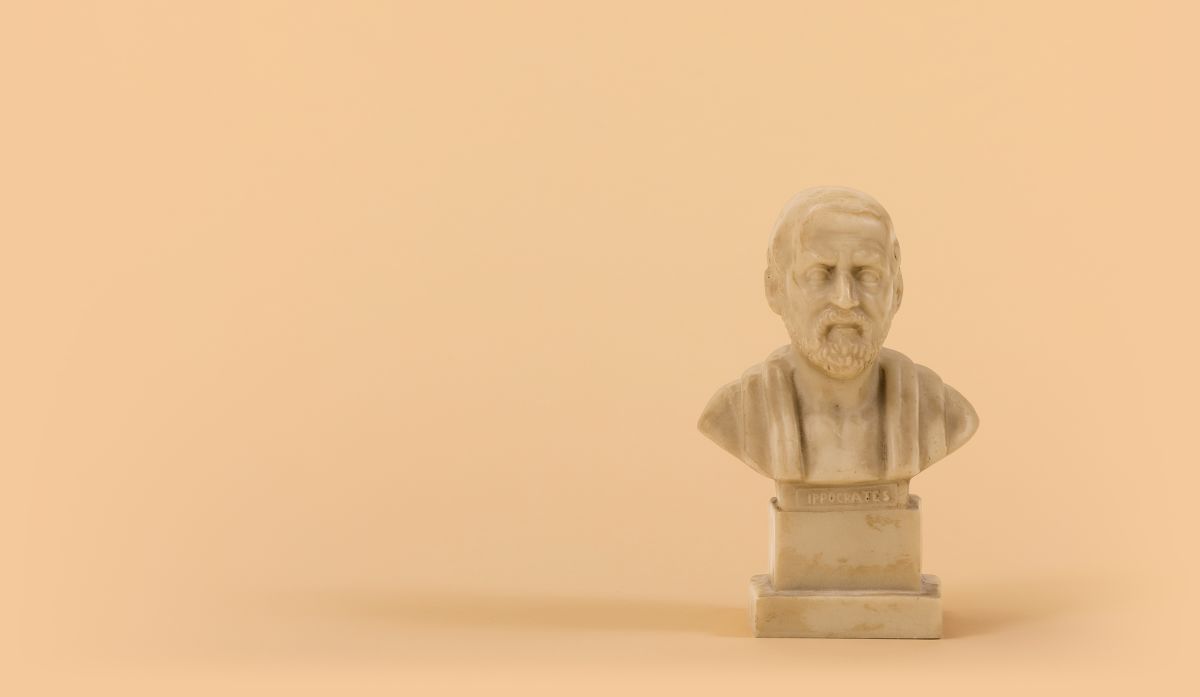 Insurance for healthcare professionals
Cover for self-employed nurses, doctors, techs and other healthcare pros against misdiagnoses, omissions, negligence and more. Enjoy medical malpractice, professional indemnity and public liability all in one policy.
Broadscale cover for healthcare professionals
Specialist insurance for self-employed healthcare professionals. Select your level of indemnity, from £500,000 to £5 million. Three core covers: medical malpractice, professional indemnity and public liability insurance plus a range of key extensions at no additional cost to you. We've also extended our healthcare insurance cover to include e-consultations (other than diagnostic or prescription services). This means if you give online health advice, consultations or guidance, you'll now be covered for this.
Benefits of our healthcare professional insurance
Medical malpractice
Working in the healthcare sector comes with lots of responsibility. Our healthcare professional insurance protects you against allegations of medical negligence in the treatments or advice you provide, such as misdiagnosis and physical or mental damage.
Professional indemnity
A hugely important area that is often not included within medical malpractice insurance, professional indemnity insurance, protects you against claims for financial loss caused by errors or omissions in the services you provide.
Public liability
Superscript's healthcare professional insurance also includes public liability. It protects you against compensation claims and covers your legal costs if you accidentally cause an injury to a member of the public or damage their property in the course of your work.
Once you've completed a quote, you'll be able to view a summary of cover. Please always refer to your policy documents for full details around exclusions, terms and limits of your customised cover.
Be quote confident
We're big on fairness. So if you find a lower price for a comparable quote, we won't just match it – we'll go one better and beat it.
So even better than apples to apples, apples to better apples. We're talking Galas to Braeburns.
As you'd expect, T&Cs apply.
Set up your healthcare professional cover in less than 10 minutes
Update or cancel it at any time as your circumstances change.
Healthcare professional insurance guide
Find out more about healthcare professional insurance, the risks it covers and what to look out for in a policy.
What is medical malpractice insurance?
Medical malpractice insurance (or med mal for short) covers medical and healthcare professionals for claims alleging a mistake or negligence in the course of their duties. Claims of medical negligence against healthcare professionals are on the rise, and the repercussions can be extremely serious, including disciplinary proceedings, medical malpractice inquiries and hefty legal and compensation costs. Medical malpractice insurance will enable you to defend yourself and cover the costs involved.
Who is healthcare professional insurance for?
Our healthcare professional insurance is designed for any self-employed medical or healthcare specialist providing care to patients. We cover a very broad range of specialists including carers, dental nurses and therapists, radiologists, opticians, nutritionists, physiotherapists and many more.
What risks does healthcare professional insurance cover you for?
Medical malpractice insurance protects medical and healthcare professionals against mistakes and omissions that they could make in the course of their work. If as a result of the services you provide your patient suffers a financial loss, the professional indemnity section will pick up the expenses related to the claim and cover any compensation you are obliged to pay. Public liability insurance will protect you for any accidental injury or property damage that might happen while you perform your duties, not directly related to your professional services.
Things you can do
Communicate clearly and sympathetically with patients at all times to avoid giving them any reason to complain. Always keeping a detailed paper trail of advice and treatments provided, so you can refer back to this in the event of an issue. That includes obtaining informed consent for any treatments when required. Stay up to date with the latest standards to ensure you are fully compliant, and always follow up and ask for feedback from patients and other consultants after treatment, to check there are no potential issues and address any problems as early as possible.
What to watch out for
Some insurers may refuse to cover professionals that have had successful claims or disciplinary action against them in the past. If this affects you, be sure to check this when you're taking out cover and make your insurer aware if you had any claims. Medical malpractice and professional indemnity insurance are usually claims-made policies, meaning that they only cover circumstances reported to the insurer within the policy period.
We insure thousands of innovative businesses
Check out our latest posts
As the Bank of England raised interest rates to 4% on 2 February – the tenth consecutive rate rise since 2021 – we look at how this affects small businesses.

The financial system is still reeling from SVB's collapse. Here are three bits of practical advice to help you limit exposure to these types of events again in the future.

17 Mar 2023

14 minute read

On Wednesday 15 March 2023, Chancellor Jeremy Hunt made his highly anticipated Spring Budget speech. We explore what the his proposals mean for businesses around the UK and how they've been met by the small business community.
Authorised by the FCA
The FCA supervises UK financial services firms to protect consumers. We are directly authorised and regulated by the FCA and our Firm Reference Number is 656459. These details can be confirmed on the Financial Services Register at www.fca.org.uk or by calling the FCA on 0845 606 1234.
A-rated financial strength
Our insurance products are underwritten by Standard & Poor's A-rated financial strength or higher. This means the underwriter has been independently assessed by the world's leading credit rating provider and found to have a strong capacity to meet financial commitments (pay claims).
Protected by the FSCS
If you are a business with an annual turnover under £1m, charity with an annual income under £1m, or trust with net assets under £1m, then you will be entitled to compensation from the FSCS in the unlikely event we cannot meet our obligations. Full details and further information on the scheme are available at www.fscs.org.uk.