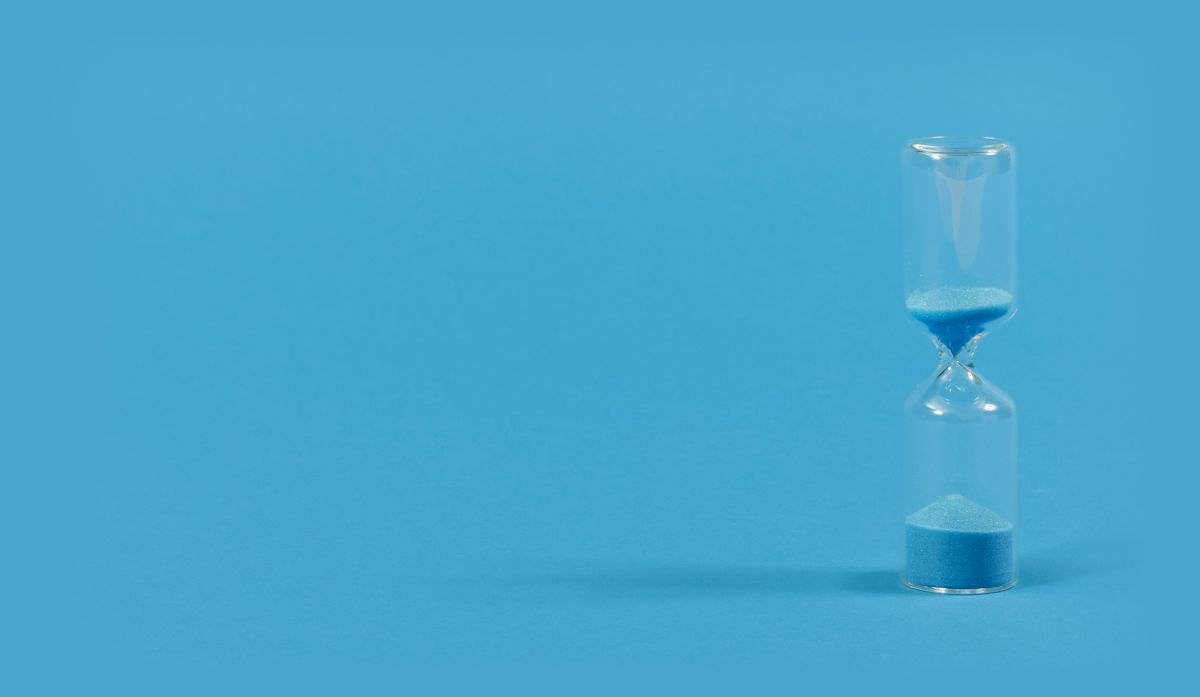 Business interruption insurance
Cover that helps if you suffer a loss of revenue due to an unexpected slowdown in business. Also chips in for the cost of getting your business up and running at full speed again.
What is business interruption insurance?
Business interruption insurance covers the loss of revenue you suffer following an unexpected event causing downtime to your trading. We will also pay for the additional costs you face to get your business up and running again.
Protect yourself from loss of revenue
We cover your increased costs of working
Covers business interruption at your supplier
Comprehensive property cover
Get business interruption cover in less than 10 minutes
Why would you need business interruption cover?
Protection for the unexpected
Business interruption insurance can be the lifeline a small company needs after unexpected damage to your property, stopping you from doing what you do best. We understand the importance of reliability, and we're here to support you and your employees to rebuild after disruption to your trading. We are even able to cover the stock you hold for damage or deterioration as a result of your interruption.
Your safety net
You depend on your income as much as your clients depend on you. Interruption to your business could jeopardise your ability to pay your employees and bills, with many small businesses unable to recover after a financial storm. Our Business Interruption product covers the Loss of Revenue your business suffers, whilst paying for your Increased Costs of Working, so that you can get your business running and your plans back on track.
To protect your stock
There are some hazards that all businesses face regardless of how far along in your journey you are. Events like fires and floods could shut down your business for extended periods despite you doing all you can to protect yourself. If your workplace is essential to keeping your business operating, our business interruption policy will pay to repair your property and support you in getting back to business as usual.
Protect your supply chain
We understand that sometimes, the cause or remedy for business interruption can be completely outside of your control. That's why our policy provides you coverage when your supplier experiences interruption, creating knock-on disruption to your trading.
What does business interruption insurance cover?
Business interruption cover
Our advanced protection covers events to your property causing downtime to your business. Your cover includes loss of revenue and increased cost of working up, so that you can get back to work without losing days of time and money. Examples of increased cost of working include paying workers, contractors and third parties additional payment (e.g. overtime) to carry out work which was delayed due to business interruption.
Property damage insurance
Unlike some policies, our commercial combined insurance covers your liability to your landlord if you accidentally damage the premises you rent or hire (including fixtures and fittings). This covers your buildings and improvements, and includes inflation protection and 'as-new' reinstatement of items. We also provide rent payable cover, which covers you if you are required to continue paying rent to your landlord in the case of an insured property damage event.
Stock
Cover for your stock and materials, at all parts of the production process, including storage of finished goods. We can even cover a deterioration of stock for refrigerated goods.
Computer breakdown
Computers are a necessity for almost all businesses today. We can provide cover for mechanical and electrical breakdown of your computer equipment so you can be sure to minimise downtime.
Once you've completed a quote, you'll be able to view a summary of cover. Please always refer to your policy documents for full details around exclusions, terms and limits of your customised cover.
Business interruption insurance FAQs
Boost your cover from £2.80 per month
Legal protection insurance
Covers compensation awards, professional fees and legal costs associated with a range of legal disputes.
We insure thousands of innovative businesses
Check out our latest posts
The transition from Series A to Series B often affects a business' risk profile. David Dickson, Head of SuperscriptQ, shares his insights on what this means for your insurance.

As the Bank of England raised interest rates to 4% on 2 February – the tenth consecutive rate rise since 2021 – we look at how this affects small businesses.

Dropshipping is a large and growing sector within online retail, with dropshippers fulfiling more than a third of Amazon orders globally. Here we look at the common barriers to success in this expanding sector.
Authorised by the FCA
The FCA supervises UK financial services firms to protect consumers. We are directly authorised and regulated by the FCA and our Firm Reference Number is 656459. These details can be confirmed on the Financial Services Register at www.fca.org.uk or by calling the FCA on 0845 606 1234.
A-rated financial strength
Our insurance products are underwritten by Standard & Poor's A-rated financial strength or higher. This means the underwriter has been independently assessed by the world's leading credit rating provider and found to have a strong capacity to meet financial commitments (pay claims).
Protected by the FSCS
If you are a business with an annual turnover under £1m, charity with an annual income under £1m, or trust with net assets under £1m, then you will be entitled to compensation from the FSCS in the unlikely event we cannot meet our obligations. Full details and further information on the scheme are available at www.fscs.org.uk.