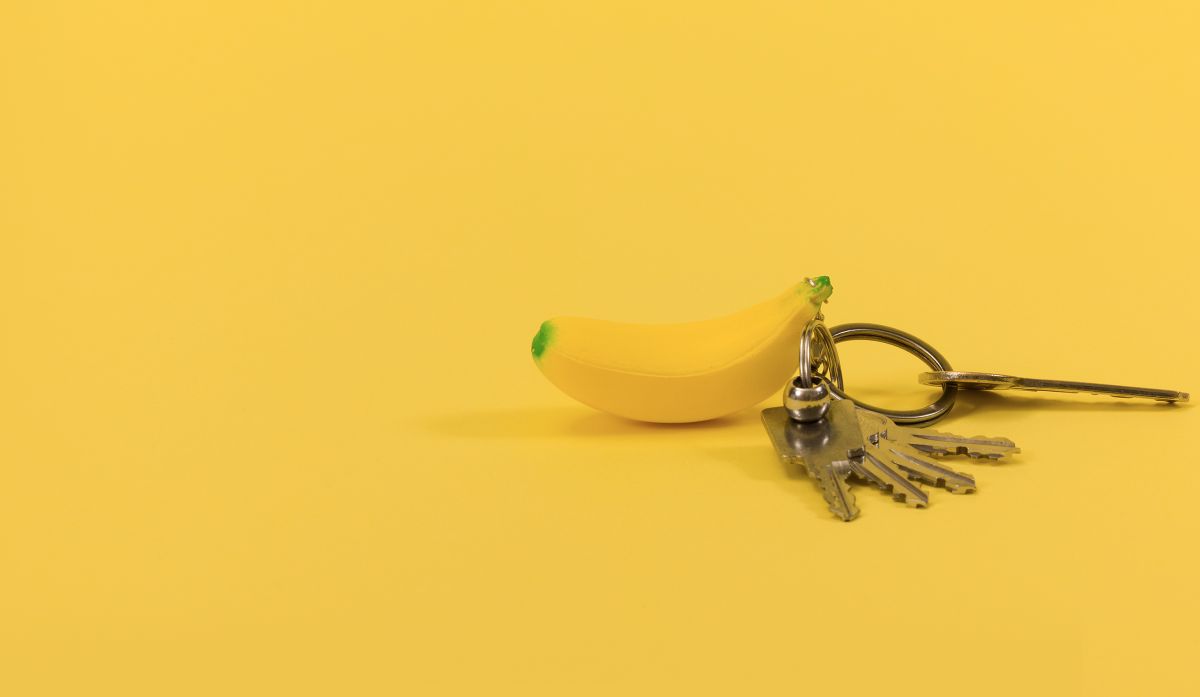 Public liability insurance
Fast, flexible and affordable cover for any business working with third-parties.
Get a quote in 4 minutes from £5.00 per month.
Public liability insurance quote
Why buy public liability insurance?
A changing and unpredictable business landscape demands a fresh, innovative and adaptable approach to business insurance. Say goodbye to inflexible year-long contracts, and hello to the insurance solution built around your business needs.
Our highly flexible public liability insurance (PL) is designed to provide cover for legal and compensation costs relating to any claim made against your business due to injury or property damage inflicted on a non-employee.
10% of businesses paid £5 a month or less for their public liability cover between July and September 2022.
With our trusted and affordable insurance policies you'll enjoy benefits such as:
Fully flexible and adjustable cover

Compensation and legal fees

Monthly subscription, no long-term commitments

Option to choose from £1m, £2m or £5m of cover
Get liability insurance in less than 10 minutes
Flexible monthly subscription. No fees to change or cancel your cover.
Public liability insurance explained
Our public liability insurance guides answer the questions you may have about this cover in detail, so you have all the right information before you buy.
Do I need public liability insurance?
Public liability insurance isn't a legal requirement in the UK. However, this doesn't mean businesses don't need it. Without adequate cover, the unexpected legal and compensation costs associated with a claim (e.g. someone suing your business for injury or property damage), could bankrupt a business.
What's more, the people that you do business with may require public liability cover in order to work with you. This can range from trade associations to clients and even customers.
A public liability claim could happen in almost any situation, even if you work at home or go out occasionally for meetings, so it's worth considering.
To find out more, check out our 'Do I need public liability insurance?' guide.
Why would I need public liability cover?
There are a few reasons why public liability insurance is a good idea for most businesses:
For protection against compensation culture
The rise of 'no win, no fee' legal services has caused an increase in public liability claims and although PLI isn't a legal requirement in the UK, it's particularly important if your business involves interaction with members of the public, suppliers or contractors.
To cover damage at your office
Unlike some policies, our liability insurance covers your liability to your landlord if you accidentally damage the premises you rent or hire (including fixtures and fittings). If you've ever rented a property, you'll know how quickly this can add up by the end of your tenancy, when trying to get back your deposit!
To stay competitive
Companies often insist that suppliers have public liability insurance, so you could be at a competitive disadvantage if you don't. Some industry regulators and membership bodies also insist on public liability - sometimes with specific amounts of cover, so it's worth checking yours.
How much public liability cover do I need?
It's not a clear-cut answer, but this is up to you! Our cover starts from £1 million and goes up to £5 million of public liability cover.
If you're a member of a professional or regulatory body, you may find that a minimum level and type(s) of cover are required. If you're a freelancer or contractor, you may find that clients typically require certain cover(s) and levels of cover before working with you.
It's worth checking your contract to see if there's a minimum level required by your employer. If this isn't specified, you can work how much you need by looking at what risks there are to you and assessing the extent of the claims if one was made.
When should I buy public liability insurance?
While there is no set time that you might buy PL cover, if you work with customers, clients or professional bodies, some may insist that you have public liability cover before you can work together. This may mean you might think about buying public liability cover when you are setting up your business.
We've made insuring your business simple. Get started.
What's included in our public liability cover?
Accidental damage and injury claims
Public liability insurance is designed for claims made by third parties in relation to accidental injury or property damage as a result of your business.
Legal expenses and compensation cover
If a claim is made against you, public liability will cover the legal fees and compensation costs associated with the claim, including court appearances and defence fees.
Multiple cover options
Choose from £1m, £2m or £5m of public liability cover. If you find that you have too little or too much cover for the type of work you do, you can change the level of cover you have through your online account, free of charge.
Employee injury
If an employee was injured as a result of your business or while working for you, this would not be covered by public liability insurance.
Recalls and refunds
If a customer or supplier is requesting a recall or refund of products or materials, public liability insurance does not cover the loss to your business.
Defective, harmful or unsuitable goods
This includes materials, work or processes that your business uses as well as activities that you offer or conduct.
We offer PL to over 1,000 industries
From cake makers to caretakers, dog walkers to decorators, we insure a wide range of businesses to protect them from the risks associated with public liability (PL).
While most could benefit from PL insurance, here are few industries where it's the most popular cover, including the percentage of customers who included it in their policy:
To check if we support your trade, simply click 'Start your quote'.
Public liability claims
Public liability claims are different for every type of business, but here are a few examples of claims where the business could be liable.
Slippery floors
A customer in your cafe slips on a wet floor and injures themselves, even though you put a wet floor sign down. You could face legal and compensation costs.
Unfinished construction
You're laying out a new front path and one of the slabs is slightly uneven so your client trips on it. You can't control acts of clumsiness but you could face legal action.
Damaged laptop
One of your employees gestures during a pitch, spilling hot coffee over the client's arm and laptop. You may have to replace the laptop and pay their medical bills.
Ruined carpet
You're cleaning a client's house and you accidentally use the wrong chemicals. It damages their carpet and they want you to cover the costs to replace the whole thing.
You make a claim
Log in to your online account and go to the 'Make a claim' section. There, you can make a claim directly – there's no need to call us.
We'll ask you for some details about your claim, including a crime reference number (if applicable), the date of loss, type of claim and its detailed description.
You can also attach any relevant supporting documentation like proof of loss or proof of purchase.
We'll get on the case
Once submitted, your claim will be assessed.
If the claim is large, we may need more information from you. Or, if it's small, our team may be able to settle it within a couple of days (or hours, in some cases).
Either way, we'll keep you regularly updated and you'll be able to see the status of your claim on our customer portal.
Your claim is settled
After it's been assessed, we'll let you know if your claim has been successful or not.
If items have been lost, stolen or damaged, we might arrange for the items to be replaced or make a payment to you.
Public liability insurance FAQs
Public liability insurance is an important cover for most businesses. We've tried to answer the most common questions surrounding PL below, but if you have any more please don't hesitate to contact our customer success team via the web chat in the below right-hand corner, email or phone on 0333 772 0759+31 10 8080 889.
We insure thousands of innovative businesses
Check out our latest posts
Your weekly business news roundup that allows you to speed through the top news stories affecting the UK's small businesses, all in under 5 minutes.

26 Sep 2022

10 minute read

Chancellor Kwasi Kwarteng has announced a radical series of tax cuts and fiscal interventions to stimulate economic growth. We break down what this means for small businesses.

Your weekly business news roundup that allows you to speed through the top news stories affecting the UK's small businesses, all in under 5 minutes.
Authorised by the FCA
The FCA supervises UK financial services firms to protect consumers. We are directly authorised and regulated by the FCA and our Firm Reference Number is 656459. These details can be confirmed on the Financial Services Register at www.fca.org.uk or by calling the FCA on 0845 606 1234.
A-rated financial strength
Our insurance products are underwritten by Standard & Poor's A-rated financial strength or higher. This means the underwriter has been independently assessed by the world's leading credit rating provider and found to have a strong capacity to meet financial commitments (pay claims).
Protected by the FSCS
If you are a business with an annual turnover under £1m, charity with an annual income under £1m, or trust with net assets under £1m, then you will be entitled to compensation from the FSCS in the unlikely event we cannot meet our obligations. Full details and further information on the scheme are available at www.fscs.org.uk.