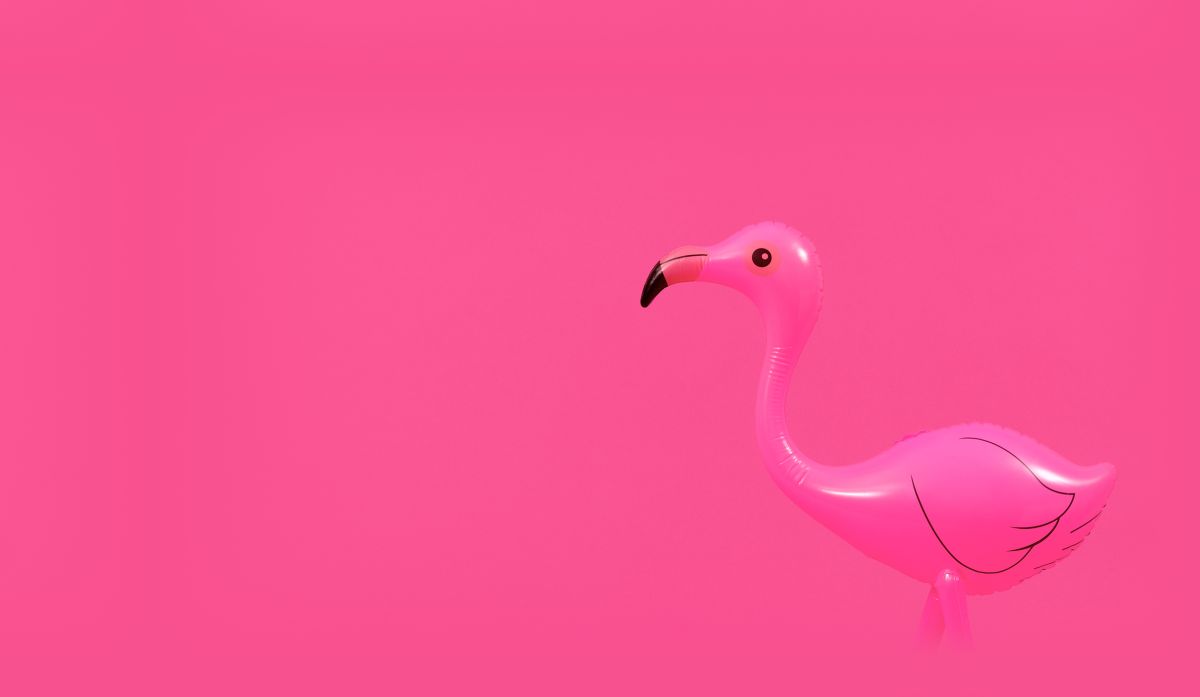 Business insurance, upgraded.
Insurance has a reputation for being complex and time-consuming. That's where we come in.
Tomorrow-ready, today.
Insurance should be a smooth ride, not a hop, skip and a jump.
Every business – from micro to multinational – should be able to get the right cover, made to suit its needs.
We qualify, quantify and offer insurance using data, analysis and technology, but we serve a huge number of business types, from dog walkers to dieticians, landlords to locksmiths, crafters to cryptocurrency exchanges.
Superscript is here to keep businesses moving. We're proud to have helped make insurance fit for today and ready for tomorrow.
The different parts of our business
Online
Our 100% online system for small businesses to get personalised cover, tailored to their needs. No paper in sight. No messing about.
Advised
Our Lloyds-backed broker service for businesses that are new, complex, scaling, or all three. The team's in-house know-it-alls can insure just about anything.
Partnerships
Connecting leading brands across a wide range of sectors with our bespoke cover. Hand-picked offers, tick. Opening up new audiences, tick. Great partnerships, tick.
What our customers say about us
Interested in joining the team?
We're growing fast and are always on the look out for great people to join our team.
If you're interested in joining us on our mission to make insurance better for businesses take a look at our open roles.
Authorised by the FCA
The FCA supervises UK financial services firms to protect consumers. We are directly authorised and regulated by the FCA and our Firm Reference Number is 656459. These details can be confirmed on the Financial Services Register at www.fca.org.uk or by calling the FCA on 0845 606 1234.
A-rated financial strength
Our insurance products are underwritten by Standard & Poor's A-rated financial strength or higher. This means the underwriter has been independently assessed by the world's leading credit rating provider and found to have a strong capacity to meet financial commitments (pay claims).
Protected by the FSCS
If you are a business with an annual turnover under £1m, charity with an annual income under £1m, or trust with net assets under £1m, then you will be entitled to compensation from the FSCS in the unlikely event we cannot meet our obligations. Full details and further information on the scheme are available at www.fscs.org.uk.