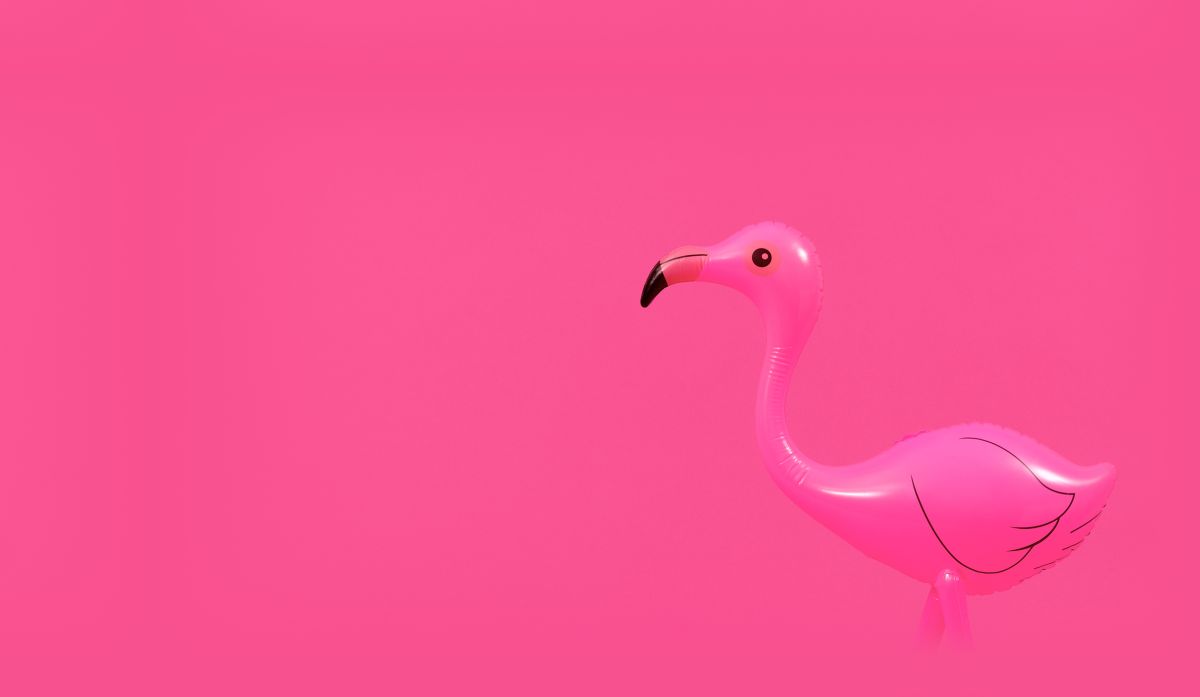 Business insurance, upgraded.
Buying and managing business insurance has not traditionally been customisable, effortless or fair. That's where we come in.
Who we are
Established in 2015, we called ourselves Digital Risks. We set out with a simple ambition: to make insurance better for digital businesses. We sparked something special: great products, and a seamless experience to match.
The flexibility offered by our monthly subscription was popular with other businesses too. So, we now provide cover for over 1,000 business types.
In 2020, we became Superscript. A name that, by definition, encapsulates what we're all about: elevating our customers by providing better cover.
Unafraid
We're not afraid to ask ourselves difficult questions - to go back to the drawing board, review, and rise to the challenge, if we think something could be better. We challenge ourselves to create the best cover possible for our customers - both small businesses and enterprise clients. And we invite you to challenge us too, by always expecting better.
Unassuming
We don't make assumptions about what you need - whether it's a type of cover, or the amount of time you should have it for. We help our small business customers to determine what products they need and support them with flexible cover that can be paused, adapted or cancelled, on a monthly basis. Our enterprise clients benefit from a team that is up for the challenge of understanding complex risks and building tailored cover to match.
Unexpected
Insurance isn't the most exciting thing in the world (for most people!), and it's something that's often not given much thought - until it's time to make a claim. We're here to raise the bar, giving you the opportunity to develop a positive relationship with your business insurance. We believe what we do matters - and we can't achieve it without a positive relationship with you.
Unstoppable
We're proud of what we've built, but we're not slowing down. The business environment is fast-paced. We relish the challenge to stay on the pulse, monitoring risks and adapting our cover to risks, so that you can focus on what you do best - running your business.
Our awards and recognition
Authorised by the FCA
The FCA supervises UK financial services firms to protect consumers. We are directly authorised and regulated by the FCA and our Firm Reference Number is 656459. These details can be confirmed on the Financial Services Register at www.fca.org.uk or by calling the FCA on 0845 606 1234.
A-rated financial strength
Our insurance products are underwritten by Standard & Poor's A-rated financial strength or higher. This means the underwriter has been independently assessed by the world's leading credit rating provider and found to have a strong capacity to meet financial commitments (pay claims).
Protected by the FSCS
If you are a business with an annual turnover under £1m, charity with an annual income under £1m, or trust with net assets under £1m, then you will be entitled to compensation from the FSCS in the unlikely event we cannot meet our obligations. Full details and further information on the scheme are available at www.fscs.org.uk.