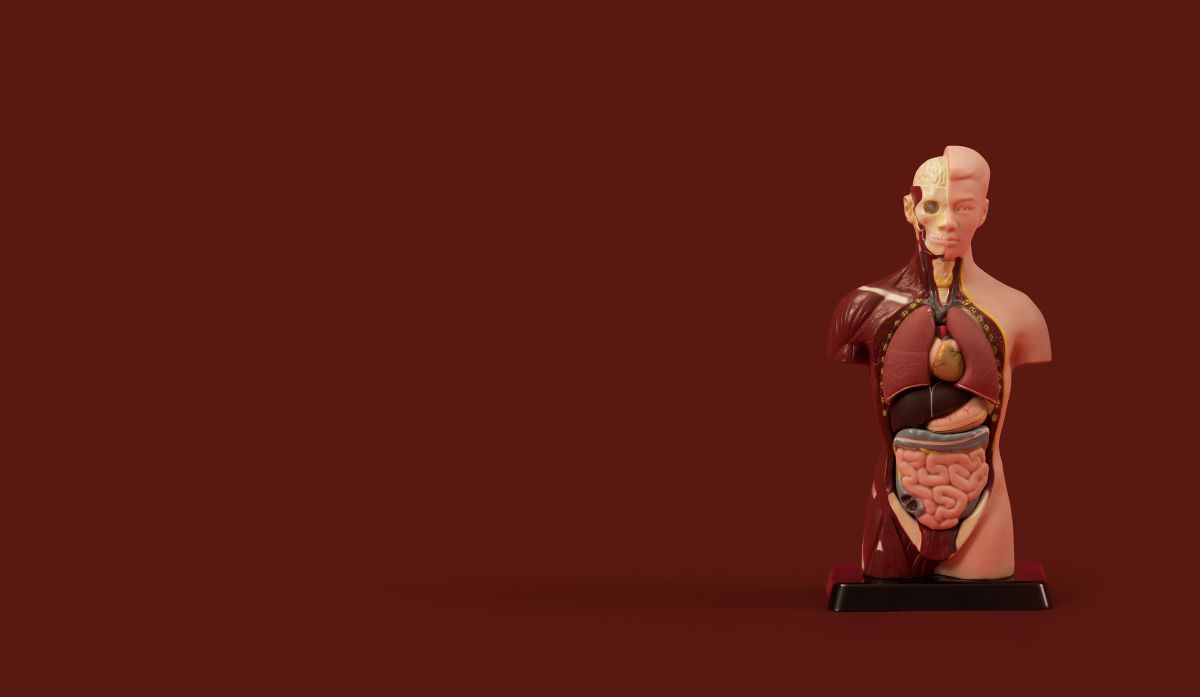 Medical indemnity insurance
Whether you're a self-employed healthcare technician, physiotherapist, dietician or dental hygienist, our medical indemnity cover includes public liability, medical malpractice and professional indemnity.
Why do you need medical indemnity insurance?
Claims of medical negligence against healthcare professionals are on the rise, and the repercussions can be extremely serious, including disciplinary proceedings, medical malpractice inquiries and hefty legal and compensation costs. Medical malpractice cover cann enable you to defend yourself and cover the costs involved.
Medical indemnity insurance, otherwise known as medical malpractice insurance or med mal, covers medical and healthcare professionals for claims alleging a mistake or negligence in the course of their duties.
Three key covers under one policy
Option to add cyber insurance
Choose up to £5m of cover
Hassle-free claims and UK-based customer support
Adjust your policy any time, without fees
Get a quote in four minutes, or fully covered in ten.
Who is this cover for?
Our medical indemnity insurance is designed for self-employed carers, nurses or healthcare technicians.
We can cover a broad range of specialists, including (but not limited to):
Audiologists
Biomedical scientists
Childcare professionals
Complementary therapists
Dental hygienists
Dental technicians
Dieticians
Nutritionists
Occupational therapists
Paramedics
Pharmacists
Pharmacy technicians
Physiotherapists
What is included in medical indemnity insurance?
Medical malpractice
Medical malpractice insurance, sometimes known as medical indemnity insurance or med mal insurance, is specialist cover for healthcare professionals' and allied heath professionals. It covers legal and compensation costs in relation to negligent practices resulting in accidents such as bodily injury, medical expenses and property damage.
Some of the risks that are covered by medical malpractice insurance include:
Delayed diagnosis
Delays in referral
Missed diagnosis
Physical or mental harm to a person under your care
Incorrect treatment
Prescription errors
Failure to provide a sanitary environment
Professional indemnity
Professional indemnity insurance is often mandatory for healthcare professionals. It provides protection in relation to claims for financial loss caused by your errors or omissions.
For example, if you were to inadvertently incorrectly measure a client for specialist tailored equipment, which resulted in them being unable to use or return the equipment, professional indemnity insurance may be able to recover this cost.
Public liability
Public liability insurance offers financial and legal protection in the event that someone is injured or their property damaged accidentally by you while you're working.
For example, if you were to visit the home of someone in your care and spill something on the floor damaging their carpet, public liability insurance may cover the cost to clean or replace the carpet.
Additional extensions
Within your medical indemnity cover, you'll also be covered for the following:
Good Samaritan acts
Loss of documents
Breach of professional confidentiality or defamation
Libel and slander
Inquest costs
Cyber cover
As an optional extra, you'll be able to add cyber insurance to your policy. Cyber insurance may sound irrelevant to you as a healthcare professional, but it's actually for any professional holding personal, medical or financial data about clients (e.g. patient data such as name, date of birth, diagnoses, condition etc.).
Whether you're storing this type of data on a smartphone, computer or in cloud-based storage, cyber insurance offers financial and specialist support in the event of a data breach.
Once you've completed a quote, you'll be able to view a summary of cover. Please always refer to your policy documents for full details around exclusions, terms and limits of your customised cover. Read our guide to understanding your policy documents.
Be quote confident
We're big on fairness. So if you find a lower price for a comparable quote, we won't just match it – we'll go one better and beat it.
So even better than apples to apples, apples to better apples. We're talking Galas to Braeburns.
As you'd expect, T&Cs apply.
Medical indemnity insurance claim examples
Insurance claims are different for every health professional, but here are a few examples of claims where you could be liable:
Delayed referral
After an appointment, you forget to refer a patient to a specialist, leading to a delay in the patient's diagnosis and subsequent treatment, causing more health issues.
Improper training
A client tries out some physiotherapy training that you showed them during a session for their bad back. They end up slipping a disc, resulting in further damage.
Missed diagnosis
During some routine patient observation checks, you fail to notice changes in a particular patient's condition, leading them to become even more ill.
Incorrect prescription
While filling out a prescription for a client, you accidentally write down the wrong dosage. The patient ends up in hospital and wants to claim compensation.
You make a claim
Log in to your online account and go to the 'Make a claim' section. There, you can make a claim directly – there's no need to call us.
We'll ask you for some details about your claim, including a crime reference number (if applicable), the date of loss or claim made against you, type of claim and its detailed description.
In the portal, you can also attach any relevant supporting documentation like proof of loss, proof of purchase, a letter of demand or a statement of claim.
We'll get on the case
Once submitted, your claim will be assessed by our experts.
If the claim is large, we may need more information from you. If it's small, however, our team may be able to settle it within a couple of days (or hours, in some cases).
Either way, we'll keep you regularly updated and you'll be able to see the status of your claim on our customer portal.
Your claim is settled
After it's been assessed, we'll let you know if your claim has been successful or not.
If items have been lost, stolen or damaged, we might arrange for the items to be replaced or make a payment to you.
If you're liable for something we will assist you with legal support.
What's not included in this cover?
There are some treatment exclusions to our medical indemnity insurance. You won't be able to buy this cover if you perform any of the following:
Aesthetic or cosmetic procedures
Teeth whitening without the prescription form a General Dental Council registered dentist
Medical services to professional sports individuals or elite athletes
Birthing, obstetric or fetal scanning
Surgery (other than the removal of non-cancerous moles, skin tags, cysts, milia or warts)
Any diagnostic services over the internet including prescription of drugs over the internet
Spinal joint manipulations
Treatments relating to clinical trials
Duties for a 111 or 999 service provider other than an advisory role for medicine
Management or as a direct referral from a 111 service provider
Out of hours or remote services without access to a General Medical Council registered General practitioner or a General Dental Council registered dentist at all times
Medical indemnity insurance FAQs
Check out our latest posts
In our increasingly digital world, and with cyber crime on the rise, is there an optimum time of year to buy cyber insurance?

Having your business equipment stolen is traumatic, expensive and disruptive. Here's our checklist of the steps you should take to get back on your feet.

Venture capital investment value has dropped significantly this year, so our Director of Advisory David Dickson asks is this part of the natural startup cycle?
Authorised by the FCA
The FCA supervises UK financial services firms to protect consumers. We are directly authorised and regulated by the FCA and our Firm Reference Number is 656459. These details can be confirmed on the Financial Services Register at www.fca.org.uk or by calling the FCA on 0845 606 1234.
A-rated financial strength
Our insurance products are underwritten by Standard & Poor's A-rated financial strength or higher. This means the underwriter has been independently assessed by the world's leading credit rating provider and found to have a strong capacity to meet financial commitments (pay claims).
Protected by the FSCS
If you are a business with an annual turnover under £1m, charity with an annual income under £1m, or trust with net assets under £1m, then you will be entitled to compensation from the FSCS in the unlikely event we cannot meet our obligations. Full details and further information on the scheme are available at www.fscs.org.uk.