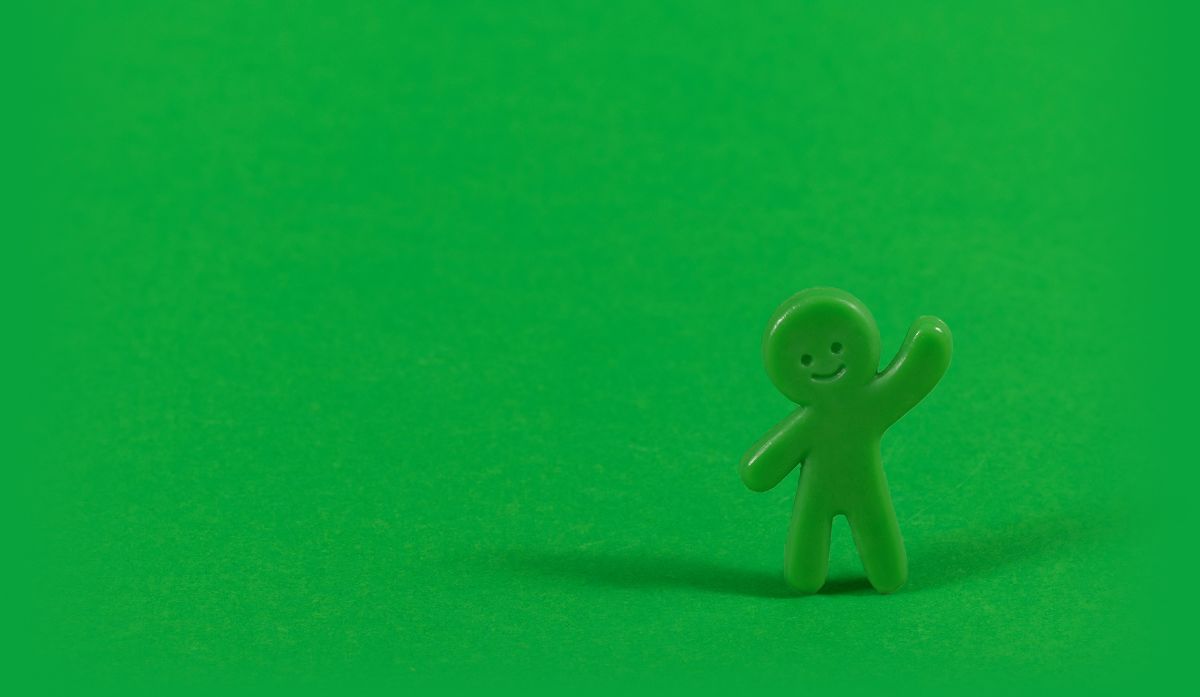 Flexible business insurance for sole traders, business owners and freelancers who want quick and complete cover.
Get a quote in 4 minutes.
Why buy business insurance if you're self-employed?
As a self-employed person, you call the shots. But being self employed also means that you'd be solely responsible if something goes wrong. Business insurance can be a source of security and protection for those times.
The nature of your setup means the work you do and the people you work with probably changes regularly. Superscript's flexible and customisable insurance allows you to choose the cover you need and alter it at any time.
Choose from £1m, £2m or £5m of public liability cover
Customise your policy to suit what you need
Change or cancel at any time, free of charge
Option to add employers liability and business equipment cover
Get your business insurance in less than 10 minutes
Flexible monthly subscription. No fees to change or cancel your cover.
What is self-employed insurance?
Business insurance for self-employed professionals provides cover for those who work for themselves. This includes sole traders, freelancers and business owners. It's designed to protect you from the specific risks that could affect you and your business as well as incidents and accidents that could arise as a result of your work. Depending on the cover you choose, this could include legal and compensation costs, the repair or replacement of your business contents or equipment, as well as financial loss due to business interruption.
Do I need business insurance if I'm self employed?
Some businesses may require you to have a certain level of cover in order to work with you, such as public liability cover and professional indemnity insurance. With Superscript, you can be insured in under 10 minutes, so you never miss out on an all-important job.
If you employ anyone, even just one temporary person, you're legally required to have employers liability insurance in the UK. The only exception to this is if you only employ family members. You can read more about the rules for various business types and more details of the exemption in our 'Do I need business insurance?' guide.
What types of cover do self-employed professionals need?
We've made insuring your business simple. Get started.
Types of self-employed insurance claims
No two self-employed people are the same, which means the claims you could experience will be different for everybody. But here are a few examples of claims where you could be liable.
Laptop stolen
You rent an office to work in and someone breaks in and steals a laptop as well as a camera you use to take product shots. Business equipment insurance would cover the replacement of both items.
A costly mistake
You accidentally make a mistake on a report for a client, costing them time and money to fix it, so they're suing you. Professional indemnity insurance would cover the legal and compensation costs.
A broken ankle
You're working in a cafe and someone trips over your bag and injures themself. They want to claim compensation. Public liability insurance would cover the legal and compensation costs.
You make a claim
Log in to your online account and go to the 'Make a claim' section. There, you can make a claim directly – there's no need to call us.
We'll ask you for some details about your claim, including a crime reference number (if applicable), the date of loss, type of claim and its detailed description.
You can also attach any relevant supporting documentation like proof of loss or proof of purchase.
We'll get on the case
Once submitted, your claim will be assessed.
If the claim is large, we may need more information from you. Or, if it's small, our team may be able to settle it within a couple of days (or hours, in some cases).
Either way, we'll keep you regularly updated and you'll be able to see the status of your claim on our customer portal.
Your claim is settled
After it's been assessed, we'll let you know if your claim has been successful or not.
If items have been lost, stolen or damaged, we might arrange for the items to be replaced or make a payment to you.
Self-employed insurance FAQs
Customise your cover
To simplify things, we've categorised our covers into three groups: essential covers, professional covers, and management covers. You'll be guided through these different options during the quotation process.
Essential covers
Essential for all businesses needing protection against bodily injury and lost or damaged property.
Professional covers
Protect against risks associated with the professional services you provide and the way you market your business.
Management cover
Protect your management and shareholders against the operational risks associated with running a company.
Boost your cover from £2.80 per month
Legal protection insurance
Covers compensation awards, professional fees and legal costs associated with a range of legal disputes.
We insure thousands of innovative businesses
Check out our latest posts
26 Sep 2022

10 minute read

Chancellor Kwasi Kwarteng has announced a radical series of tax cuts and fiscal interventions to stimulate economic growth. We break down what this means for small businesses.

Your weekly business news roundup that allows you to speed through the top news stories affecting the UK's small businesses, all in under 5 minutes.

Find out more about Superscript's customisable, subscription-based insurance for both commercial and residential landlords.
Authorised by the FCA
The FCA supervises UK financial services firms to protect consumers. We are directly authorised and regulated by the FCA and our Firm Reference Number is 656459. These details can be confirmed on the Financial Services Register at www.fca.org.uk or by calling the FCA on 0845 606 1234.
A-rated financial strength
Our insurance products are underwritten by Standard & Poor's A-rated financial strength or higher. This means the underwriter has been independently assessed by the world's leading credit rating provider and found to have a strong capacity to meet financial commitments (pay claims).
Protected by the FSCS
If you are a business with an annual turnover under £1m, charity with an annual income under £1m, or trust with net assets under £1m, then you will be entitled to compensation from the FSCS in the unlikely event we cannot meet our obligations. Full details and further information on the scheme are available at www.fscs.org.uk.