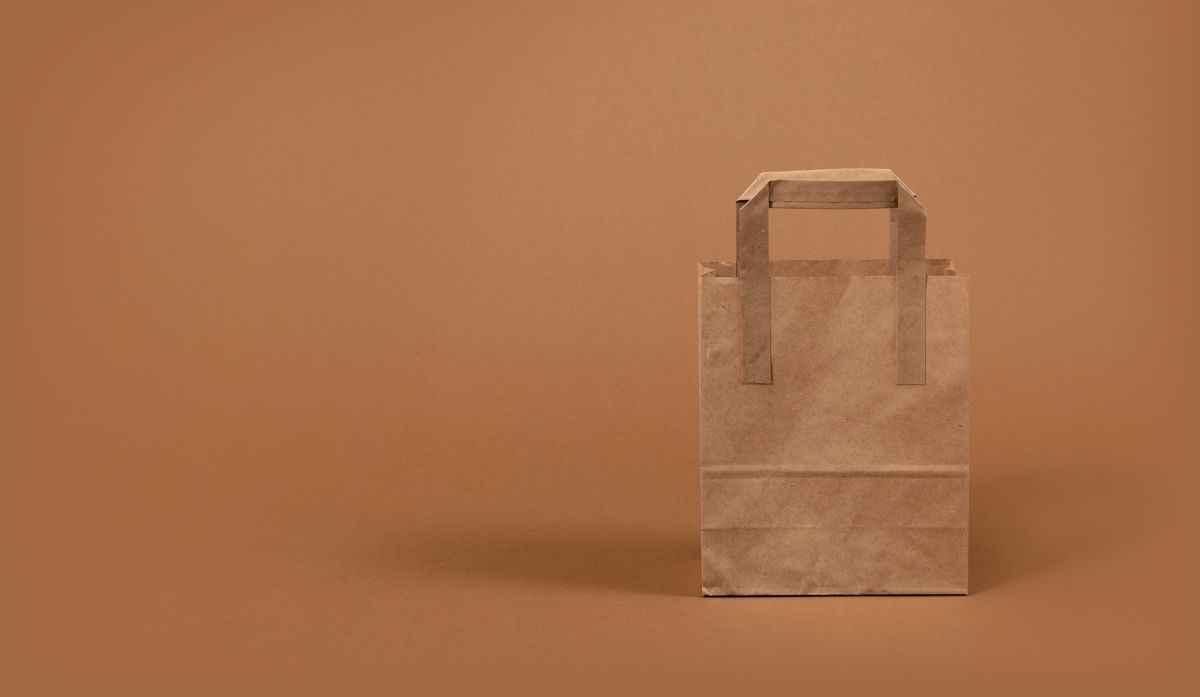 Customisable cover for retail businesses, including public and product liability, employers' liability and buildings and contents insurance.
Get a quote in 4 minutes and cover from £12.95 per month, including insurance premium tax.
Why buy shop insurance?
Each shop or retail business requires different insurance – a flower shop isn't likely to have the same risks as a pharmacy.
To make sure you're covered for the risks most associated with your store, you might want to consider business insurance that you can alter to your requirements. That's why we offer customisable cover, which allows you to tailor your protection and only pay for what you need.
10% of shop and retail businesses paid £12.95 a month or less for their insurance between July and September 2022.
Some features of our retail and shop insurance include:
Choose from £2m or £5m public and product liability cover

Change or cancel anytime, and you won't be charged

Only pay for the cover you need with a monthly subscription

Additional covers such as terrorism and theft by an employee
Set up your shop insurance in less than 10 minutes
Change or cancel it at any time. No penalties.
We can insure almost 200 types of retail businesses
From coffee houses to chemists, garden centres to grocers, we can provide customised cover to a wide range of shops, hospitality and retail businesses.
While we insure many different types, here are a few popular shops that we cover:
Cafes
Bakeries
Beauty salons
Pharmacies
Newsagents
Florists
Clothing shops
To check if we cover your shop or retail business, simply click 'Start your quote'.
What insurance do shops need?
While every shop is different, there are some covers that make sense for a lot of businesses. Here are some you may want to consider.
Public and product liability insurance
From slippery floors to products causing damage, if a member of the public accidentally injures themself or has their property damaged as a result of your business or the products that you sell, you could be liable.
Some features of our product and public liability cover include:
You can buy our public and product liability cover on its own, which is handy if you don't need any other kind of cover
£2m or £5m to cover costs for accidental injury to the public or damage to their property
Compensation for court attendance
£100k data protection cover
Employers' liability insurance
Are you hiring a team for your retail space? If you hire anyone, regardless of if they're full-time, part-time or temporary, employers' liability insurance is a legal requirement in the UK.
If an employee suffers an accidental injury or damage to their property and they made a claim against you, this type of cover could protect you and your business.
What's included:
£5m or £10m of cover for claims made by employees for accidental injury or property damage as a result of working for you
Compensation for court attendance
Cover for injury to working partners
Buildings, contents and stock cover
As a shop owner, your retail space and the things in it are precious. This type of cover protects your building, its contents and your stock from damage and theft.
What's included:
Buildings cover up to £750,000, contents cover up to £100,000 and stock cover up to £100,000
Cover for portable equipment up to £10,000, with a single item limit of £2,500
Cover for certain accidental damage to your building or buildings, including floods
Cover for accidental damage to cables and underground pipes
Cover for debris removal as a result of accidental damage
Cover for tracing the source of leaking to underground pipes
Cover for buildings fees including architects, consultants and legal
Cover for theft or damage to contents, landlord's fixtures and fittings, interior decorations and employees' belongings up to £1,000 per employee
Cover for stocks and materials including work in progress and customers goods that are in your care
Commercial legal protection
Sometimes, legal affairs like tax enquiries or disputes are unavoidable. If this happens and you don't have an in-house legal team, it can really help to have professional support and expertise. This type of cover provides the advice and counselling services necessary to cover commercial legal affairs.
Online retail cover
If you run an online shop alongside your physical retail space, there's no need to add this as another business activity. Our shop insurance includes additional e-commerce insurance for retailers who sell items online at no additional cost. However, we're unable to cover shops that sell items in the US and Canada.
Additional covers
On top of these options, we also offer a bunch of other covers to boost your policy and give you the perfect protection for your business.
Business interruption
Cover for lost income due to physical damage to your property such as a flood.
Shop front
Cover if your shop front is damaged, including the glass.
Terrorism
Cover if there is interruption to your business caused by terrorism.
Theft by an employee
Cover for theft of stock or contents, including money, by employees.
Deterioration of stock
Cover if your frozen or chilled stock deteriorates.
Goods in transit
Cover if your stock is damaged or stolen while in transit.
What's not included
While we'd like to cover everything, there are some exclusions to our shop insurance. These include:
Cover for businesses that allow the consumption of alcohol on site
Cover for general wear and tear to stock and contents
Cover for businesses that have large deep fat friers (over 3 litre capacity)
Shops with particularly high-value items
Shops that sell safety critical items, such as car parts
Shop insurance claims
Shop insurance can cover a range of different accidents and risks. Here are a few examples of claims scenarios and the different types of cover they relate to.
You make a claim
Log in to your online account and go to the 'Make a claim' section. There, you can make a claim directly – there's no need to call us.
We'll ask you for some details about your claim, including a crime reference number (if applicable), the date of loss or claim made against you, type of claim and its detailed description.
You can also attach any relevant supporting documentation like proof of loss, proof of purchase, a letter of demand or a statement of claim.
We'll get on the case
Once submitted, your claim will be assessed.
If the claim is large, we may need more information from you. Or, if it's small, our team may be able to settle it within a couple of days (or hours, in some cases).
Either way, we'll keep you regularly updated and you'll be able to see the status of your claim on our customer portal.
Your claim is settled
After it's been assessed, we'll let you know if your claim has been successful or not.
If items have been lost, stolen or damaged, we might arrange for the items to be replaced or make a payment to you.
If you're liable for something we will assist you with legal support.
We've made insuring your business simple. Get started.
Do you own one or more shop units that you rent out to a retail business?
We insure thousands of innovative businesses
Check out our latest posts
Our advisory service, SuperscriptQ, has been granted authorisation to operate in Europe as a Lloyd's broker.

21 Nov 2022

10 minute read

Chancellor Jeremy Hunt has announced a series of tax increases, spending cuts and fiscal interventions to balance the government's finances. We break down what this means for small businesses.

What's cash accounting? How does it compare to traditional accounting? Find out how each accounting method works – and how to decide which approach is right for you.
Authorised by the FCA
The FCA supervises UK financial services firms to protect consumers. We are directly authorised and regulated by the FCA and our Firm Reference Number is 656459. These details can be confirmed on the Financial Services Register at www.fca.org.uk or by calling the FCA on 0845 606 1234.
A-rated financial strength
Our insurance products are underwritten by Standard & Poor's A-rated financial strength or higher. This means the underwriter has been independently assessed by the world's leading credit rating provider and found to have a strong capacity to meet financial commitments (pay claims).
Protected by the FSCS
If you are a business with an annual turnover under £1m, charity with an annual income under £1m, or trust with net assets under £1m, then you will be entitled to compensation from the FSCS in the unlikely event we cannot meet our obligations. Full details and further information on the scheme are available at www.fscs.org.uk.