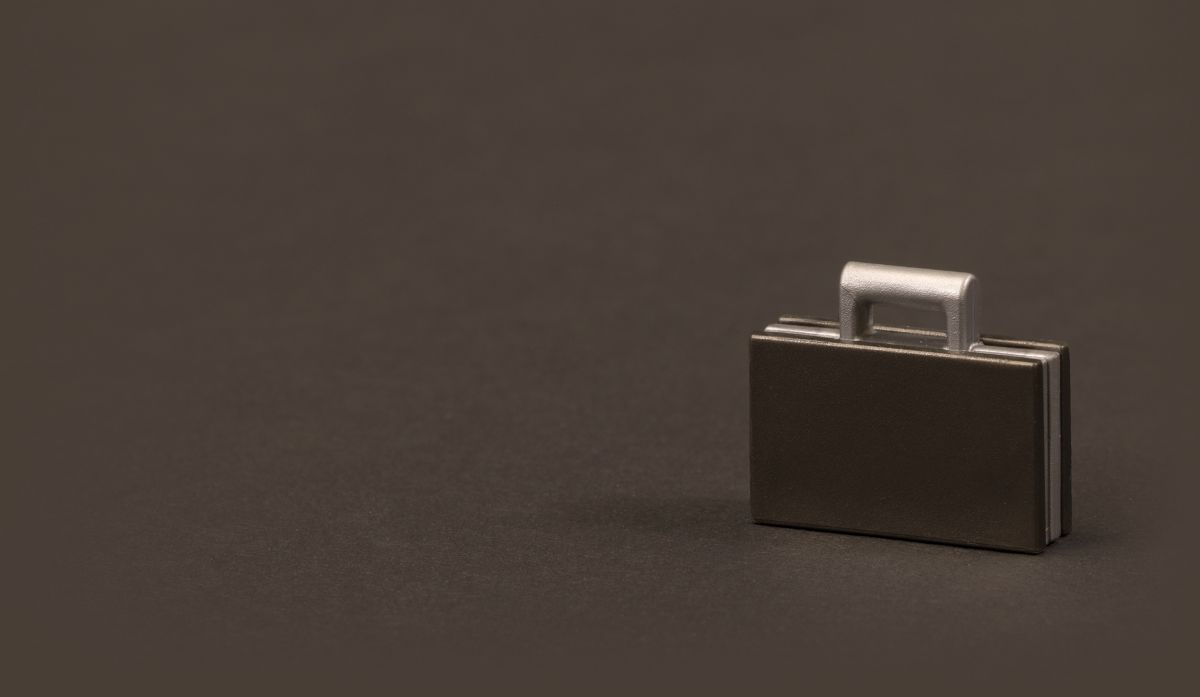 When it comes to business insurance, we're bringing flexy back! No yearly commitment, tweak your cover for free and customise your dream policy by choosing only what you need and nothing you don't.
What is business insurance?
Business insurance is designed to protect you from the risks associated with running a business. It's a catch-all term to describe a range of covers that protect your business from the risks it faces. Whether you're a sole trader, running a partnership, or a limited company, you'll want to think about your business's set of risks, and whether you want to cover them.
At Superscript, we'll help you select exactly what you need. If you want to adapt your level of cover, no problem! You can do so any time at no extra cost.
10% of Superscript online customers paid £5 a month or less for their business insurance between July and September 2022.
Adjust your cover as you grow

Covered in less than 10 minutes

No admin fees for amending or cancelling

Monthly subscription

Affordable cover for all business types

Only pay for the cover you need
Over 1,000 business types covered. Find yours.
Cover for every business, big or small.
There's no such thing as a one-size-fits-all business insurance policy that covers everyone. At Superscript, we pride ourselves in the flexibility and individuality of our policies, for every type of business that we cover:
What types of cover do businesses need?
Each type of cover protects a different area of your business from risks that you could be liable for if something went wrong. Most policies consist of one or a combination of the below, but we also have a ton of industry-specific covers that can be added when you're getting a quote.
We offer business insurance to over 1,000 industries
From beauty therapists to builders and landscape gardeners to personal trainers, we insure a huge range of businesses, both small and large, as well as sole traders and freelancers.
Almost every business could benefit from the protection and peace of mind provided by business insurance, but here are some of the industries that use our flexible and affordable cover the most:
So, whether you're setting up your own salon or expanding your IT consultancy company, start a quote with Superscript today to see how our insurance policies can be tailored to the needs of your business.
What details are needed to buy business insurance?
When getting a quote, we'll ask you for a few details. Understanding what these are and having them to hand will help you get cover quicker.
If you'd like to know more about these details and why we need them, check out our what details are needed to get a quote guide.
When you give us your details, you can either get a quote straight away or, if you're not sure, save your quote for 30 days and come back to it at any time.
Your business type
Are you a sole trader, a limited company or a partnership?
Your main business activity
This means the industry you work in or the main responsibility in your role.
Your estimated turnover
Your turnover is the total amount of money your business receives from sales, without deducting things like VAT or discounts.
If you want to know how to calculate it, read our business turnover guide.
If you conduct business in the USA or Canada
If more than 25% of your business is in the US, and you need cyber, professional indemnity or directors' and officers' insurance, your premium may be higher.
How many employees you have
Whether you have business insurance already
If you already have business insurance, we can email you when your policy expires to set up a new policy with us.
Some personal information
This includes your name, email address and phone number (the last bit is optional).
Common business insurance claims
The types of claims that a business could experience are different for every industry, size of company and type of work. But understanding the types of incidents and accidents that your policy could cover allows you to see how business insurance could help. Here are a few examples of common claims where the business could be liable.
You make a claim
Log in to your online account and go to the 'Make a claim' section. There, you can make a claim directly – there's no need to call us.
We'll ask you for some details about your claim, including a crime reference number (if applicable), the date of loss or claim made against you, type of claim and its detailed description.
You can also attach any relevant supporting documentation like proof of loss, proof of purchase, a letter of demand or a statement of claim.
We'll get on the case
Once submitted, your claim will be assessed.
If the claim is large, we may need more information from you. Or, if it's small, our team may be able to help settle it within a couple of days (or hours, in some cases).
Either way, we'll keep you regularly updated and you'll be able to see the status of your claim on our customer portal.
Your claim is settled
After it's been assessed, we'll let you know if your claim has been successful or not.
If items have been lost, stolen or damaged, we might arrange for the items to be replaced or make a payment to you.
If you're liable for something we will assist you with legal support.
Learn more about business insurance
Our insurance 101 guides answer more of your questions around every aspect of cover for your business.
Boost your cover with legal protection insurance
Covers compensation awards, professional fees and legal costs associated with a range of legal disputes.
We insure thousands of innovative businesses
Check out our latest posts
Our advisory service, SuperscriptQ, has been granted authorisation to operate in Europe as a Lloyd's broker.

21 Nov 2022

10 minute read

Chancellor Jeremy Hunt has announced a series of tax increases, spending cuts and fiscal interventions to balance the government's finances. We break down what this means for small businesses.

What's cash accounting? How does it compare to traditional accounting? Find out how each accounting method works – and how to decide which approach is right for you.
Authorised by the FCA
The FCA supervises UK financial services firms to protect consumers. We are directly authorised and regulated by the FCA and our Firm Reference Number is 656459. These details can be confirmed on the Financial Services Register at www.fca.org.uk or by calling the FCA on 0845 606 1234.
A-rated financial strength
Our insurance products are underwritten by Standard & Poor's A-rated financial strength or higher. This means the underwriter has been independently assessed by the world's leading credit rating provider and found to have a strong capacity to meet financial commitments (pay claims).
Protected by the FSCS
If you are a business with an annual turnover under £1m, charity with an annual income under £1m, or trust with net assets under £1m, then you will be entitled to compensation from the FSCS in the unlikely event we cannot meet our obligations. Full details and further information on the scheme are available at www.fscs.org.uk.