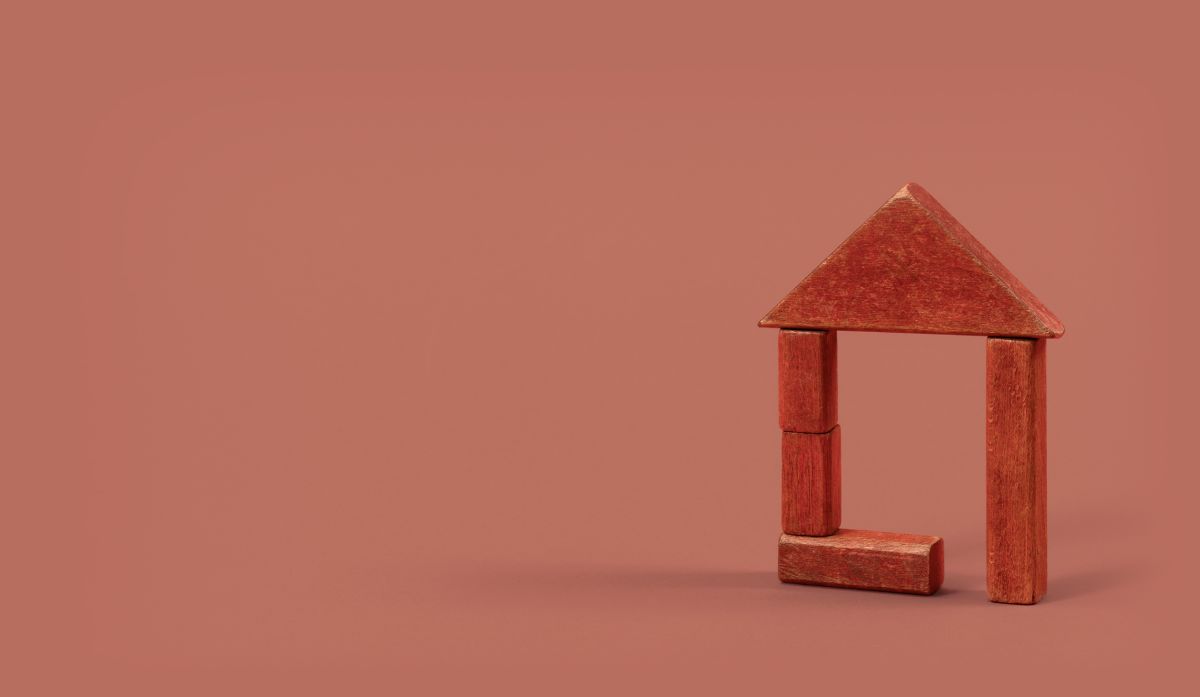 The Landlord's Guide to Success
Welcome to our tell-all manual for anyone looking to rent out their properties. Packed with how-tos, advice and analysis to help you tackle your tax expenses, find the right tenant and much more.
Download your free landlords' guide
It's quick, instant and unlocks 42 pages of valuable advice for new and aspiring landlords.
What's inside?
Your responsibilities
From 'right to rent' checks and local licencing, to maintenance and safety regulations, we run through everything you should be aware of that falls under your responsibility as the landlord of a property.
Your rights
As a landlord, you can expect to be paid your rent and have access to inspect your property (as long as you follow certain rules and processes). We let you know about all the main rights enjoyed by landlord in the UK.
Finding the right tenant
One of the most important elements of protecting your investment in your property is finding the right tenants to let to. We break down what to look for and how to check if your prospective tenants are a good match for your property.
Deposit protection schemes
Taking a deposit from a tenant is a normal part of renting out a property but there are several important steps you have to go through to ensure you are acting entirely legally.
Inspecting your property
There are rules and regulations surrounding how you can inspect your property. We let you know the ins and outs of how to access your home and provide a checklist for your inspection.
End of tenancy cleaning
Keeping your property clean and in a good state of repair between tenancies is crucial to preserving your long-term investment. We share the ins and outs of how to best ensure your property is kept clean.
Landlords' tax expenses
As a private landlord, you'll have to declare all your income from rent to HMRC in a self-assessment tax return each year. Here, you can learn about all the expenses you can claim to reduce your overall tax bill.
Landlord insurance
Your property is likely to be your most valuable asset, so there's point risking its value unnecessarily. We give you the lowdown on how our landlord insurance policies can protect you and your home.
Download your free landlords' guide
It's quick, instant and unlocks 42 pages of valuable advice for new and aspiring landlords.
More articles
Everything a landlord needs to know about guarantors – when to use one, who can be one, and how to adjust your tenancy agreements. We even cover the implications for your landlord insurance.

Around 1 in 10 private rented properties in the UK are classed as houses in multiple occupation (HMOs). We explore what licences landlords need to let out their HMO properties.

Government rules around Energy Performance Certificates (EPCs) in rental homes have changed in recent years, with another major change coming into force in 2028. We break down what all this means for landlords.
Authorised by the FCA
The FCA supervises UK financial services firms to protect consumers. We are directly authorised and regulated by the FCA and our Firm Reference Number is 656459. These details can be confirmed on the Financial Services Register at www.fca.org.uk or by calling the FCA on 0845 606 1234.
A-rated financial strength
Our insurance products are underwritten by Standard & Poor's A-rated financial strength or higher. This means the underwriter has been independently assessed by the world's leading credit rating provider and found to have a strong capacity to meet financial commitments (pay claims).
Protected by the FSCS
If you are a business with an annual turnover under £1m, charity with an annual income under £1m, or trust with net assets under £1m, then you will be entitled to compensation from the FSCS in the unlikely event we cannot meet our obligations. Full details and further information on the scheme are available at www.fscs.org.uk.