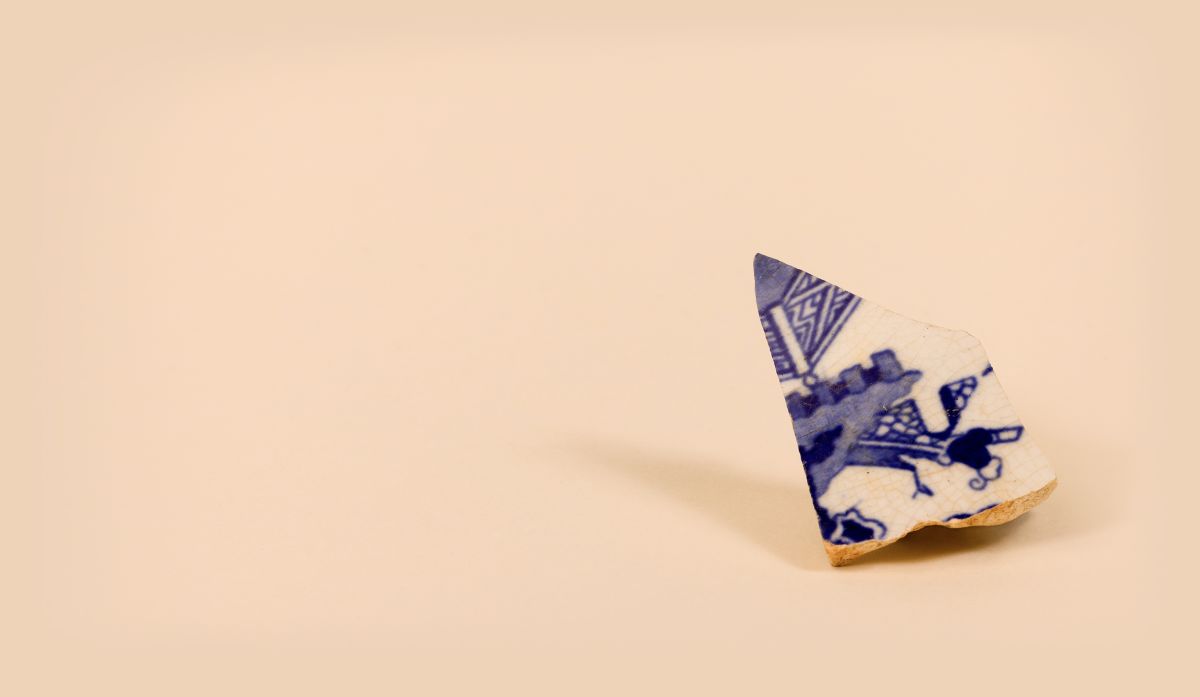 We're here to ensure that making a claim is as quick and painless as possible.
Simply reach out to our UK based team using one of the methods below and we'll come back to you.
Log in
Go to your online account
Our easy-to-use customer portal allows you to input all the information we need to get your claim up and running.
Message us
Email claims@gosuperscript.com
Include your name, policy number and a quick summary of what's happened, and we'll come back to you.
How to make a claim
Whilst the specifics of making a claim are detailed within your policy documents, the below is a good summary of the process and timescales you can expect when you need to make a claim under your policy.
If you're ever unsure whether you can or should claim, it's best to get in touch and we can let you know.
Notify us of the claim
This can be done using one of the three methods outlined above. Ideally this should be done as soon as possible and within 30 days of you becoming aware of anything (and we mean anything, even if it may seem trivial to you) which you think may be covered by your insurance.
A good indicator about whether or not to let us know is if there's an issue which may require a payment on your behalf.
We'll get on the case
We'll acknowledge your claim within 24 hours, sometimes in as little as 30 minutes!
This means you'll receive email confirmation of your Superscript claims reference and all the contact information you need for your designated claims handler should you need to speak to us.
We will then reach out to you within 48 hours to request any extra information we need to progress your claim. For an idea of what we're likely to need, check out our handy guide. We'll keep you updated on the next steps and future timescales as the claim progresses.
A decision will be made
We'll let you know if your claim is successful or not. Sadly we can't always help. Here are some common reasons claims may not be paid
At Superscript, if your claim isn't covered, we will always try to point you in the right direction and support you as best we can in getting back to normal.
If your claim is successful, once we have all the documents we need, we will work with your insurers to settle claims as quickly as possible.
Insurance claims explained
Our insurance claims guides and FAQs aim to answer any questions you may have about insurance claims in plain and easy to understand language.
We cover everything from what you need to provide, whether a claim will affect your premiums right through to when you'll receive your payment.
Meet some of our claims experts
Laura Thomas - Claims Manager
Laura is a Chartered Legal Executive Lawyer with 12 years experience in the insurance industry having worked both in private practice and in-house. Laura has worked across most general insurance lines including personal injury, professional indemnity, property and general litigation.
Charlotte Hamer - Claims Executive
Charlotte has over 4 years experience in the insurance industry having worked with some of the UKs largest insurers before joining Superscript. Charlotte has a natural knack for claims,and in her short time with us, has already achieved 5* results for our customers.
This content has been created for general information purposes. See your policy documents for the terms and conditions applicable to your claim. This website does not form part of your policy documents.
Check out our latest posts
17 Mar 2023

14 minute read

On Wednesday 15 March 2023, Chancellor Jeremy Hunt made his highly anticipated Spring Budget speech. We explore what the his proposals mean for businesses around the UK and how they've been met by the small business community.

The UK tech startup space is in rude health. Let's meet five of the most significant tech startup incubators helping fledgling UK startups break new ground.

Our Claims Manager Laura explains how the cost of living has impacted insurance claims, and what you need to know if you run a business. Read more.
Authorised by the FCA
The FCA supervises UK financial services firms to protect consumers. We are directly authorised and regulated by the FCA and our Firm Reference Number is 656459. These details can be confirmed on the Financial Services Register at www.fca.org.uk or by calling the FCA on 0845 606 1234.
A-rated financial strength
Our insurance products are underwritten by Standard & Poor's A-rated financial strength or higher. This means the underwriter has been independently assessed by the world's leading credit rating provider and found to have a strong capacity to meet financial commitments (pay claims).
Protected by the FSCS
If you are a business with an annual turnover under £1m, charity with an annual income under £1m, or trust with net assets under £1m, then you will be entitled to compensation from the FSCS in the unlikely event we cannot meet our obligations. Full details and further information on the scheme are available at www.fscs.org.uk.