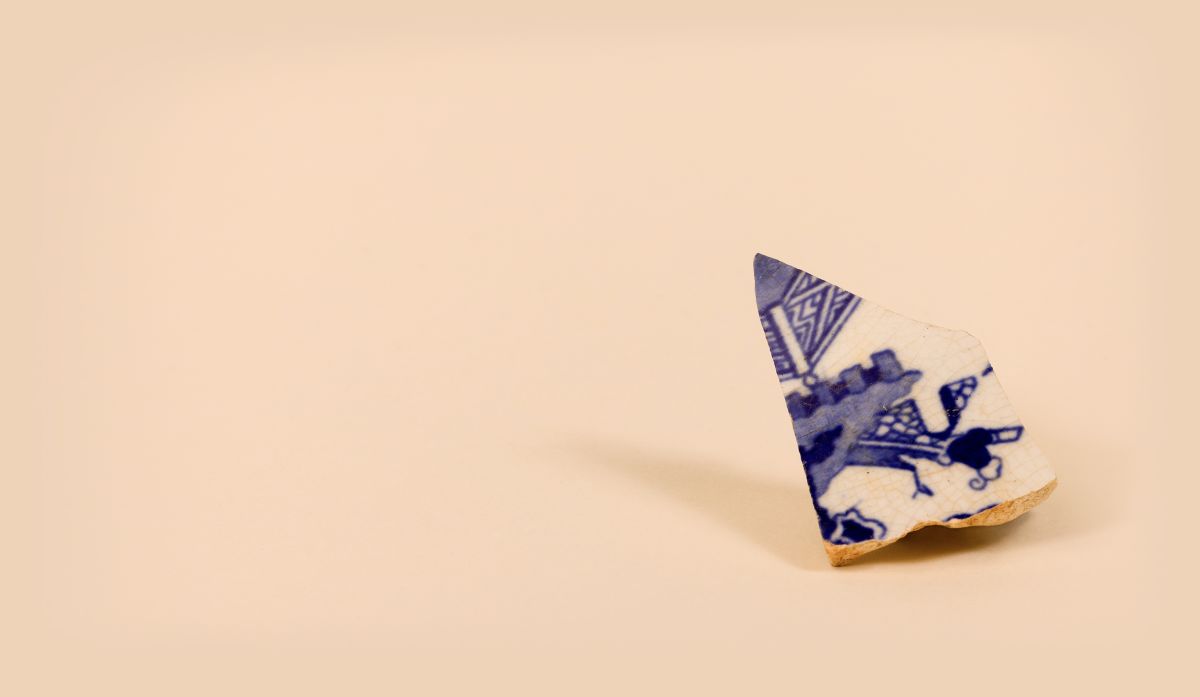 Product liability insurance
If your product injures someone or damages something, this cover can help with the costs. Issues from contaminated food, manufacturing mistakes and defective products can also be covered.
What is product liability insurance?
If your business sells or manufactures any products, then you may be liable if someone is injured or their property damaged by your business' product. This insurance is designed to protect your business against the legal and compensation costs involved in a claim, with some of the features of the cover being:
Compensation and legal costs covered
Select from £1m, £2m or £5m cover
Purchase as a package with public liability cover
Pay how you like, monthly or annually
Five-star customer service and claims support
Protection even if the you're not the manufacturer
Be quote confident
We're big on fairness. So if you find a lower price for a comparable quote, we won't just match it – we'll go one better and beat it.
So even better than apples to apples, apples to better apples. We're talking Galas to Braeburns.
As you'd expect, T&Cs apply.
Why would I need product liability insurance?
Protection against legal costs
Whatever role your business plays in the product lifecycle, it's impossible to have complete control over what happens to your product once it's in the hands of a customer. If something does go wrong, you could face a claim for injury or damage in relation to your product.
Full protection
You may expect liability to fall with the manufacturer - but this isn't always the case. Even as a distributor, or retailer, you could be liable for a product liability claim. Particularly if the manufacturer can't be traced, has gone out of business, or is outside the UK.
Support, when things go wrong
We hope nothing does go wrong - but if you do experience a claim made against your business, we'll be here to support you and your business through your claim, from start to finish with our 5-star rated customer support.
What does product liability cover?
Find out more about the risks it covers and what to look out for.
Cover against defective products
No matter how much quality assurance takes place at your business, you can't control everything. Depending on the type of product you deal with, a claim could range from fairly small to a devastating amount. Even if you are not the product's manufacturer, you as the reseller could be liable for an injury to a customer.
Cover against contaminated food products
If your business manufactures, supplies or sells food products, a claim could range from a food causing someone to be unwell, to something as serious as death - if, for example, an item were accidentally contaminated with an allergen.
Cover against products that don't meet standards
The UK government imposes strict standards on goods (plastics used in toys, for example). Often, countries where products are manufactured have different standards. If you accidentally slip up on due-diligence and sell or supply products that don't meet UK standards, you'll find yourself liable for any repercussions.
Once you've completed a quote, you'll be able to view a summary of cover. Please always refer to your policy documents for full details around exclusions, terms and limits of your customised cover. Read our guide to understanding your policy documents.
Notify us of the claim
Contact us by email at claims@gosuperscript.com, by 24/7 freephone on 0800 772 3059 or by logging in to your customer portal.
Ideally this should be done as soon as possible and within 30 days of you becoming aware of anything which you think may be covered by your insurance.
A good indicator of whether or not to let us know is if there's an issue which may require a payment to be made on your behalf.
We'll get on the case
We'll acknowledge your claim within 24 hours, and sometimes in as little as 30 minutes! This means you'll receive email confirmation of your claims reference and contact information should you need to speak to us.
We will then reach out to you within 48 hours to request any extra information we need to progress your claim.
We'll keep you updated on the next steps as the claim progresses.
A decision is made
We'll let you know if your claim is successful or not. If your claim isn't covered, we will always try to point you in the right direction and support you as best we can in getting back to normal.
Read about the most common reasons claims aren't paid.
If your claim is successful, once we have all the documents we need, we will aim to settle claims such as accidental damage, theft and lost equipment within five working days.
Product liability claims
There are various different types of product liability insurance claims that can affect different industries, and here are a few examples of claims where your business could be liable:
Contaminated food
At your corner shop, you sell fresh packaged chicken to a customer who then develops salmonella, causing them to become seriously unwell. You may be liable for compensation costs due to the customer if they seek to make a claim.
Electrical fault
A TV sold by your online electrical store has loose, uncovered wiring due to a manufacturing fault and a customer is electrocuted, leaving them in hospital. Your business may be liable for the compensation costs, despite not manufacturing the product yourself.
Fire damage
A portable home heater that your company builds malfunctions and causes a small fire in a customer's house. Even if no one is injured, you may be liable to pay compensation costs to the customer to repair the damage caused to their home by the malfunctioning product
Product liability insurance FAQs
Boost your cover with legal protection insurance
Covers compensation awards, professional fees and legal costs associated with a range of legal disputes.
We insure thousands of innovative businesses
Check out our latest posts
In our increasingly digital world, and with cyber crime on the rise, is there an optimum time of year to buy cyber insurance?

Having your business equipment stolen is traumatic, expensive and disruptive. Here's our checklist of the steps you should take to get back on your feet.

Venture capital investment value has dropped significantly this year, so our Director of Advisory David Dickson asks is this part of the natural startup cycle?
Authorised by the FCA
The FCA supervises UK financial services firms to protect consumers. We are directly authorised and regulated by the FCA and our Firm Reference Number is 656459. These details can be confirmed on the Financial Services Register at www.fca.org.uk or by calling the FCA on 0845 606 1234.
A-rated financial strength
Our insurance products are underwritten by Standard & Poor's A-rated financial strength or higher. This means the underwriter has been independently assessed by the world's leading credit rating provider and found to have a strong capacity to meet financial commitments (pay claims).
Protected by the FSCS
If you are a business with an annual turnover under £1m, charity with an annual income under £1m, or trust with net assets under £1m, then you will be entitled to compensation from the FSCS in the unlikely event we cannot meet our obligations. Full details and further information on the scheme are available at www.fscs.org.uk.