Superscript's overarching mission has always been to become a global leader of small business insurance. Small businesses come in all shapes and sizes, from the sole trader operating from their kitchen table, through to the tech unicorns operating globally. As a small business ourselves, we truly understand the constantly evolving and changing needs of these businesses, especially during the unexpected challenges that 2020 and the COVID-19 pandemic continue to throw our way. This is why we set out to champion the change makers, by providing bespoke, flexible business insurance offered on a monthly, subscription basis. Making it easier for small businesses to go 'all in', knowing they're protected by market leading insurance.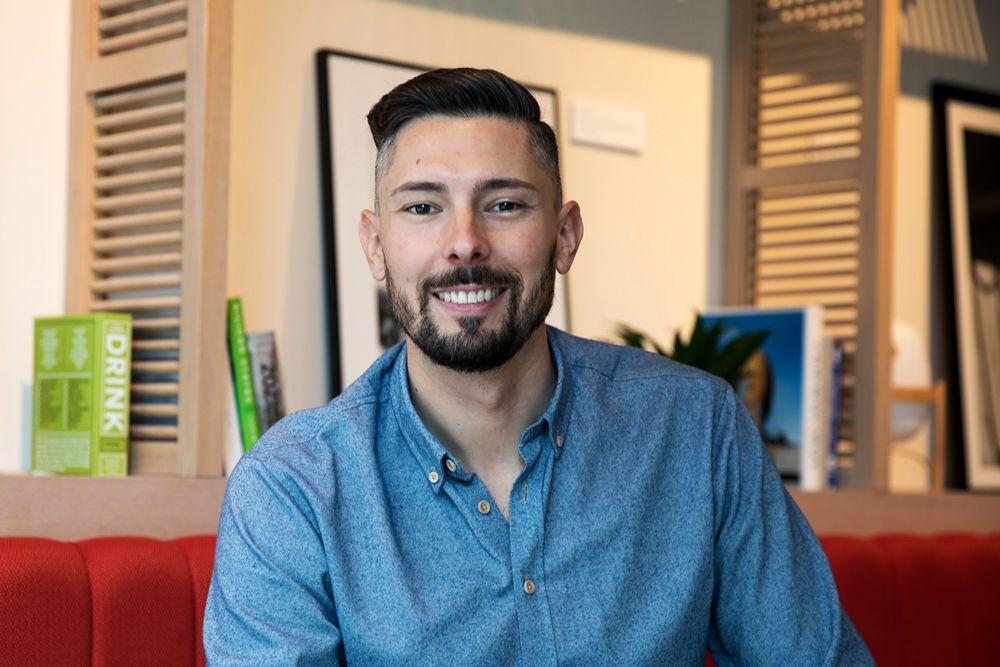 Funding for future growth
We are pleased to have raised investment of £8.5 million (following our Series A funding round earlier this year) which is led by existing investor, BHL Holdings, alongside investment from the Government's Future Fund, Seedcamp, Concentric and the London Co-Investment Fund. This investment will help us to double our UK workforce over the next 12 months and further invest in the proprietary technology which is so important to delivering our intuitive, subscription-based insurance. Against the continued challenging trading environment for all small businesses, this funding will help ramp up our capabilities to support those businesses that want and need flexibility in the way they manage their insurance.
Cameron Shearer, Superscript's co-founder and CEO, says: "The current pandemic has hit small businesses a lot harder than their larger, established counterparts. The economy is experiencing significant turbulence right now and the business landscape will be unrecognisable in a year's time. As a small business championing small businesses, this investment will speed up our ability to deliver bespoke insurance to underpin individual business needs. Helping businesses to not only weather this storm, but scale and thrive."
Tom Wilson, Partner at Seedcamp, comments on Seedcamp's investment in Superscript: "We're pleased to be continuing our investment in Superscript's growth. What first attracted us to invest in the insurtech is what still excites us today. Superscript has truly transformed the insurance experience for small businesses, with an attractive online user journey and bespoke, flexible cover options. It has proven its commitment to supporting its small business customers during the current pandemic and we're excited to see its next stage of growth."
If you're a small business looking to find investors for your business, you might find our recent blog on this exact topic useful.
We've made buying insurance simple. Get started.
Related posts
06 June 2023

4 minute read

The UK is often seen as a place that is 'open for business', but recently a number of high-profile regulatory delays have meant that major companies are now considering listing overseas instead.

We're incredibly proud to announce that we're now offering cutting-edge AI businesses a leading insurance-backed performance guarantee product, aiSure, in conjunction with Munich Re.

Unicorns are seen as the benchmark or success in the startup and scaleup world, but what other animals deserve their moment in the business limelight?