Superscript

Personalised business insurance
26 February 2020
2 minute read
We have just closed our Series A round of funding!
The $10.4M investment round was led by BHL Holdings, a well-respected and highly regarded international group with a strong reputation for insurance innovation. BHL is the owner of the comparison website Compare the Market which is a leading aggregator of financial products, trusted by thousands of customers. Nire Capital also participated in the round alongside existing investors Concentric, Beazley and Seedcamp.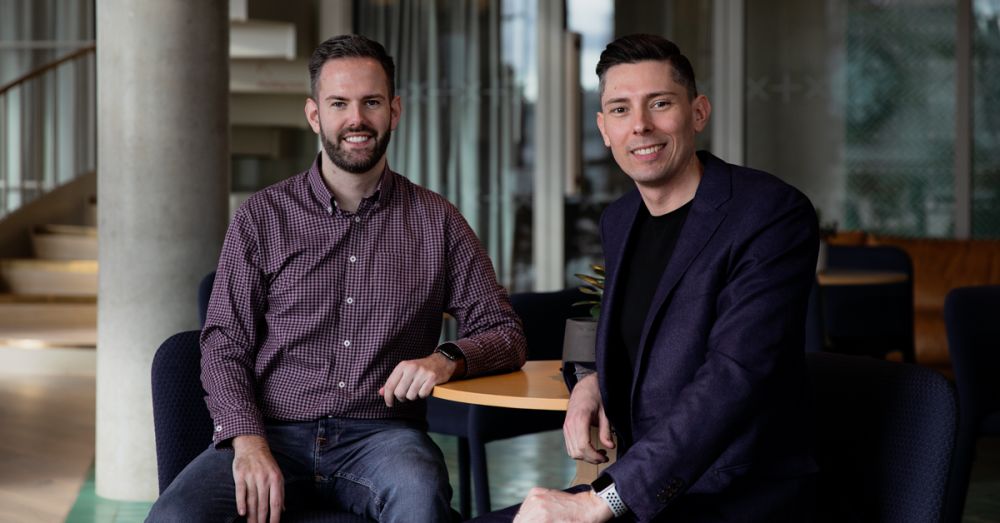 This new funding comes off the back of tremendous business growth, seeing us move from start-up to scale-up. Our innovative product, backed by smart technology, a truly personalised customer experience and deep underwriting expertise has gained us numerous industry accolades and awards in recent years. Last year we launched a number of high profile partnerships with well-known SME focused brands including Starling, Revolut, Urban and Appear Here.
Over the next 12 months, our focus will be on further developing our market leading in-house insurance software and driving new industry and product expansion. Our ambition is to not only keep expanding our already rapidly growing portfolio but to be the 'go to' insurance provider for creating innovative covers for the businesses of today and tomorrow. We are also investing in improving the overall experience for our customers across the many touchpoints from claims process to management of covers and building new online account features.
Cameron, our CEO, says: "We're challenging this status quo head on, modernising business insurance for the better, and building a brand that businesses want to advocate. Our approach looks at every insurance cover from a new perspective. Rather than asking what risks we're willing to cover, we ask what businesses need and then find the solution."
He expands further, "through our unique mix of technology and underwriting, we've created an online destination that meets all insurance requirements for SMEs. We're protecting entrepreneurs, freelancers and established businesses against emerging risks and technologies, without forcing them into lengthy and expensive contracts. This investment will help drive further development to our product offering, customer experience and increase market penetration, driving growth into new markets at home and abroad."
Ian Leech CFO at BHL adds: "We're living in the age of the disrupter. Across every industry new tech-led businesses are changing attitudes and processes for the better. In the insurance sector, a market deeply ingrained with traditional ways of working and thinking, it's Digital Risks that is leading this charge. Offering bespoke cover to SMEs faster than ever before. An extremely exciting business in its field, Digital Risks is looking to continue its rapid growth across the UK. This investment will help support the business to achieve this goal."
This content has been created for general information purposes and should not be taken as formal advice. Read our full disclaimer.
We've made buying insurance simple. Get started.
Related posts
19 September 2023

4 minute read

In our increasingly digital world, and with cyber crime on the rise, is there an optimum time of year to buy cyber insurance?

12 September 2023

3 minute read

Venture capital investment value has dropped significantly this year, so our Director of Advisory David Dickson asks is this part of the natural startup cycle?

06 September 2023

4 minute read

The Securities and Exchange Commission (SEC) recently announced sweeping changes to cybersecurity reporting that will have a profound impact. Are you prepared?