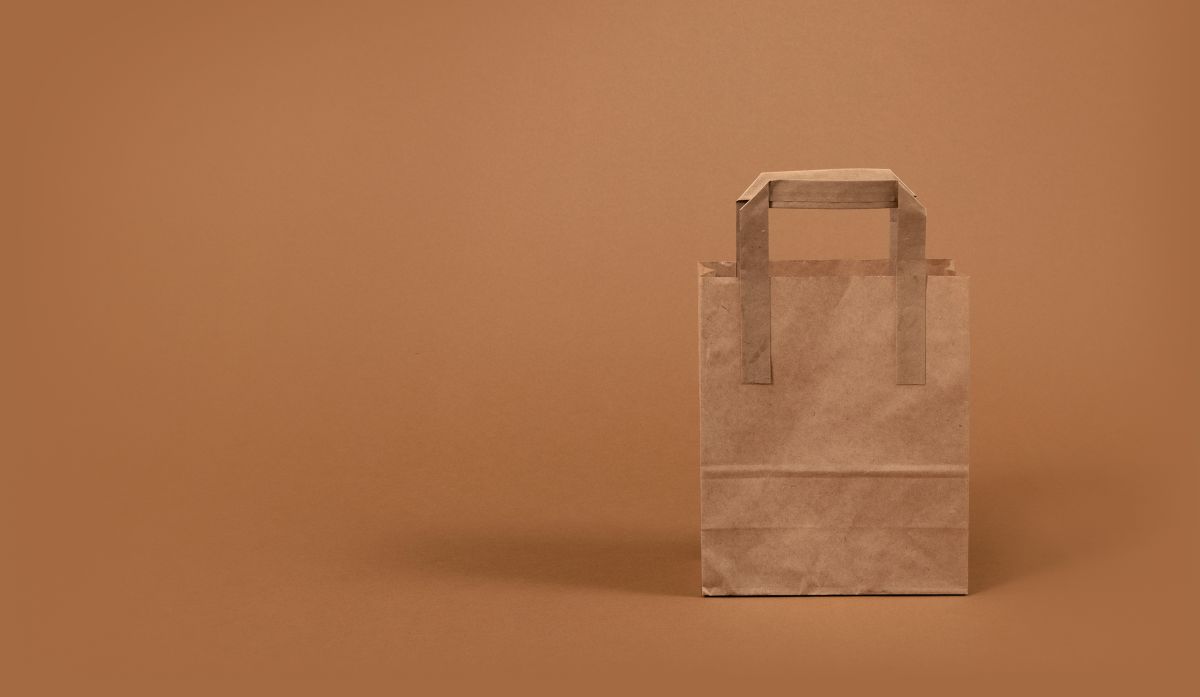 Overpaying for your retail insurance?
Customisable insurance for shops and retail
No additional fees to make policy changes
Done and dusted in 10 minutes
Why choose Superscript for retail insurance?
We offer customisable cover, which allows you to tailor your protection and only pay for what you need.
10% of shop and retail businesses paid £12.95 a month or less for their insurance between January and March 2023.
Some features of our retail and shop insurance include:
Choose from £2m or £5m public and product liability cover

Additional covers such as terrorism and theft by an employee

Pay monthly or annually, it's your choice

Five-star rated UK-based customer service and claims support
Insuring oodles of retail businesses
From coffee houses to chemists, garden centres to grocers, we provide custom cover to a wide range of shops, hospitality and retail businesses. Including buildings, stock and contents, business interruption, goods in transit and many others.
Choose the perfect mix of covers in one policy - change it anytime, without additional fees
Public and product liability
Covers claims to do with physical damage or injury to anyone or anything that doesn't involve an employee.
Employers' liability insurance
If you have employees, employers' liability insurance is a legal requirement.
Buildings, contents and stock cover
This type of cover protects your building, its contents and your stock from damage and theft.
Commercial legal protection
This type of cover provides the advice and counselling services necessary to cover commercial legal affairs.
Online retail cover
Our shop insurance includes additional e-commerce insurance for retailers who sell items online at no additional cost.
Additional covers
On top of these options, we also offer a bunch of other covers to boost your policy and give you the perfect protection for your business.
Business interruption
Cover for lost income due to physical damage to your property such as a flood.
Shop front
Cover if your shop front is damaged, including the glass.
Terrorism
Cover if there is interruption to your business caused by terrorism.
Theft by an employee
Cover for theft of stock or contents, including money, by employees.
Deterioration of stock
Cover if your frozen or chilled stock deteriorates.
Goods in transit
Cover if your stock is damaged or stolen while in transit.