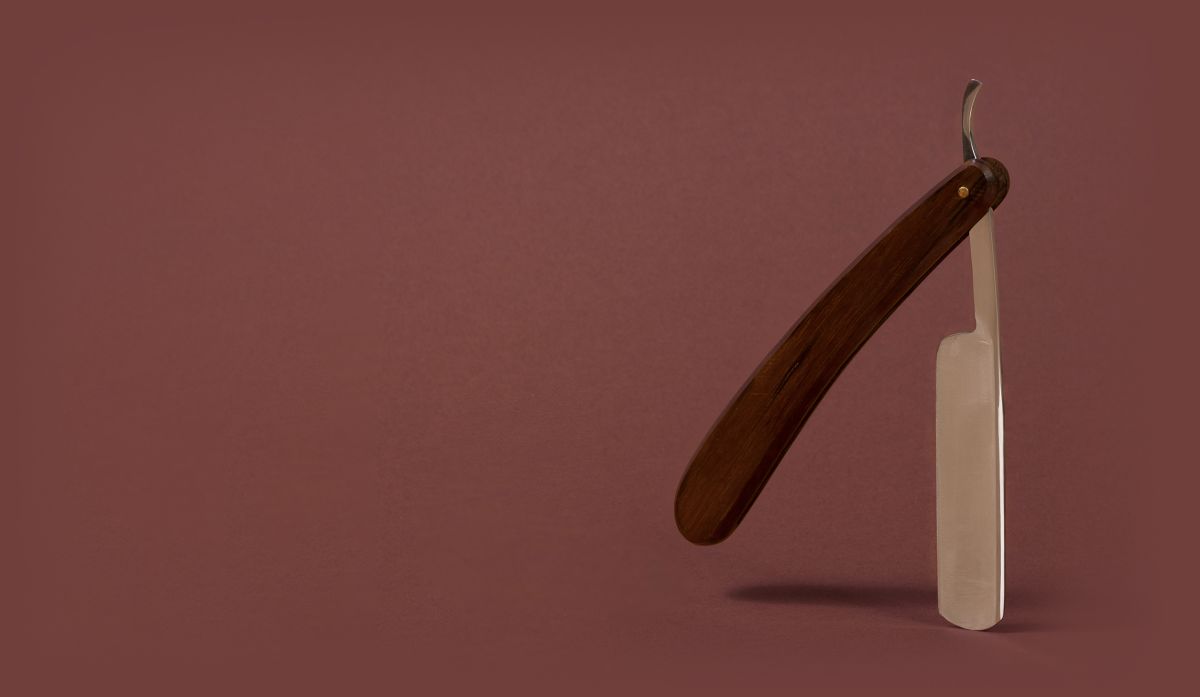 Insurance for barbers and barbershops
The Barber Magazine readers get 10% off - see how much you could be saving.
What does barber insurance cover?
Working closely with clients on a daily basis makes public liability insurance an important cover for barbers, hairdressers and salons. A slip on a freshly cleaned floor - or a missing handbag - could result in an expensive claim against your business. Depending on the work you carry out, you may want to consider a number of other covers too.
10% of barbers paid £5.64 a month or less for their Superscript business insurance between January and March 2023.
Choose from £1m, £2m, or £5m public liability cover

Contents cover for your specialist equipment

Make fee-free adjustments to your cover

Five-star rated customer service and claims support
Choose the perfect mix of covers. Then change it anytime, for free
Public and product liability
Can cover your legal and compensation costs if a member of the public (including customers) make a claim against you due to an injury or damage to their property.
Employers' liability insurance
If you have employees, then employers' liability insurance is likely a legal requirement for your business.
Personal accident cover
If you or an employee suffers a serious injury leaving you permanently unable to work, personal accident cover could give you compensation of up to £10,000.
Buildings, contents and stock cover
This type of cover protects your barbershop's building, its contents and your stock-in-trade against damage and theft.
Portable equipment
This protects your portable equipment (including work laptops and phones) anywhere in the UK and when temporarily elsewhere around the world.
Business interruption
Cover for lost income due to physical damage to your property such as a flood or fire.
Terrorism
Cover if there is interruption to your business caused by and act of terrorism.
Terms & Conditions
The 10% discount is available to any customer taking out a new business policy with Superscript; it will not be granted in conjunction with any other offer, voucher or discount, excluding unique referral codes from our Refer-A-Friend programme which can be used in conjunction with the Barber Magazine discount.