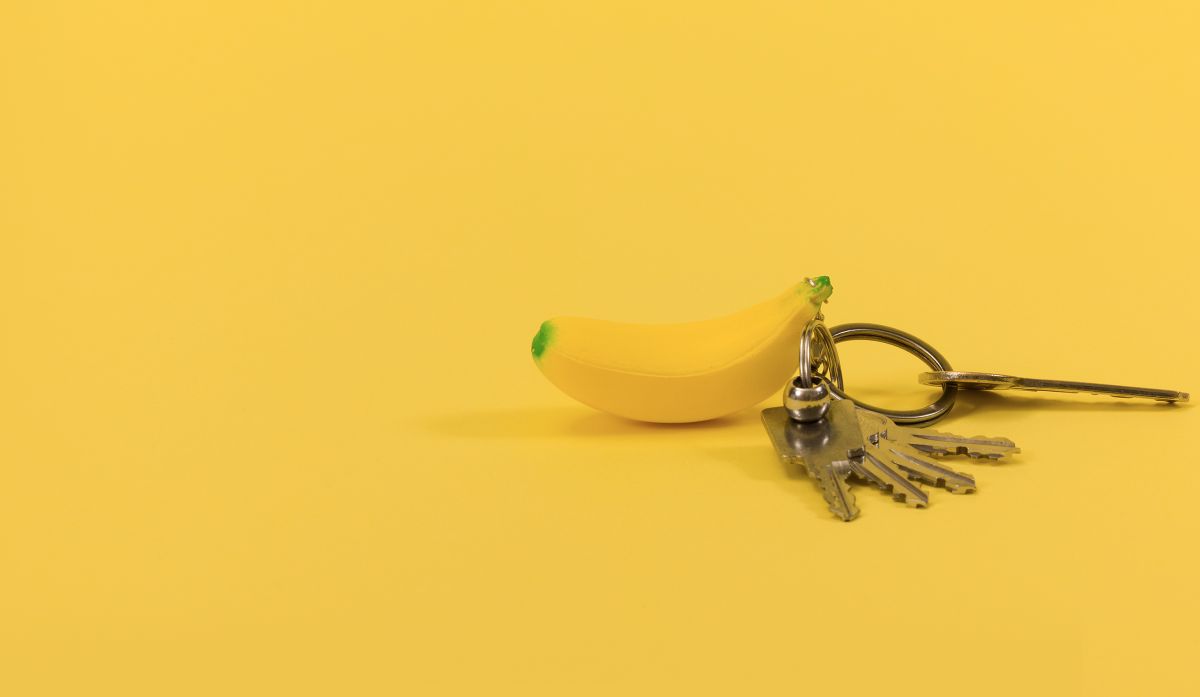 Do I need public liability insurance?
Why do I need public liability insurance?
If your business involves being in contact with members of the public, you'll want to seriously consider having public liability insurance. It's a particularly useful cover for businesses such as shops and salons, which naturally include lots of interaction with members of the public.
Why should I consider public liability insurance?
Whether your business involves lots of in-person interaction with members of the public (for example, a restaurant, salon or shop), or you spend time working on-site or in public areas, there's always the possibility that an accident will happen, leaving you liable to compensation and legal costs if someone who isn't employed by you gets injured, or their property damaged.
Is public liability insurance a legal requirement?
Although public liability insurance is not a legal requirement by UK law, there are three key reasons why it may still be required for your business:
To satisfy the requirements of clients or business partners. Some businesses won't engage in business with your company unless you have public liability cover - and some, particularly government or council contracts, may even specify a minimum level of cover. So if you don't have the right cover, you could miss out on work.
To satisfy the requirements of a business association. Some associates won't grant membership to businesses that aren't able to show proof of public liability cover.
Survival. Many small businesses would be unable to afford a large claim against them. It's not cheery, but it's important to think about; consider the worst-case scenarios for your business - would you be able to recover from a large claim?
Do I need public liability insurance if I work from home?
If clients visit your home workplace, public liability cover is definitely something to consider as your home insurance probably won't cover you for business insurance. You'll also need public liability cover for business activities you engage in that take place outside your home. For example, client visits, trade shows, or events that you attend in a business capacity.
Does public liability insurance cover theft?
Public liability will cover theft if it's the theft of someone else's property that you are responsible for. If you're worried about your own property, on the other hand, you'll need to consider business contents insurance.
I run an online business - do I need public liability?
Even if you're mostly based at home and don't interact with the public as part of your day-to-day work, if you're exhibiting at conferences or markets, as an example, you'll still want to think about public liability cover. Some event organisers will even insist upon proof that you have public liability insurance in place, in order to participate.
Read on
Our insurance 101 guides answer more of your public liability questions.