We love finding out about new insurtech startups and the amazing products and services they're developing. The innovation, creativity and just sheer usefulness never ceases to amaze us! So, we wanted to share five of our current favourites, who are well and truly shaking up the insurance status quo…
Flock – pay as you fly
Drones are an increasingly common sight over the skies of the UK, and amazingly, they're set to triple by 2020! Flock has been quick to cotton onto this growing customer group, offering pay-as-you-go drone insurance, using relevant flight data to provide tailored cover and advice. Working with world-leading data providers, Flock aggregates real-time flight risk information, operator profiles and hyperlocal weather conditions, to help drones have the safest flight possible. Plus, its real-time pricing means that the safer you fly, the less you pay. You only pay for the insurance when you need it and if something goes wrong, you can claim with the tap of a button.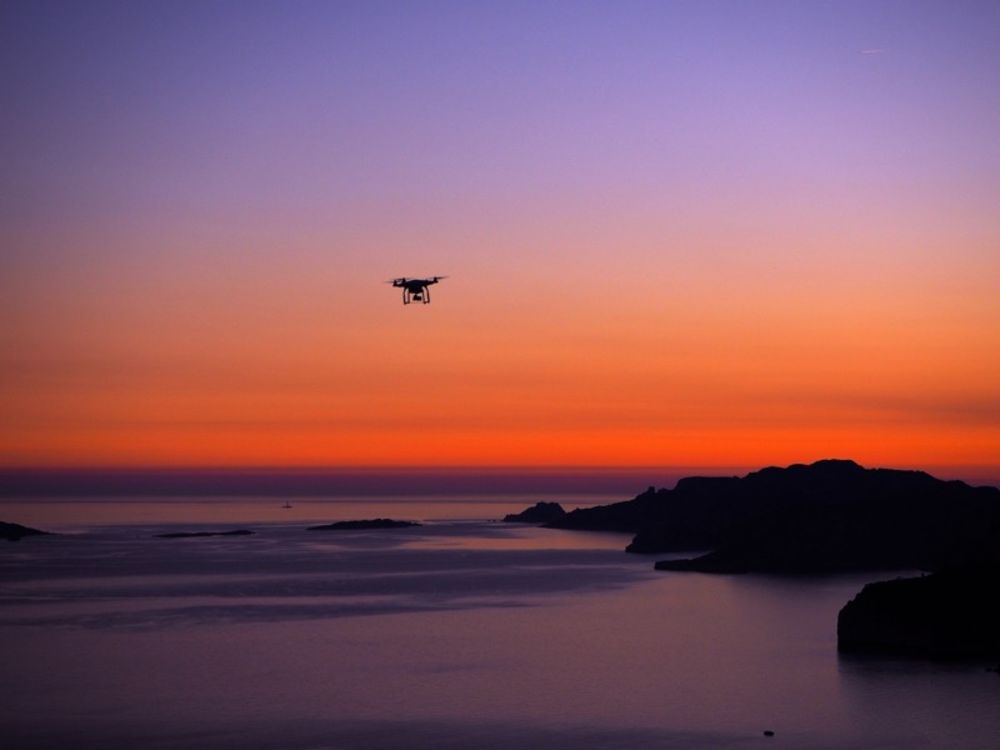 Homelyfe - personal, simple & convenient
Using technology to make insurance simple and convenient, Homelyfe has entered the market with cover to protect homebuyers from gazumping. Research from the startup found that one in ten property purchases have fallen through, due to a seller accepting a better offer, costing a third of home buyers more than £500. Gazumping policies start from £35 and you can manage everything in their very slick app, from getting a quote and purchasing to initiating a claim. Watch this space – Homelyfe is set to release multiple lines of home and travel insurance in the coming months.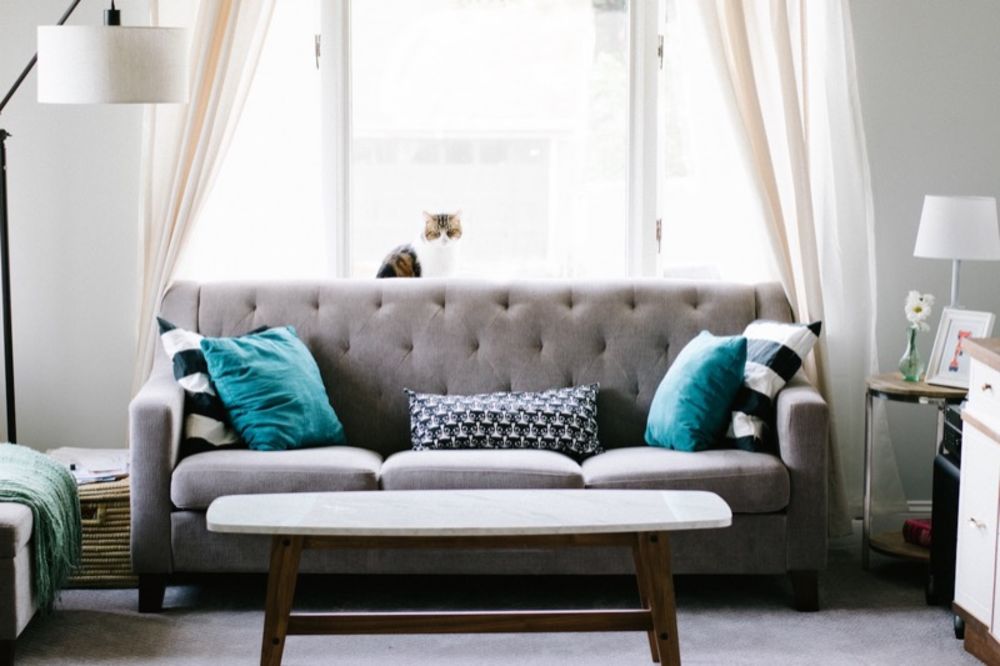 Blocksure - blockchain powered insurance solutions
Allowing industry participants to deliver an improved service at lower costs, Blocksure offers an insurance operating system built on blockchain technology. Simple, efficient and resilient, the platform aims to enhance the entire insurance journey - from sales, to admin and claims, representing a fundamental shift in how brokers and insurers interact. As part of its product development, Blocksure has introduced the concept of a smart policy, which is like a smart contract that lives on the blockchain, designed to make the insurance process as frictionless as possible, requiring little or no human intervention.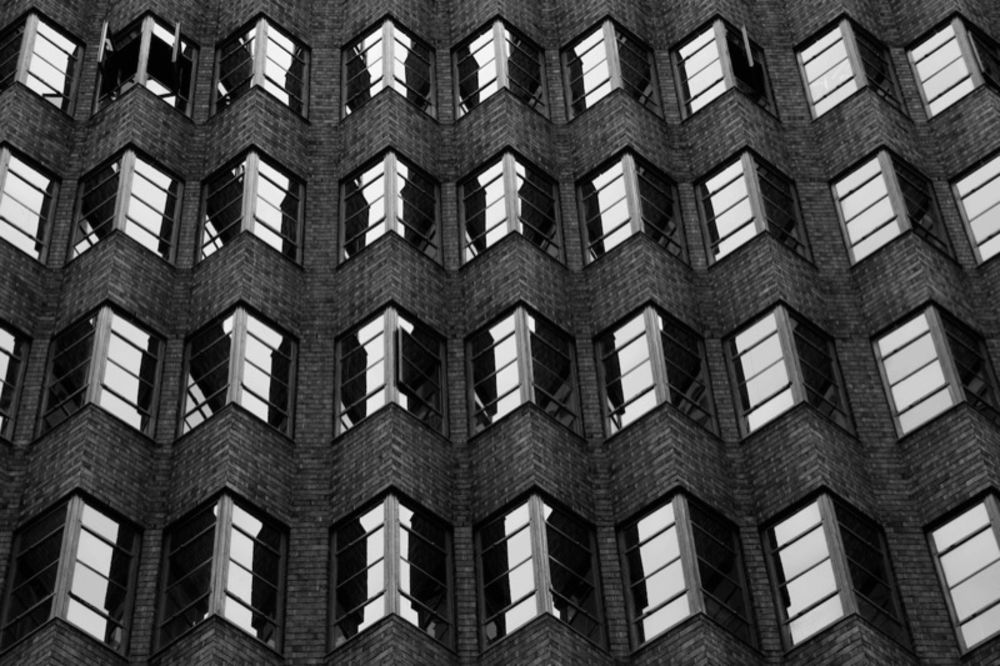 Cuvva – pay-as-you-go car insurance
An estimated 7% of London's 1.9 million households use their vehicle for just one hour a week or less. That was the inspiration behind Cuvva's pay-as-you-go car insurance that provides flexible, money-saving policies. Need insurance for one hour? No problem! Just enter the registration number and approximate value of your car, along with a photo into Cuvva's app, and voila – you can be on the road in no time!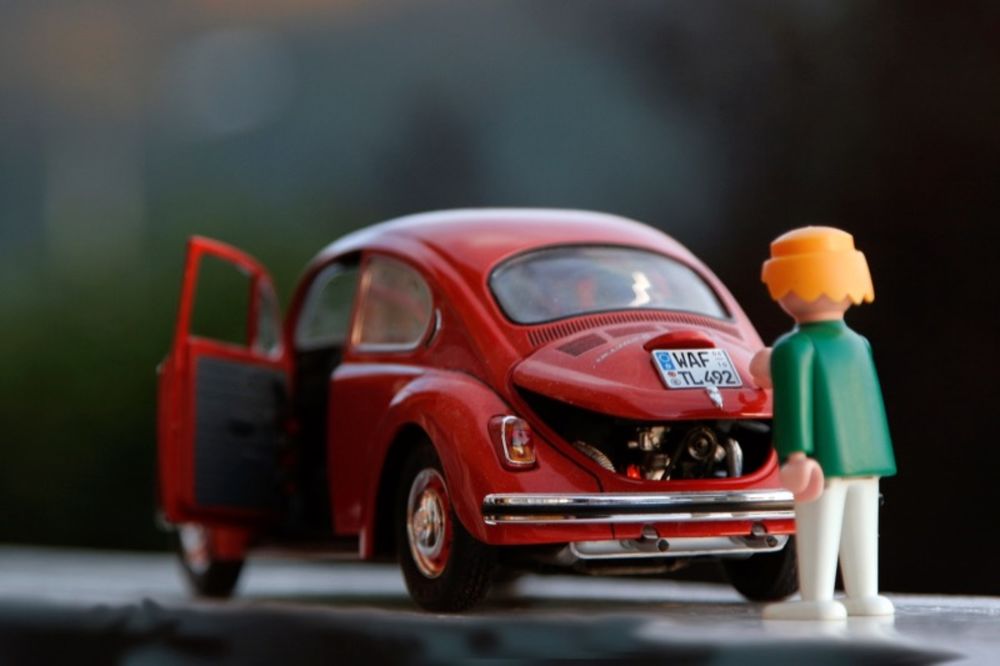 Wrisk - simple, transparent & flexible
Delivering motor, travel and home insurance directly through an app, Wrisk is simplifying insurance with cover that adapts to fit your life. Highlights include; a unique 'Wrisk Score' - helping you understand and improve things that affect your premium; in-app claims support and one of our personal favs – policies you can change and cancel anytime. Mini-fist pump to the subscription providers out there!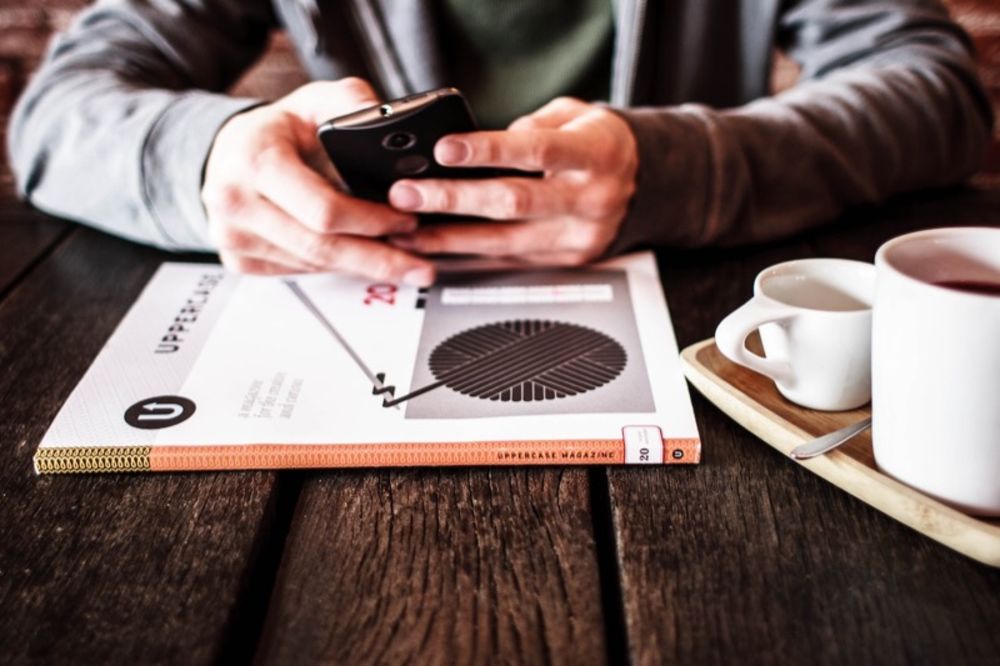 Related Links
[Your ultimate guide to cyber security for small businesses](/blog/your-ultimate-guide-to-cyber-security-for-small-businesses/ Your ultimate guide to cyber security for small businesses)
We've made buying insurance simple. Get started.
Related posts
23 June 2022

4 minute read

In June 2022, the UK government published a white paper that includes a recommendation for abolishing section 21 'no-fault' evictions. Here we break down what this means for landlords.

14 June 2022

4 minute read

Create a protective force field around your business's network, systems and applications with these cyber security tools.

A roundup of unicorns and fast-growth financial technology startups based in Denmark. Read the article to learn about the companies that made the list.