The UK's startup and fast growth business scene is flourishing, with exciting new brands popping up every day, and raising record amounts of funding to boot. And it's no surprise that a considerable number of these new brands are capitalising on new technologies by building a whole array of creative digital solutions, to cater to our every possible whim. Even for us here at Superscript, it's getting pretty hard to stay in the loop of what's going on, so we thought we'd take a breath and give you a rundown of some of the hottest new businesses of the moment...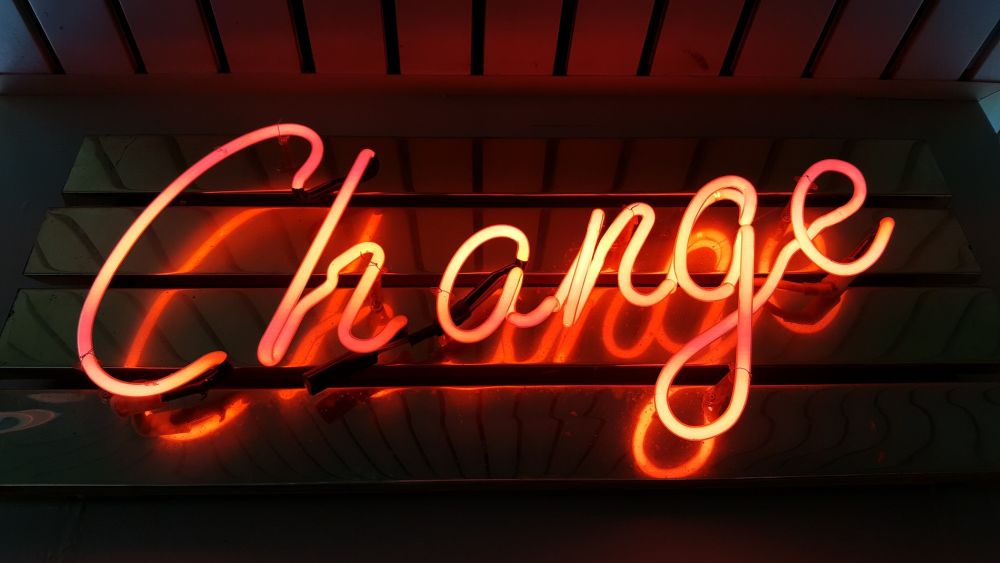 Bulb
This London startup is revolutionising the energy industry by offering completely renewable electricity and gas at considerably lower prices to the traditional energy providers. 'Simpler, cheaper, greener' are the values they live by.
Bulb has recently made it to the top of the #Startups100 2018 index and in the last year alone, the company has doubled its growth and is now supplying more than 300,000 households around the UK -10 times more than a year ago! And on top of that, the business is also rated as the number one energy supplier on Trustpilot.
For a company that's just two years old, Bulb has achieved amazing things, including recently closing a £60 million round of funding, and skyrocketing its customer and employee numbers. Following its recent raise, the company is worth a cool £400 million. Not bad.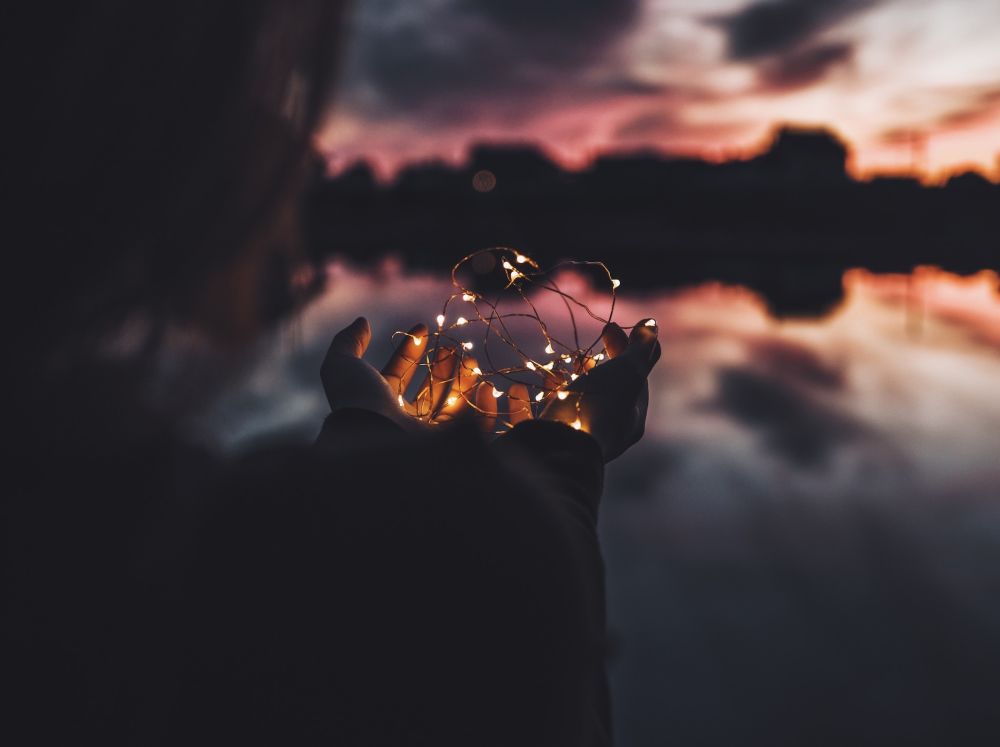 Partnerize
This Newcastle startup has built an SaaS partner management platform that helps businesses drive growth at lightning speed.
Recently named Best Performance Marketing Technology at the 2018 International Performance Marketing Awards, Partnerize manages partner programs and financial exchanges worldwide and, rumour has it, is poised to open a Singapore office in early 2019.
Having recently closed a $9m funding round, taking its total raised to $37.5, Partnerize is now valued at $127m.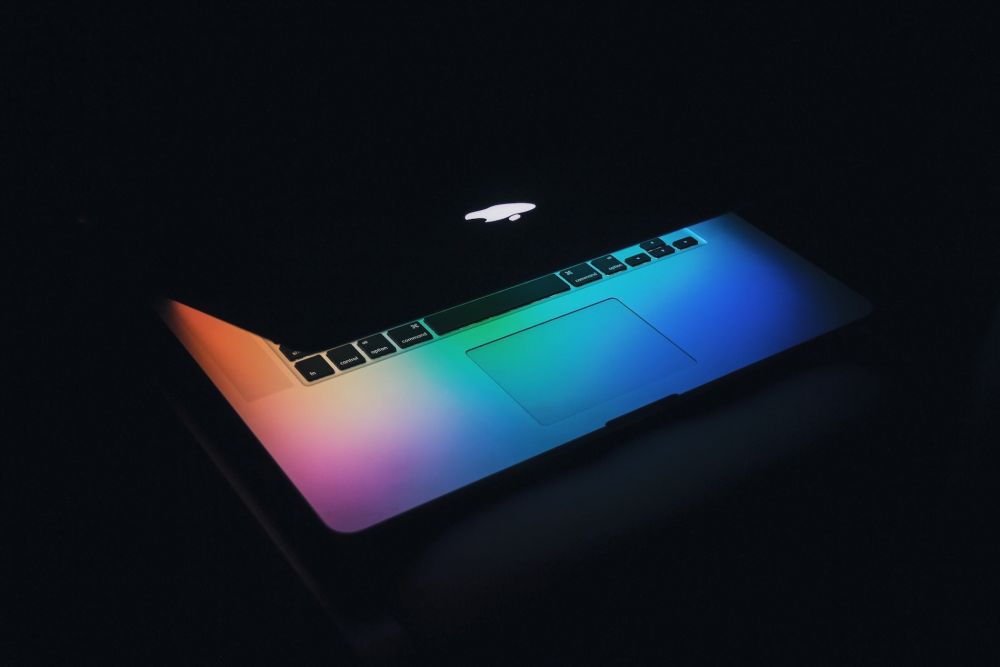 Portify
With its eyes on the rapidly rising gig economy, this London startup is focused on improving customers' financial health, with an app that lets them manage all their finances automatically and access the services they need.
According to Portify's CEO, Sho Sugihara, the business aims to give those in the gig economy greater financial security and wellbeing, by helping them to better manage their finances. The app also provides a rewards scheme, helping gig workers invest in their career development.
The company has recently raised £1.3m in seed investment from Kindred Capital and Entrepreneur First.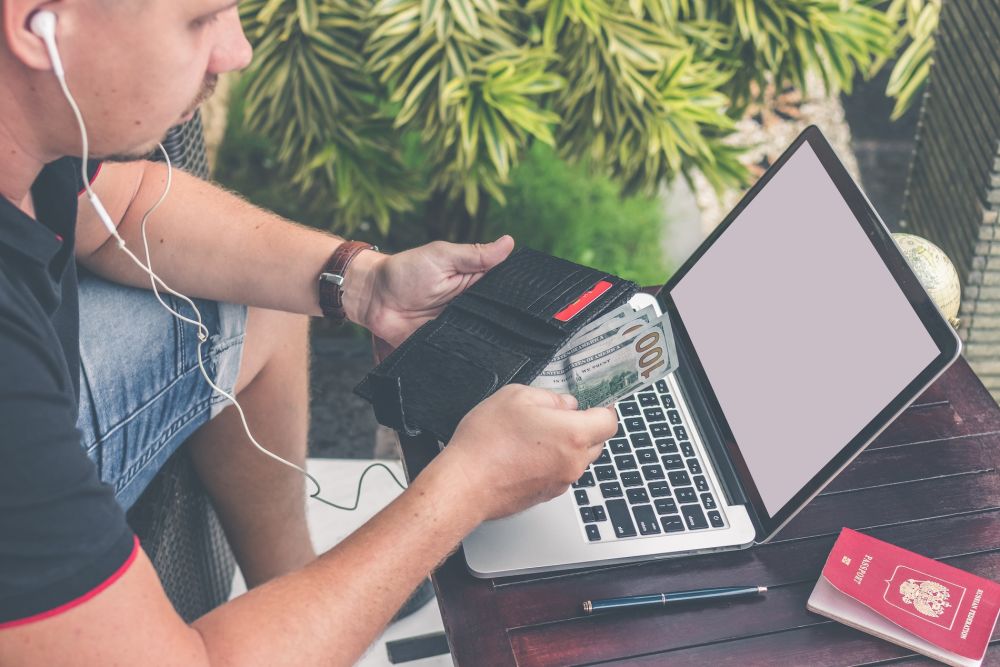 Zopa
This capital lending startup based in London is on its way to becoming the "next generation bank". As a founding member of the Peer-to-Peer Finance Association (P2PFA), Zopa makes it fair and easy for its customers to deal with loans and investments.
The company has recently raised £16m in funding, taking its total raised to £60m, and the next stage on Zopa's journey is to become a new digital bank, allowing for a sustainable peer-to-peer business.
Zopa CEO, Cue Jaidev Janardana, recently said: "Having served half a million customers to date, Zopa is set to redefine the finance industry once again through our next generation bank, to meet a broader set of U.K. customers' financial needs".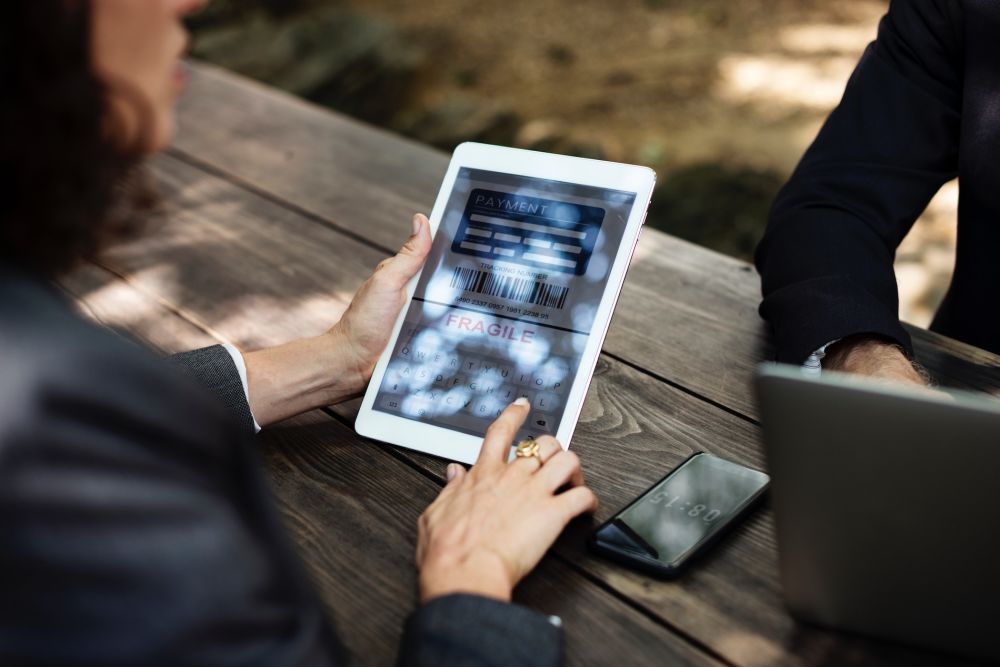 Sharegain
Founded in 2015, this UK-Israeli fintech startup is developing the market for securities-lending to individual investors via a revenue-generating investor platform in collaboration with global financial institutions.
With the new platform about to launch, Sharegain plans to make the market more transparent and efficient for investors around the world, and build long-term trust within the market.
The business is currently scaling its operations after raising $12m from venture capital firms in its last round of funding, from VCs including Maverick Ventures Israel, Rhodium, Blumberg and Target Global.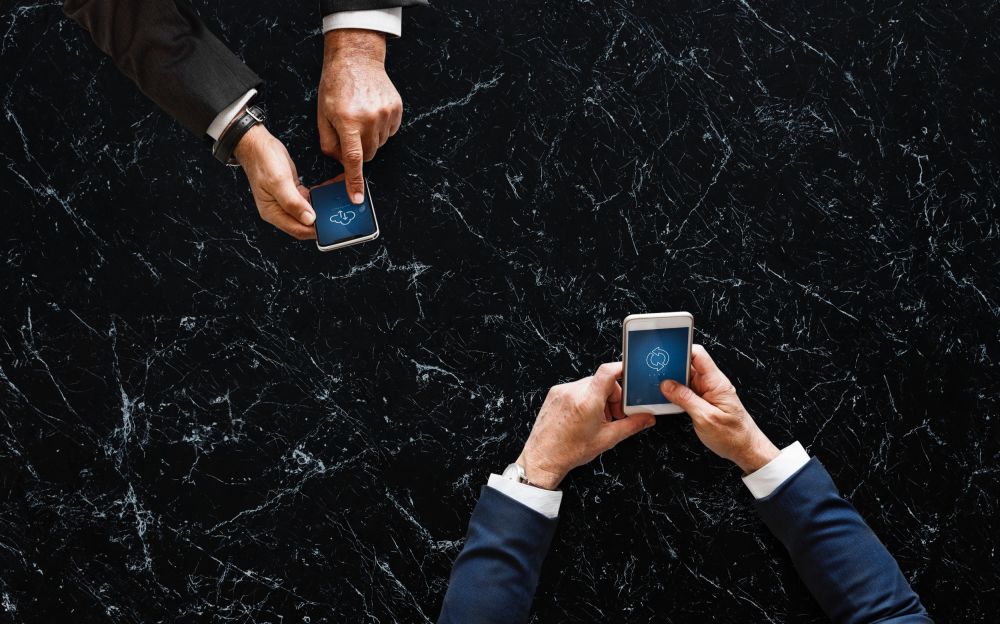 CircleLoop
Based in Manchester, CircleLoop has developed an ingenious phone system that gives you all the features of a business landline, but on your mobile or desktop. Designed to fit the needs of startups and small businesses, it knocks out the need for costly and rigid landlines, and it's proving hugely popular so far, with user numbers on the up.
CircleLoop's team has also trebled in size over the last 12 months and is continuing to expand as we speak.
It's destined for great things, with a recently appointed growth advisor to CircleLoop, Richard Gregory, saying he believes the product will become "internationally adopted as a replacement to the norm in the telecoms market."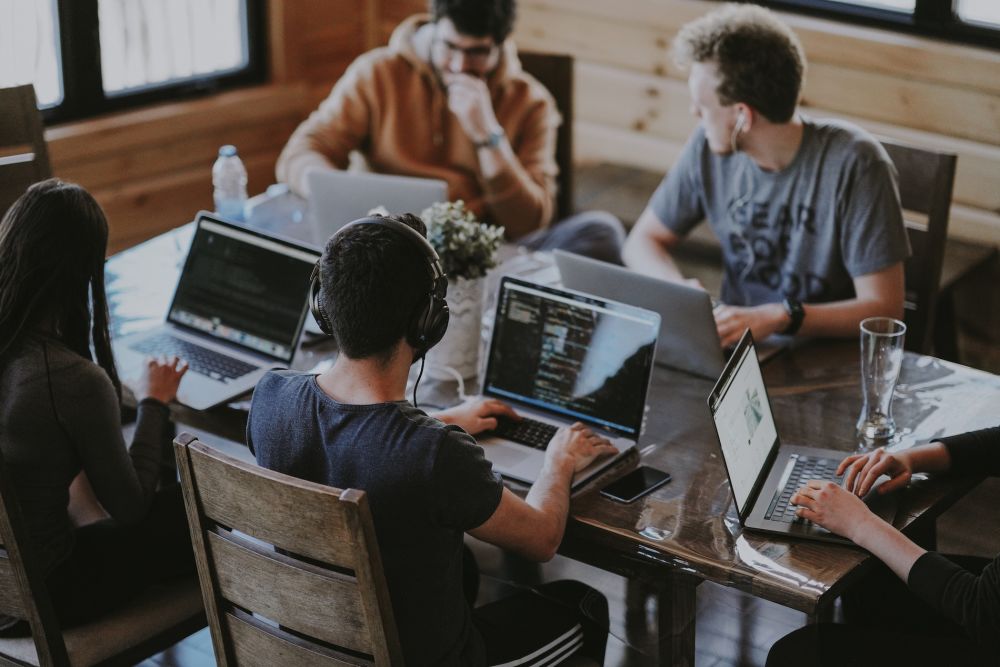 XpertDox
XpertDox uses a nifty algorithm to make healthcare more accessible to patients by connecting the dots between diseases, hospitals and healthcare professionals, to identify the best place for patient care.
In recent news, the Birmingham based startup signed a deal with New York-based Formativ Health, which will use the XpertDox technology to manage its services.
Formativ Health will be able to improve patient-doctor matching by coordinating all of the health service providers in its own database to benefit their patient experience.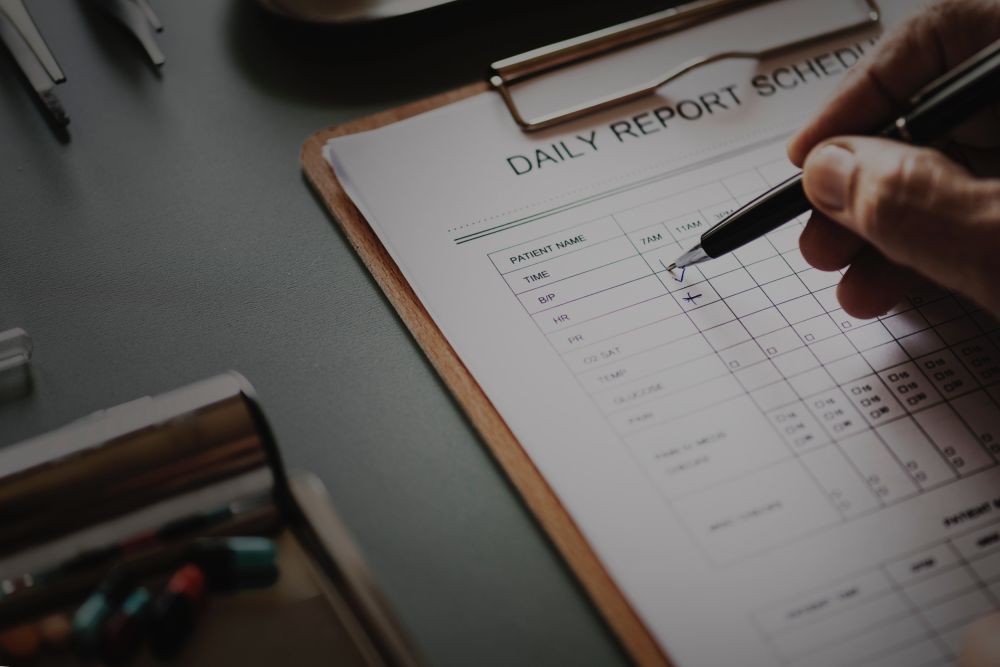 What an inspiring list of businesses - and we've only just scratched the surface. We're looking forward to reporting on more good news in the startup scene!
#YouGotThis
We've made buying insurance simple. Get started.
Related posts
01 September 2022

5 minute read

Getting started as a freelancer can be daunting, we've shared some of the best sites to consider if you're looking for work as a freelancer.

23 August 2022

5 minute read

There are loads of business bank account options in the UK, but which is the best? Discover our top 5, including their fees and features.

15 August 2022

6 minute read

Find out how much UK freelancers earn within marketing, tech and creative industries – and which freelance jobs pay the highest day rates.