If you're new to business insurance it can be a little daunting, but don't panic - it is more straightforward than you think.
As the Startup Surgery Insurance Doctor at Tech City News, Ben was asked:
"I don't know where to start! What business insurance do I need?"
Ben's advice provides a run-down of points and covers to consider.
He explains that there are legal obligations around employers liability which often comes alongside a public liability cover. These covers can also be bundled up with contents insurance - which typically make up your basic insurance package.
When providing advice or offering a professional service, professional indemnity insurance steps in to cover you if a client suffers financial loss as a result of your work. And, of course, if you're holding customer or sensitive data you should give cyber liability cover some serious thought.
Ben also stresses the importance of directors and officers insurance for founders and growing digital business saying: "Even as a director of a limited company, you can still personally face legal action, fines, or even prison sentences!".
Read the full article atUKTN - Startup Surgery.
As mentioned in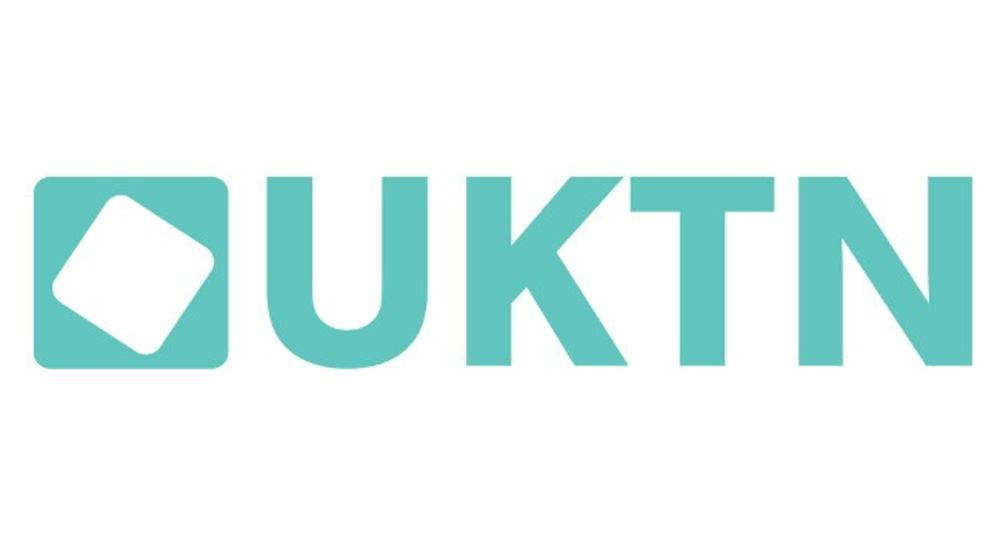 We've made buying insurance simple. Get started.
Related posts
If you've got big ambitions for your biz, you'll need a standout name. But how do you pick the perfect moniker? Get brainstorming with our tips.

14 April 2022

7 minute read

Following its boom in 2020, candle making has become a profitable pastime. Learn how to start your own candle or wax melt company with our 10-step guide.

01 April 2022

10 minute read

Many new businesses struggle with startup costs. Check out our guide to budgeting for your new business, so you know what to expect as you launch your enterprise.