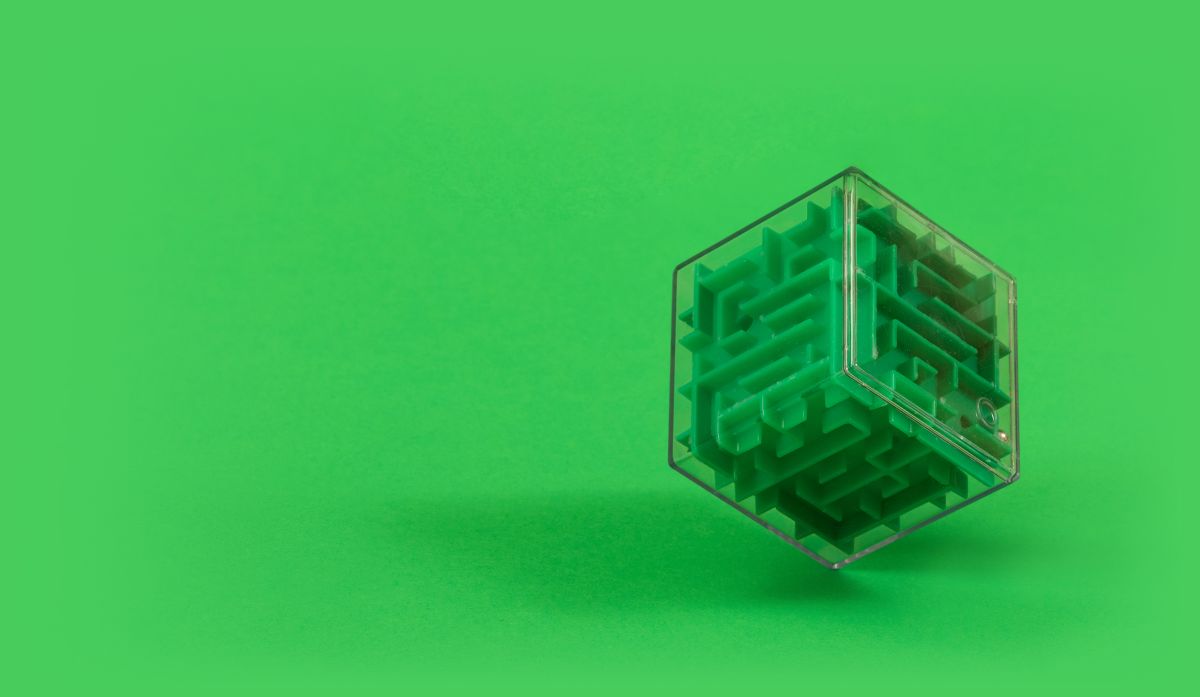 How to read your policy documents
The wordings of your policy documents are your legal contract of cover and can be long and complex to read. We break through the jargon and dense legal language to help you find exactly what you need, when you need it.
Why do you need to read your policy documents?
You're making changes to your business
Picture the scene, you're thinking of expanding your business by taking on more employees, opening in a new territory or broadening the range of services that you provide.
You may want to consult your insurance policy documents to check whether you'll still be covered by your existing policy, or if you need to make an adjustment.
You need to make a claim
In the unfortunate event that you need to make a claim on your insurance, you may want to check your policy documents first to see whether the thing you're claiming for is actually covered.
You want to see what's included before you purchase
If you've been quoted a price for an insurance policy, before you go ahead and actually purchase your policy, you may want to be absolutely sure that you're covered for everything that you think you are.
Every insurance policy will contain some exclusions so checking your policy documents will allow you to see exactly what's covered and what isn't.
Where to find your policy documents
Superscript customers' policy documents are entirely digital, as we're a largely paperless business – think of the trees! Depending on whether you're an existing customer or you're about to purchase your policy, you can find your documents in a variety of places.
In the Superscript quote builder – prior to checkout
One you've got your quote and you're just about ready to purchase your insurance, you'll be able to find a pre-purchase version of your policy documents to download right before you reach checkout. You'll reach a page called 'Review your subscription details'. Simply click on 'Policy wording'
In your welcome email
When you purchase an insurance policy from Superscript, we'll send you a welcome email with all the details of your cover, as well as a copy of your policy documents.
In the Superscript customer portal
Once you're a Superscript customer, you can log into your customer portal at any point to view the details of your cover, including your billing details, as well as download your policy documents and an evidence of cover certificate.
What are the different sections of a policy document?
Insurance policy documents are like Quentin Tarantino's movie, Pulp Fiction (stick with me on this). Not everything is shown in order. To really understand your cover, you need to be ready to jump back and forth between different sections. So what are those sections and what do they contain?
This content has been created for general information purposes and should not be taken as formal advice. Please always refer to your policy documents for full details around exclusions, terms and limits of your customised cover. Read our guide to understanding your policy documents.
Need to get in touch?
If you have any questions about your policy documents, just drop us an email or give us a call.
Call us
Mon – Fri, 9am – 6pm, charged at your local rate. Closed bank holidays.
Check out our latest posts
In our increasingly digital world, and with cyber crime on the rise, is there an optimum time of year to buy cyber insurance?

Having your business equipment stolen is traumatic, expensive and disruptive. Here's our checklist of the steps you should take to get back on your feet.

Venture capital investment value has dropped significantly this year, so our Director of Advisory David Dickson asks is this part of the natural startup cycle?