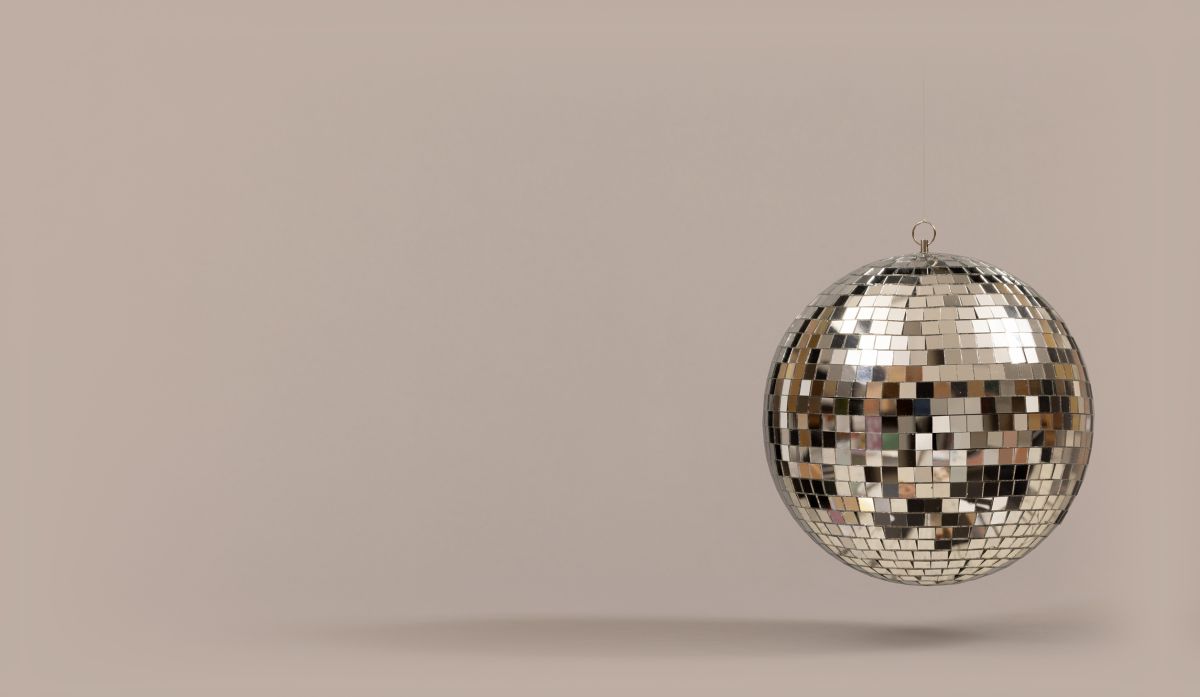 Customisable insurance for nightclubs and late-night venues. Keep the party going until dawn, only ever paying for what you actually need.
Standard covers for nightclubs
Build a customised policy that protects your business from a range of risks, so you can focus on keeping the party going 'til dawn.
Standard covers and limits include:
Public and product liability – £5m
Employers' liability – £10m
Loss of license – £100,000
Legal expenses – £100,000
Money cover – £5,000 in transit / £2,000 in a safe
Deterioration of stock – £2,000
Goods in transit – £2,000
Glass cover – £2,000
What about adjustable covers for nightclubs?
Buildings
Cover for the building that your club is housed in, with adjustable limits depending on your needs.
Contents
Protect your building's contents against accidental or malicious damage
Tenants improvements
If you are leasing the venue that your nightclub business operates from and you make permanent structural or cosmetic changes to make it fit for purpose, then you can cover these changes.
Stock
Protection against loss of stock due to building damage or other accidental reasons.
Equipment
Electronic business equipment – cover for your business' vital electronics including laptops, desktop computers and phones.
Sound, lighting and entertainment equipment – cover for your high-value specialist equipment needed to put on club nights.
Other covers
Tobacco, wines and spirits
Outside catering
Deep fat frying including full ranges
Once you've completed a quote, you'll be able to view a summary of cover. Please always refer to your policy documents for full details around exclusions, terms and limits of your customised cover. Read our guide to understanding your policy documents.
Be quote confident
We're big on fairness. So if you find a lower price for a comparable quote, we won't just match it – we'll go one better and beat it.
So even better than apples to apples, apples to better apples. We're talking Galas to Braeburns.
As you'd expect, T&Cs apply.
Nightclub insurance claims examples
There are various different types of insurance claim that a nightclub business may have to make, so here are a few examples of specific claims that would be covered by Superscript's customisable policy:
Slippery floors
A member of the public in your club slips on a wet floor and injures themselves, even though you put a sign down. Without public liability cover, you could face having to pay legal and compensation costs.
Unsafe equipment
A member of your club staff is rigging lights while up a step ladder. The ladder gives way and the technician falls, injuring themselves. If a claim is made against you, employers' liability should cover this.
Stolen stock
A robber breaks into your club's stock room and steals items from your stock inventory, including expensive alcohol as well as some of your employees' personal belongings. Stock cover should pay for the replacement of items stolen during a robbery.
Important exclusions and limitations
Superscript's Nightclub insurance is able to cover a wide range of licensed late venues, but there are some situations in which, sadly, we won't be able to offer you insurance, including if:
The nightclub has no external CCTV on the premises
The business owner has no previous experience on ownership or management of a nightclub or late night venue
There are no door staff working at the club
How do insurance claims work for nightclub businesses?
The below is a good guide to the process and timescales you can expect when you need to make a claim under your policy.
If you're ever unsure whether you can or should claim, it's best to get in touch and we can let you know.
Notify us of the claim
Contact us by email at claims@gosuperscript.com, by 24/7 freephone on 0800 772 3059 or by logging in to your customer portal.
Ideally this should be done as soon as possible and within 30 days of you becoming aware of anything (and we mean anything, even if it may seem trivial to you) which you think may be covered by your insurance.
A good indicator of whether or not to let us know is if there's an issue which may require a payment to be made on your behalf.
We'll get on the case
We'll acknowledge your claim within 24 hours, and sometimes in as little as 30 minutes! This means you'll receive email confirmation of your Superscript claims reference and contact information should you need to speak to us.
We will then reach out to you within 48 hours to request any extra information we need to progress your claim.
We'll keep you updated on the next steps as the claim progresses.
A decision is made
We'll let you know if your claim is successful or not. At Superscript, if your claim isn't covered, we will always try to point you in the right direction and support you as best we can in getting back to normal.
Read about the most common reasons claims aren't paid.
If your claim is successful, once we have all the documents we need, we will aim to settle claims such as accidental damage, theft and lost equipment within 5 working days.
Authorised by the FCA
The FCA supervises UK financial services firms to protect consumers. We are directly authorised and regulated by the FCA and our Firm Reference Number is 656459. These details can be confirmed on the Financial Services Register at www.fca.org.uk or by calling the FCA on 0845 606 1234.
A-rated financial strength
Our insurance products are underwritten by Standard & Poor's A-rated financial strength or higher. This means the underwriter has been independently assessed by the world's leading credit rating provider and found to have a strong capacity to meet financial commitments (pay claims).
Protected by the FSCS
If you are a business with an annual turnover under £1m, charity with an annual income under £1m, or trust with net assets under £1m, then you will be entitled to compensation from the FSCS in the unlikely event we cannot meet our obligations. Full details and further information on the scheme are available at www.fscs.org.uk.