Congratulations! You're a lucky winner of £100 Superscript insurance credit.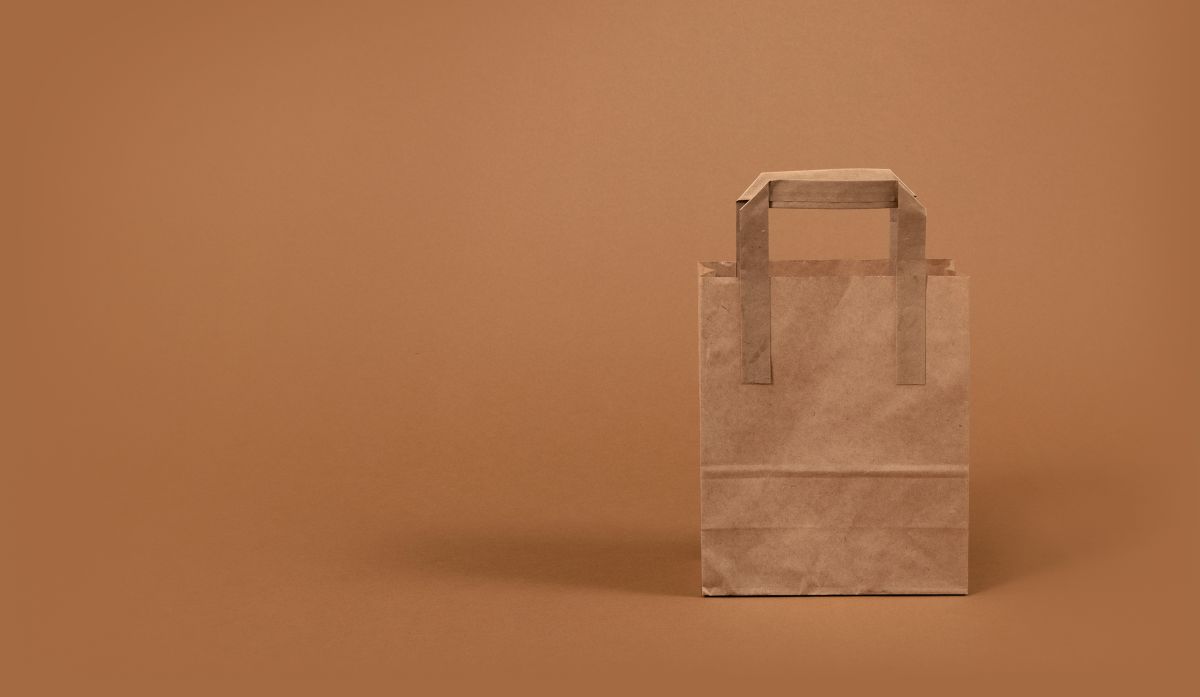 Get your quote in under 5 mins
£100 credit will be automatically applied at check-out
Pay monthly or annually, it's your choice
Choose the perfect mix of covers in one policy - change it anytime, for free
Public and product liability
Covers claims to do with physical damage or injury to anyone or anything that doesn't involve an employee.
Employers' liability insurance
If you have employees, employers' liability insurance is a legal requirement.
Buildings, contents and stock cover
This type of cover protects your building, its contents and your stock from damage and theft.
Commercial legal protection
This type of cover provides the advice and counselling services necessary to cover commercial legal affairs.
Online retail cover
Our shop insurance includes additional e-commerce insurance for retailers who sell items online at no additional cost.
Additional covers
On top of these options, we also offer a bunch of other covers to boost your policy and give you the perfect protection for your business.
Business interruption
Cover for lost income due to physical damage to your property such as a flood.
Shop front
Cover if your shop front is damaged, including the glass.
Terrorism
Cover if there is interruption to your business caused by terrorism.
Theft by an employee
Cover for theft of stock or contents, including money, by employees.
Deterioration of stock
Cover if your frozen or chilled stock deteriorates.
Goods in transit
Cover if your stock is damaged or stolen while in transit.
Terms & Conditions
The £100 off offer is available to any customer taking out a new business policy with Superscript; it will not be granted in conjunction with any other offer, voucher or discount, excluding unique referral codes from our Refer-A-Friend programme which can be used in conjunction with the Convenience store offer.