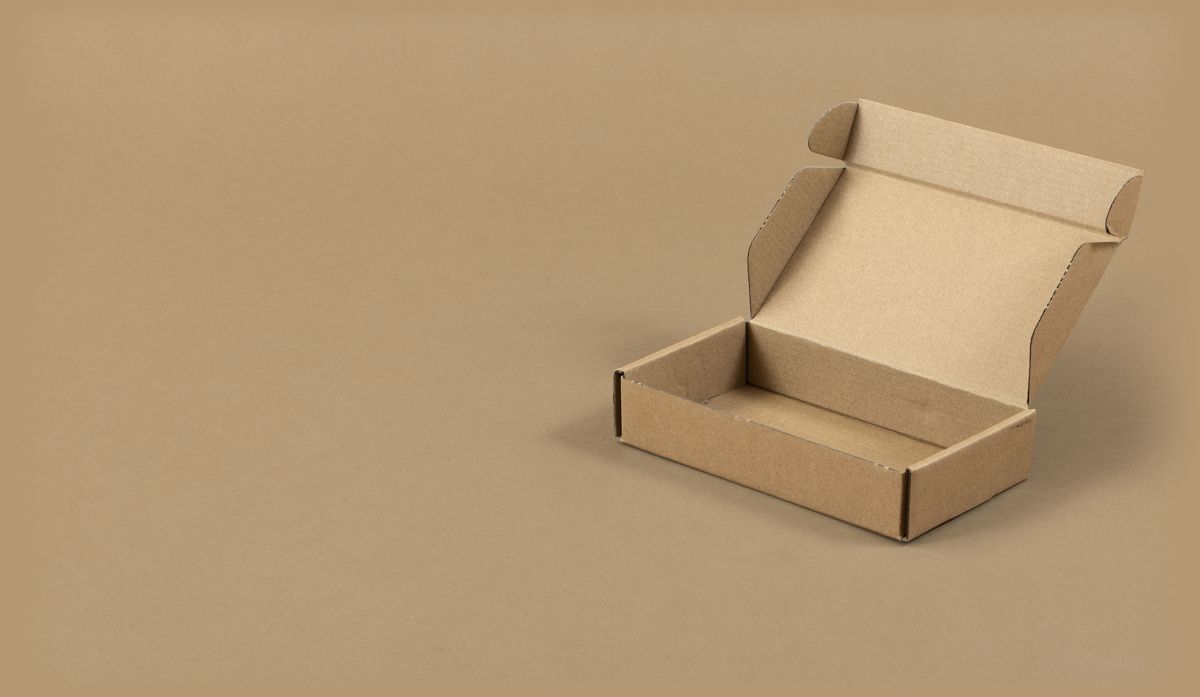 Insurance for selling online
All selling platforms covered
No product list required
Products from China, sales to USA
Cover built from scratch, just for online retailers
With Superscript's online retail cover you can get:
• Protection for your stock, equipment and profit
• Cover for using third-party logistics (3PL) warehouses such as Fulfilable, Farfill, JLI Fulfilment, 3P Logistics, Bezos.ai and more
• Cover for dropshipping businesses, subject to conditions
• £5,000 cover for your products when out for delivery in your business' own vehicles
• Up to £5,000 cover for your products when they're out for delivery with a postal service or courier such as Royal Mail, DHL, Evri, Yodel, Parcelforce and DPD
• Cover without providing an itemised product list, as long as you don't sell anything from our excluded items list
• Add cover as your business grows, without additional fees
• Instant access to policy documents
• Cover for imports from China
• Cover for sales to customers in the USA (up to 25% of your turnover)
Selling on Amazon?
Superscript's specialist insurance can cover the risks associated with selling on Amazon, including meeting Amazon's minimum insurance requirements for selling to customers in the USA.
Public and product liability insurance
For businesses that sell physical products online (or a pop-up shop). Protects from third-party claims (for instance by a customer, a supplier or a member of the public) of accidental injury or property damage as a result of your business activities or the products you sell.
Buildings, contents and stock insurance
This cover protects property either owned by, or leased to, you at your business premises. You'll be covered for damage to the building or the loss or damage of the contents and stock inside. You can choose whether to get cover for your stock at either your own premises and/or at a third-party logistics (3PL) warehouse.
Business interruption insurance
This will reimburse your profits lost for up to 18 months following damage to your premises, up to a limit of £2.25 million. It will also reimburse up to £25,000 of lost profits in the case of interruption caused by damage to a UK supplier or third-party logistics provider's premises.
Once you've completed a quote, you'll be able to view a summary of cover. Please always refer to your policy documents for full details of exclusions, terms and limits of your customised cover. Read our guide to understanding your policy documents.
Cover for dropshipping businesses
Superscript's innovative insurance product allows dropshipping firms to be covered, even if the products they sell are shipped directly to customers from around the world, rather than a UK warehouse.
You'll just need to be able to either inspect a sample of 5% of your products or maintain rights of recourse against a UK or EU-based manufacturer or wholesaler.
No itemised product list required
Change the products you sell whenever you want, you don't even have to tell us, as long as you don't sell any of the following items:
Live animals
Any products that need to be medically prescribed
Products that don't meet health or safety requirements in the United Kingdom
Any product that's sale is subject to legal age restrictions in the United Kingdom
Products you know to be faulty or unsafe
Second-hand electrical goods
Vehicles, aircraft or watercraft (or components of them)
Product delivery cover
With Superscript's online retailer insurance, you'll get up to £5,000 damage cover for your products when out for delivery in your business' own vehicles.
Plus, you can add on up to £5,000 cover for your products when they are out for delivery with a postal service or courier such as Royal Mail, DHL, Evri, Yodel, Parcelforce, DPD and others.
It's worth noting that this cover does not include the deterioration of your stock left in a delivery vehicle. To be covered against theft, the vehicle must be securely locked, and it must be kept within a locked building or in locked enclosed premises between 9pm and 6am.
Why choose Superscript for your business insurance?
P
Personalised cover
Pick the covers you need, leave the ones you don't, with limits customised to your business.
5*
5-star support
Contact our UK-based, in-house customer service and claims teams, if you need to.
X
Fee-free changes
Make adjustments to your insurance at any point, with no fees to tweak your policy.
Online retailer insurance FAQs
The content on this page applies to policies first purchased on or after 14/12/2022. If you have an existing policy bought prior to this date, please see your policy documents for specific details of your cover.
Authorised by the FCA
The FCA supervises UK financial services firms to protect consumers. We are directly authorised and regulated by the FCA and our Firm Reference Number is 656459. These details can be confirmed on the Financial Services Register at www.fca.org.uk or by calling the FCA on 0845 606 1234.
A-rated financial strength
Our insurance products are underwritten by Standard & Poor's A-rated financial strength or higher. This means the underwriter has been independently assessed by the world's leading credit rating provider and found to have a strong capacity to meet financial commitments (pay claims).
Protected by the FSCS
If you are a business with an annual turnover under £1m, charity with an annual income under £1m, or trust with net assets under £1m, then you will be entitled to compensation from the FSCS in the unlikely event we cannot meet our obligations. Full details and further information on the scheme are available at www.fscs.org.uk.